$199 / Month PRP Membership
PRP & PRF Treatments at 3D Lifestyle – where we proudly hold the No.1 position as masters of cutting-edge PRP & PRF Treatments. Renowned as top injectors and experts in Canada and this domain, we're your go-to destination for tapping into the remarkable potential of your body's resources.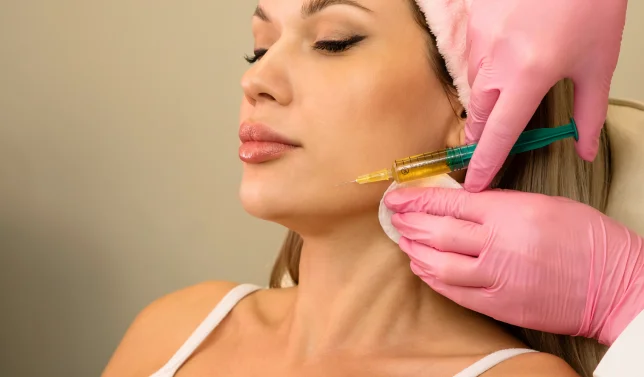 About PRP + PRF Treatments
PRP treatments (Platelet-Rich Plasma) and PRF (Platelet-Rich Fibrin) are a fusion of scientific innovation and natural excellence. Through a meticulous PRP injection process involving blood sampling, centrifugation for PRP/PRF extraction, and precise application, these treatments effectively address both hair restoration and facial rejuvenation.

Explore PRP + PRF Treatment Areas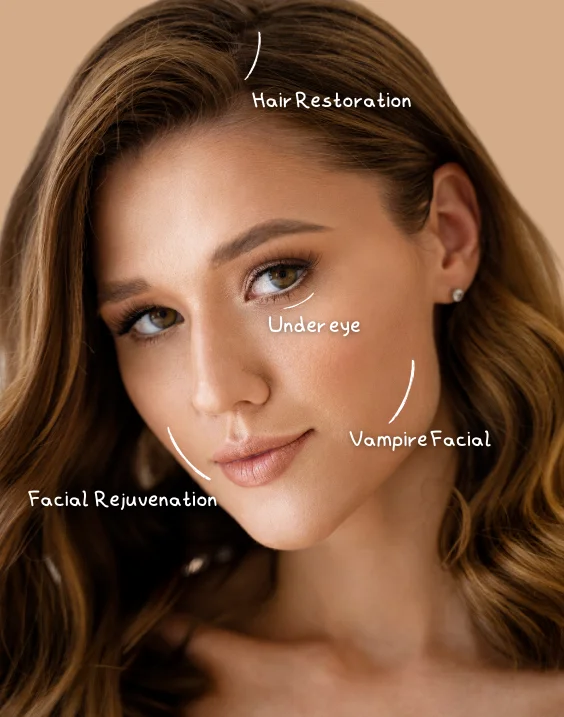 Find out more about what to expect before and after the treatment?
Find out more about what to expect before and after the treatment?
Let Our Medical Experts Help You.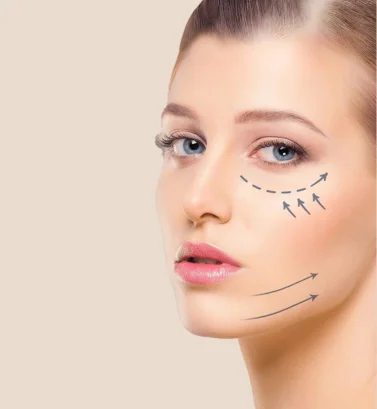 Our PRP Face & Undereyes treatment priced at just $299 can work wonders for you. Experience reduced wrinkles, diminished dark circles, and a rejuvenated complexion. Click here to learn more about how this treatment can transform your look and visit our exclusive promotion page. Discover the secret to youthful, radiant skin!
Frequently Asked Questions
When will I see results after PRP & PRF Treatments?

The effects of these treatments should be noticeable within a few days to a week. However, patience is key because the full impact may not be apparent for up to two weeks!
Are there any restrictions after getting PRP & PRF Treatments?

Avoid strenuous exercise, excessive sunlight, and products with alcohol in them for at least the next 24 hours. Also, resist the urge to rub the area being treated to prevent the platelet-rich solution from spreading unintentionally.
How much do PRP & PRF Treatments cost?

The cost of treatments varies depending on a number of factors. These include what region is being treated, the amount of PRP/PRF required, and the clinic's location. Treatments are typically priced per session, making the total cost dependent on what is needed.
How long do PRP & PRF treatment sessions look like?

Time is a precious thing in our fast-paced world. Fortunately, then, these sessions are extremely time-efficient, lasting anywhere from 30 minutes to an hour!
Are there any alternatives for PRP & PRF Treatments for wrinkle reduction?

Yes! While PRP and PRF treatments are extremely effective, they shouldn't be the only options for fighting wrinkles and looking younger. Popular alternatives include dermal fillers and High-Intensity Focused Ultrasound (HIFU)
Can I combine PRP & PRF Treatments with other cosmetic procedures?

PRP and PRF treatments are adaptable and can be easily combined with additional procedures to improve overall results. Many people combine these treatments with facial fillers, chemical peels, or laser therapies to further help them look and feel their best.

PRP +PRF in Toronto Before and After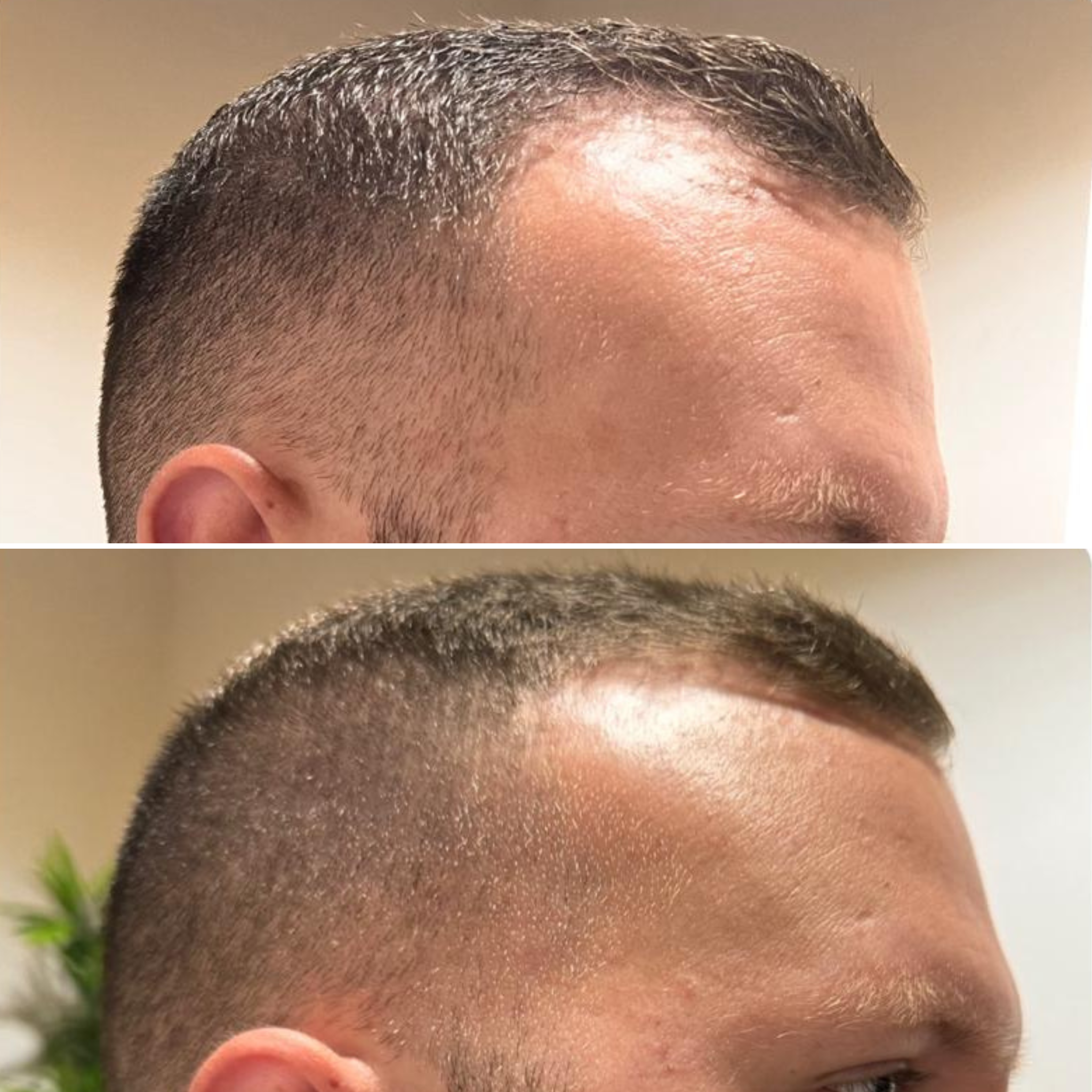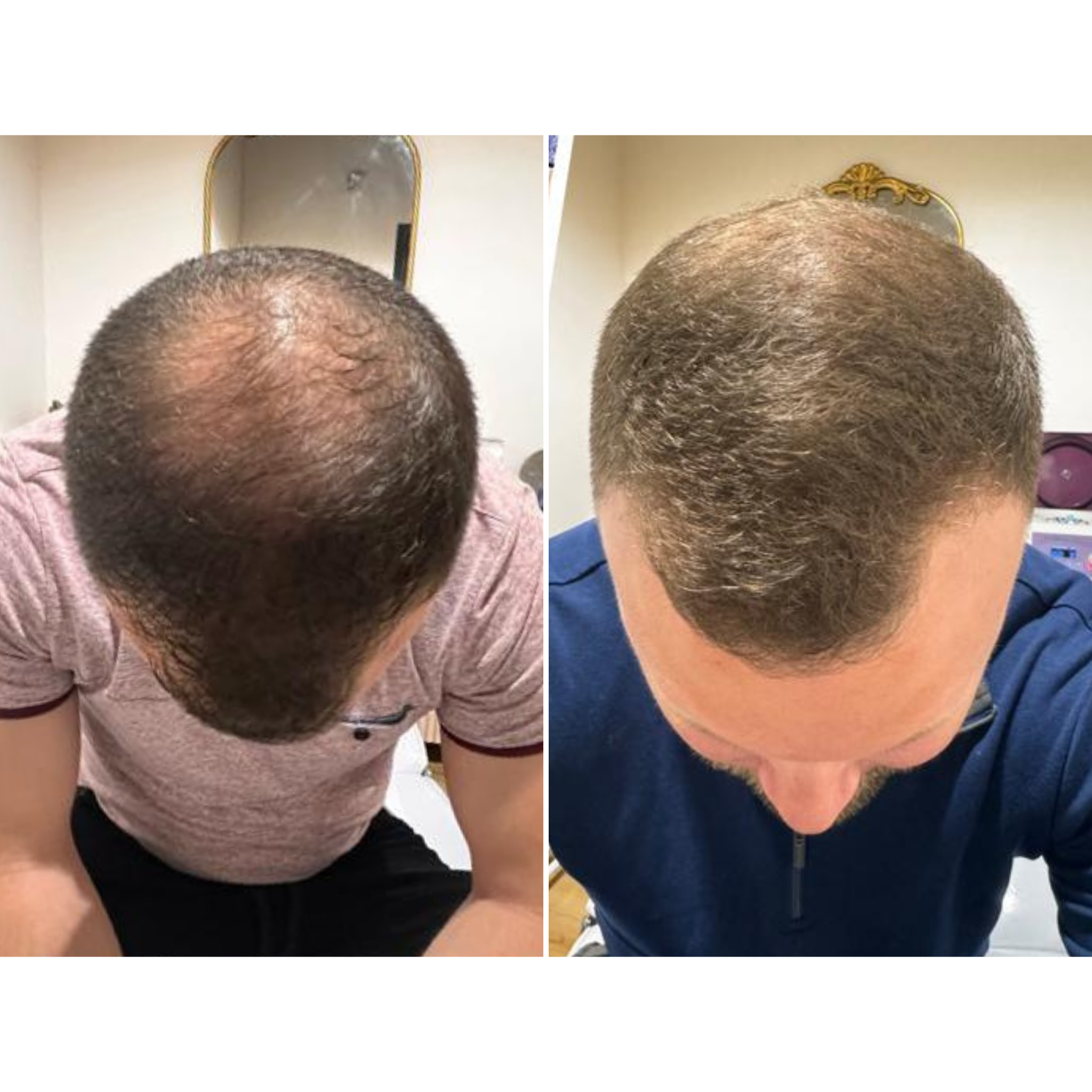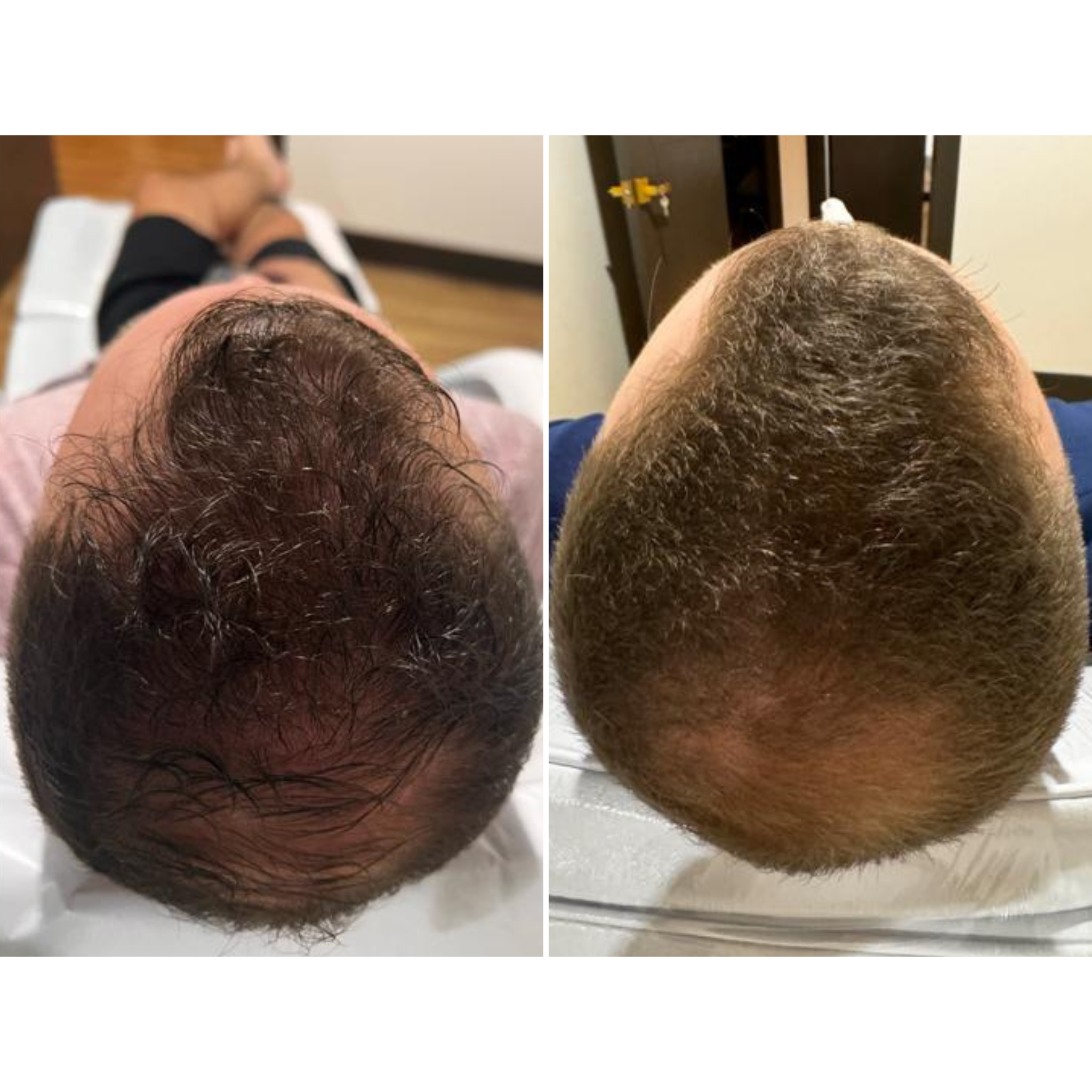 What Our Members Are Saying
Amazing service — my injector was very attentive and knowledgeable. Definitely went over and above to ensure that I was satisfied with results (follow up appointment). I will definitely be making this my regular clinic for Botox and filler treatments.
I have been twice for botox and will keep coming back. The staff is friendly and the treatment is well priced. I have been happy with how the botox has worked. I recommend getting the membership if you want to do multiple treatments.
Lovely knowledgeable fair. The place is very clean. The services are lovely and I like that they give me back ground information about my treatments. The membership is worth every penny.
PRP & PRF Treatments Toronto near me