Canada's No. 1 Chain Of Medical Aesthetic Clinics
About 3D Lifestyle Med Spa
3D lifestyle medical aesthetics med spa and Skin care clinic is a trusted place where medical professionals offer non-invasive cosmetic procedures like Botox, fillers, and laser treatments. These services aim to enhance appearance and confidence, combining medical expertise with beauty and wellness in a safe environment.
Improve your skin quality & texture with NCTF Skin Booster. This month, enjoy an exclusive deal to reduce wrinkles, improve texture, and reveal radiant skin. Don't miss out – book now for youthful skin!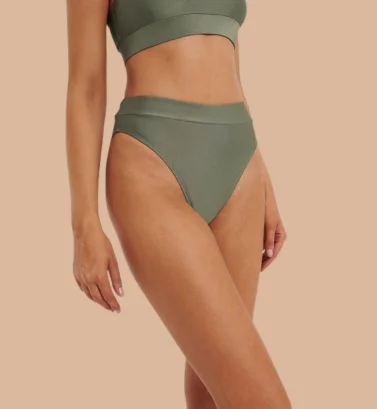 Full body Laser Hair Removal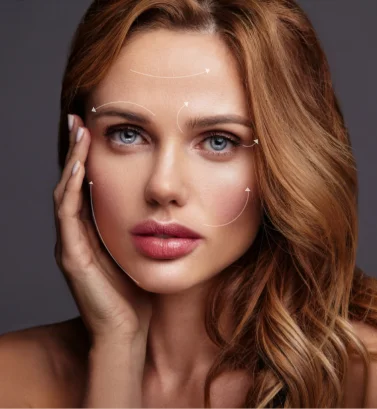 Full Face Thread Lift With 25 units of BOTOX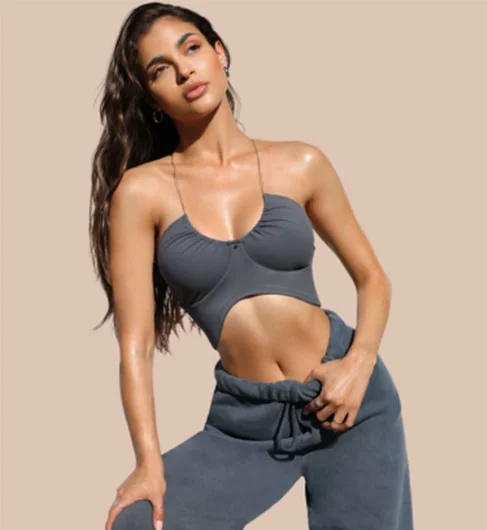 16 Body Contouring Session
Tell Us Your Concerns And Let Us Help You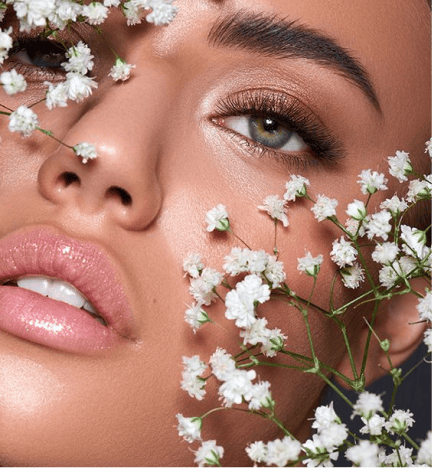 Medical Aesthetics Plan

100+ Medical Aesthetic Services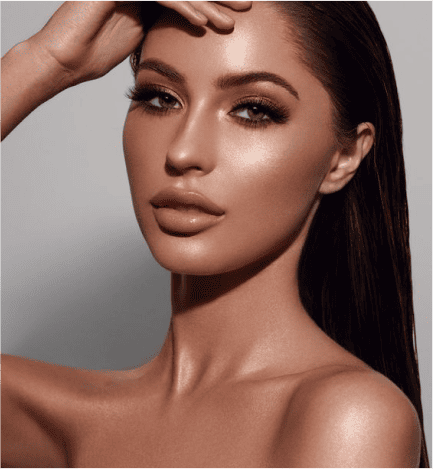 PRP Hair Restoration

PRP Hair Restoration + All Medical Aesthetics Treatments
What Our Members Are Saying
Amazing service — my injector was very attentive and knowledgeable. Definitely went over and above to ensure that I was satisfied with results (follow up appointment). I will definitely be making this my regular clinic for Botox and filler treatments.
I have been twice for botox and will keep coming back. The staff is friendly and the treatment is well priced. I have been happy with how the botox has worked. I recommend getting the membership if you want to do multiple treatments.
Lovely knowledgeable fair. The place is very clean. The services are lovely and I like that they give me back ground information about my treatments. The membership is worth every penny.
3D Lifestyle Med spa near me