to a World of Beauty and Confidence
What is Laser Hair Removal?
Laser hair removal is a medical treatment that targets and destroys hair follicles with focused beams of light. This method prevents hair regrowth and provides a more permanent remedy to unwelcome hair on different areas of the body, such as brazilian laser hair removal for a smooth bikini area or laser hair removal for city dwellers. So that you may continue your daily activities without any self-consciousness coming between you and your radiant confidence as you meet your hectic demands!
How Does Laser Hair Removal Work?
Laser hair removal works by giving off a specific frequency of light that is taken in by melanin or- pigment in hair follicles. That energy is then converted to heat, which damages the follicles and prevents them from producing new hair. Of course, with time, the treated hair falls out leaving the skin smoother and hair-free than by alternative treatments like hair removal creams or even waxing. So, while it does require some time for you to "trust the process," the technique is much more advanced in producing effective results than its alternatives.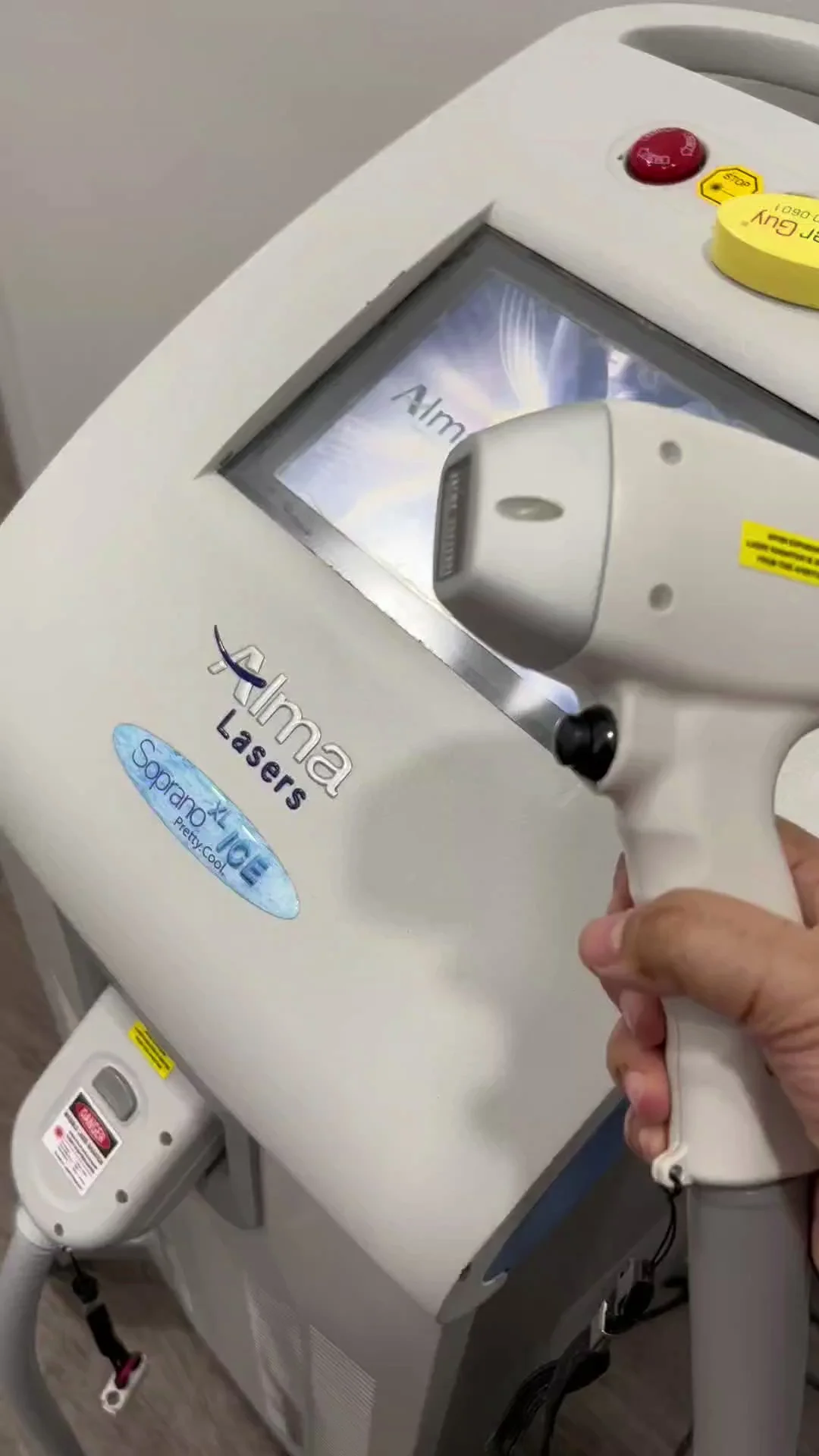 Laser Hair Removal Technique
There are many varieties of massages you can benefit from. These include Deep Tissue Massages that target chronic pain and tension by connecting to deeper layers of muscle tissue. And sports massage which are specifically for our athletic clients who may want some help in releasing tension and preventing injury! Also, there are Hot stone Massages that use heated stones to relax muscles and relieve tension. All to say that our professionals are ready to provide you with an experience that is best suited for your specific needs, whether you're seeking a deep tissue massage near you or a Thai Massage.
Explore Laser Hair Removal Treatment Areas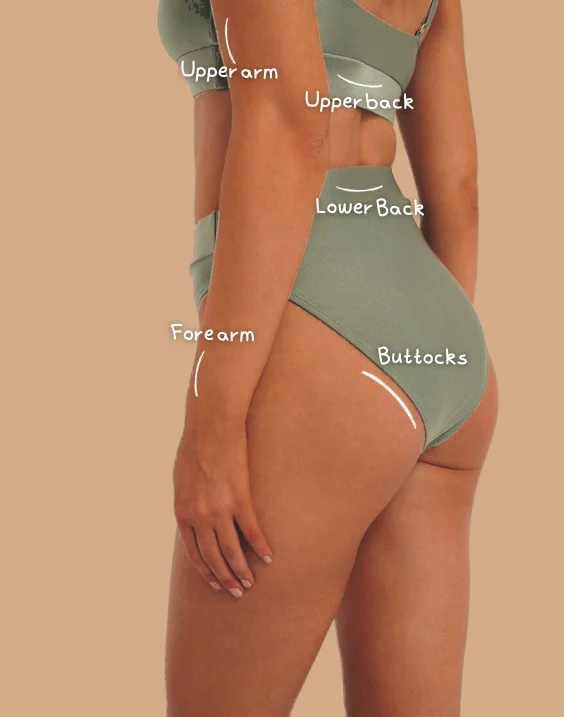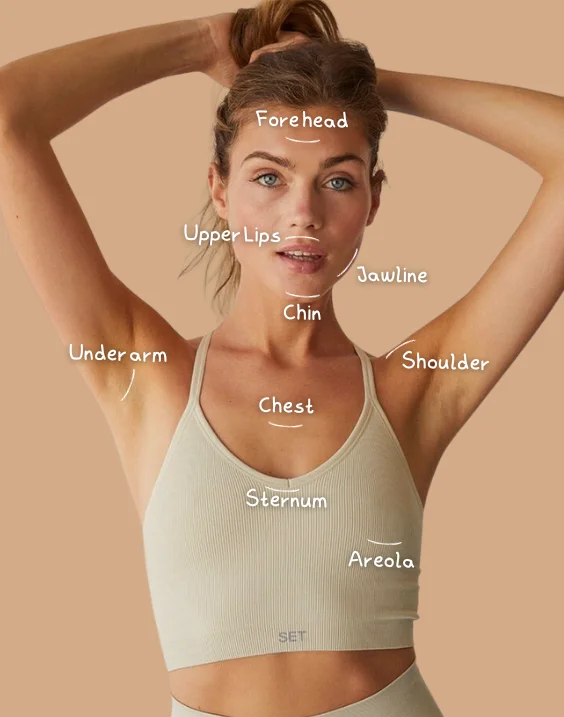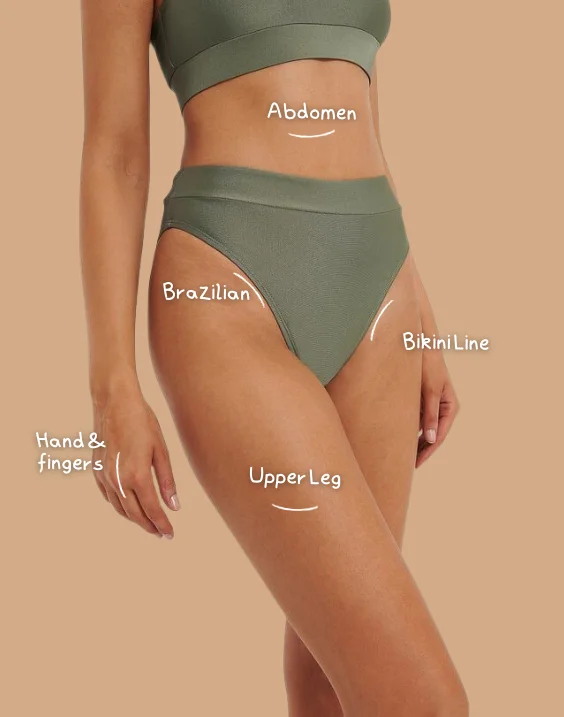 Am I A Suitable Candidate For Laser Hair Removal
Advancements have allowed people with a wider range of shades to undergo laser hair removal. Based on your unique characteristics, a consultation with our qualified experts will determine whether you are a suitable candidate.
Is Laser Hair Removal Safe Or Painful?
When performed by a trained skilled practitioner, laser hair removal is safe. While the level of discomfort varies from person to person, most people explain their experience as similar to a rubber band pulling against the skin. However, to get rid of any pain or discomfort, you may be given topical numbing creams to ensure your hair removal sessions go forward with as much care as possible.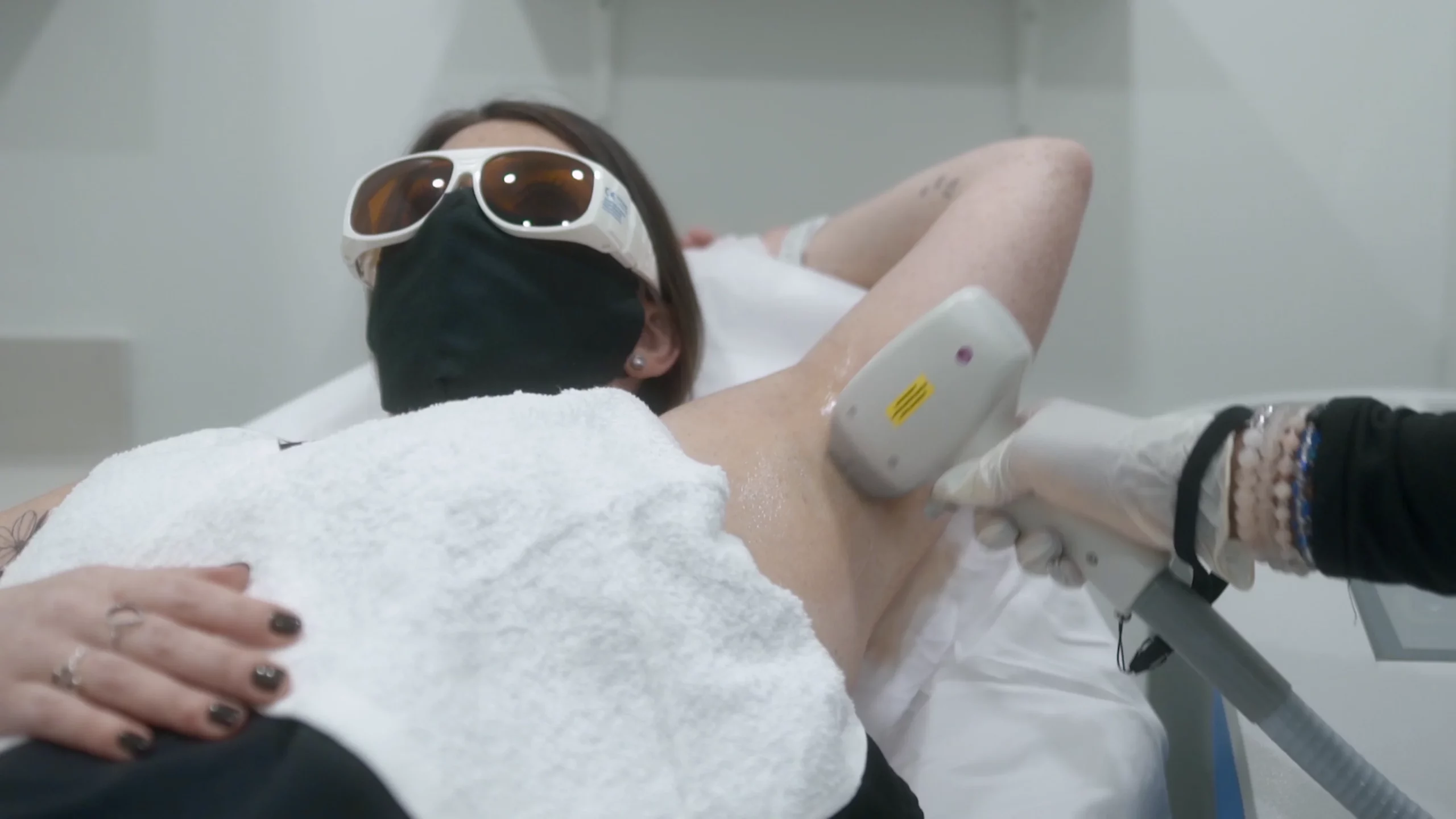 Recovery from the sessions is usually pretty simple. You may experience a little swelling and mild discomfort, similar to that of a mild sunburn, but this usually goes away after a day or two. However, it is key that you follow your practitioner's post-treatment care instructions, which may include cutting out hot showers, steam rooms, and direct sunlight for a short period of time- before you can get back to your rejuvenated skin. Think of it as an excuse to take some extra care of yourself!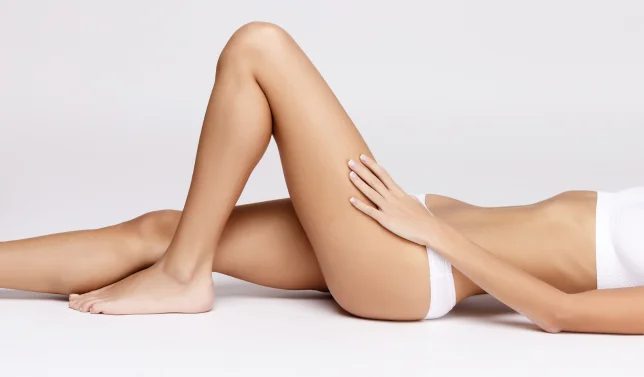 How Can I Prepare For Laser Hair Removal?
It is critical to avoid sunburn or too much sunlight before and after treatment because it increases the risk of issues. Also, it is recommended that- a day or two before your session, you shave the part of your body that will be treated. And, of course, inform your practitioner about any medications you are currently taking, as some might have to be changed or modified according to your treatment, whether you're opting for laser hair removal in Oshawa or any other city.
How Long Do The Results Last?
This is one of the best parts of this treatment! Laser hair removal yields long-term, if not permanent results. Of course, the exact time of hair loss differs for each client but, most people benefit from hair reduction that can last several months to years. However, that is also dependent on any maintenance sessions that may also be crucial for you to maintain your smooth skin.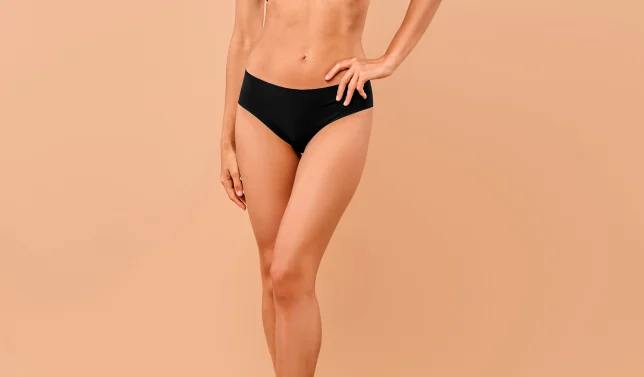 Throughout the process, our skilled professionals are committed to your comfort and satisfaction. We aim to support you in achieving your goal of effortless, hair-free skin by using cutting-edge technology and a dedication to excellence. Say goodbye to the inconvenient routine of shaving and waxing and hello to a quicker and more confident you, regardless if you're looking for diode laser hair removal or full body laser hair removal.
Find out more about what to expect before and after the treatment?
Find out more about what to expect before and after the treatment?
Laser Hair Removal Before and After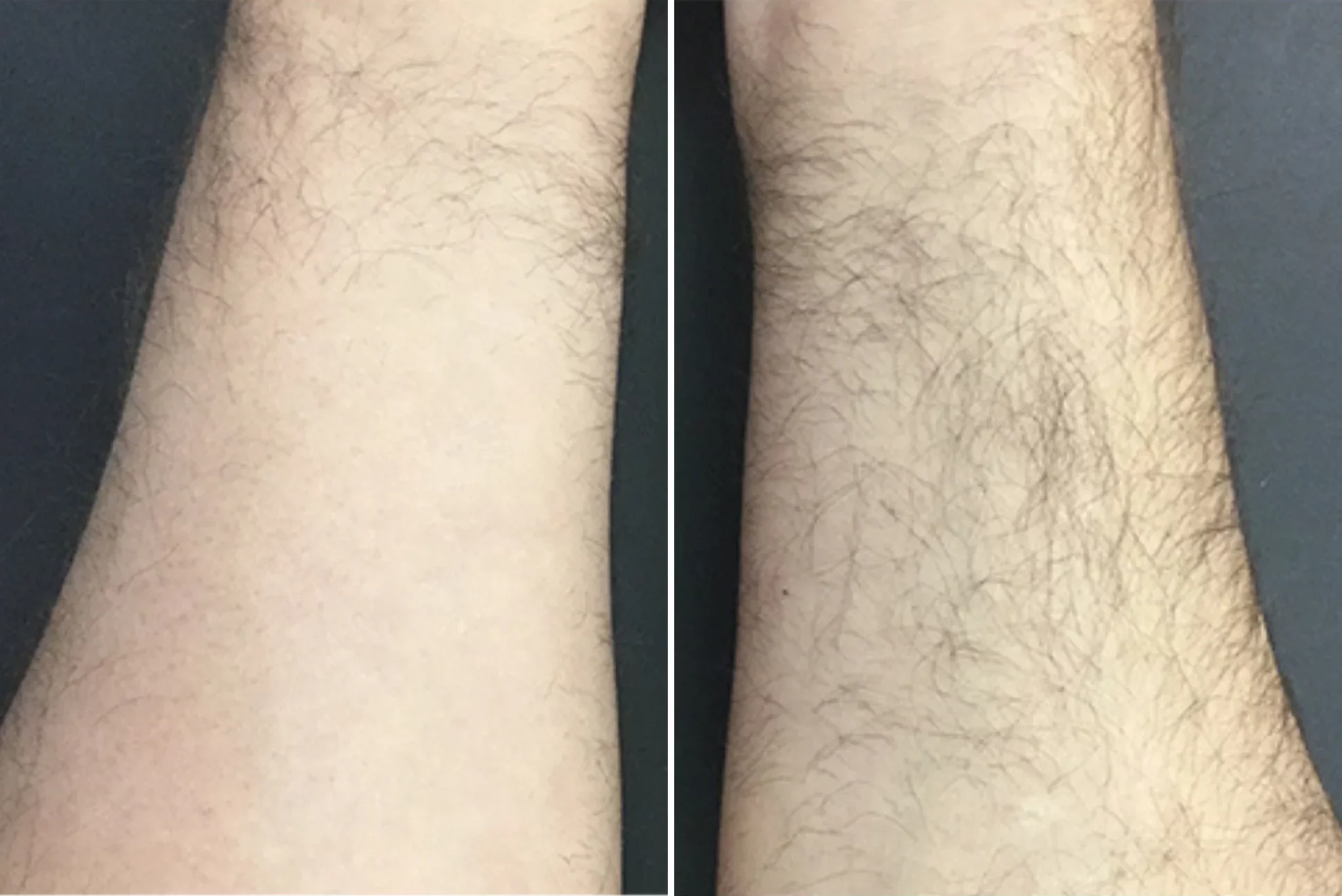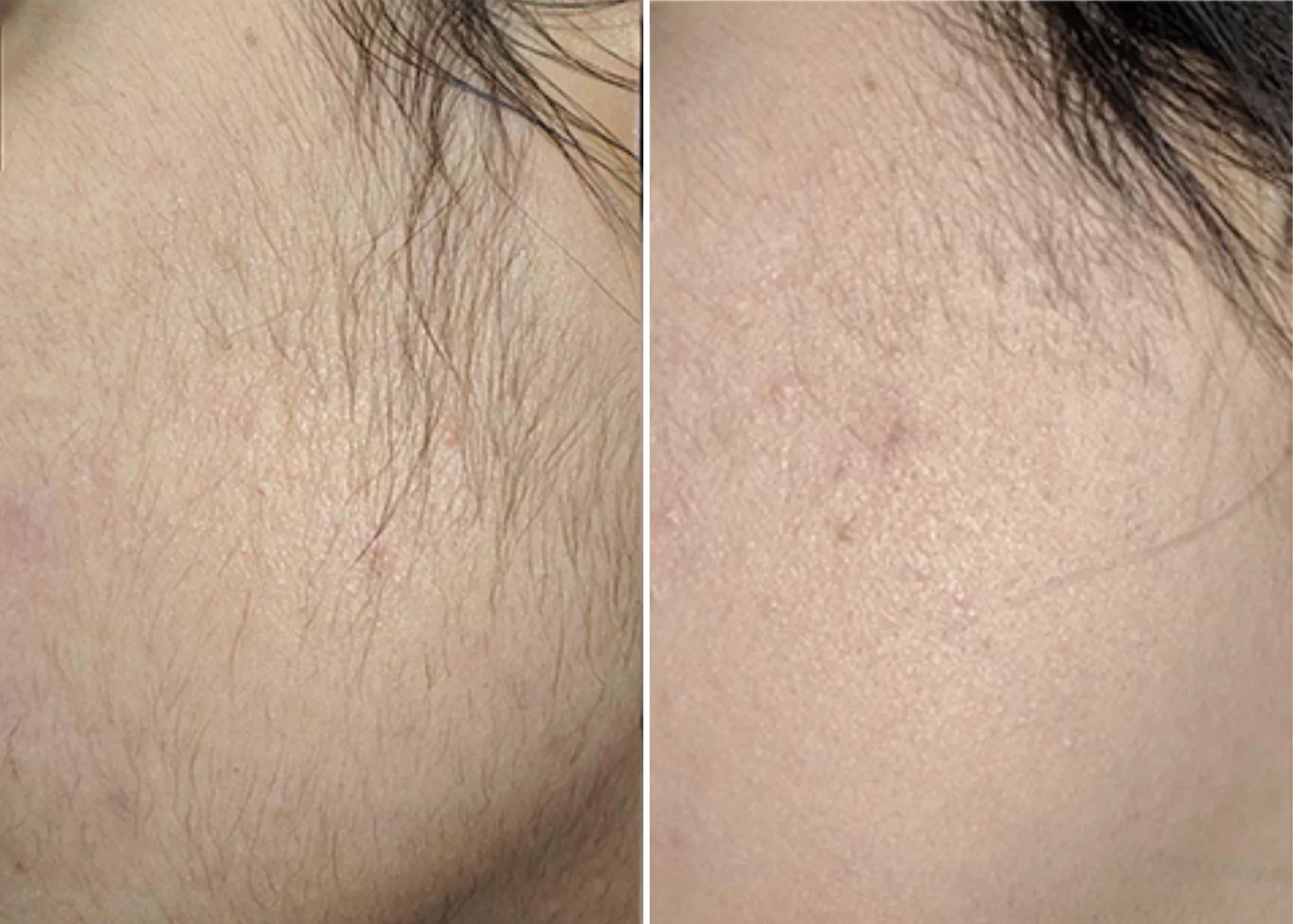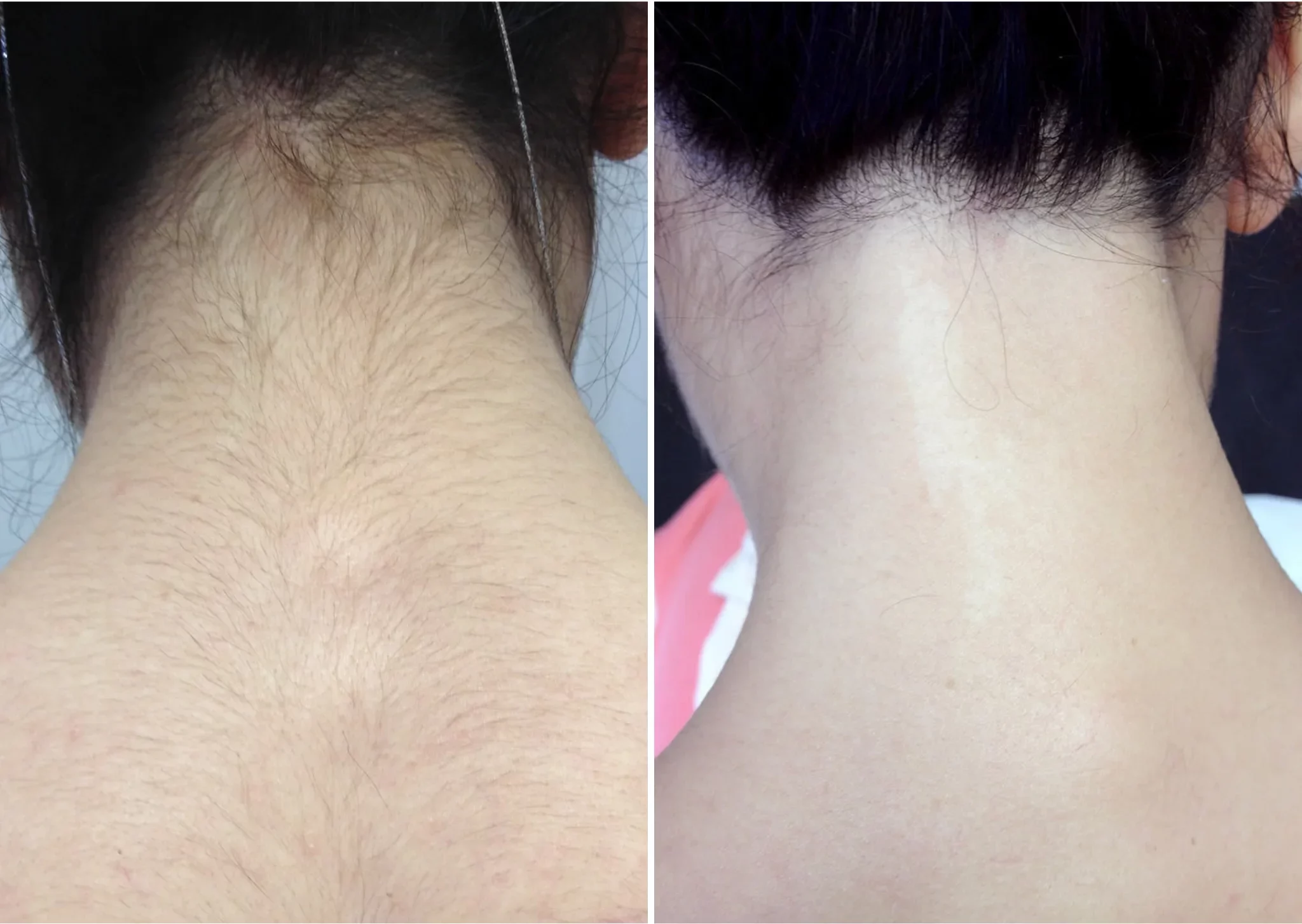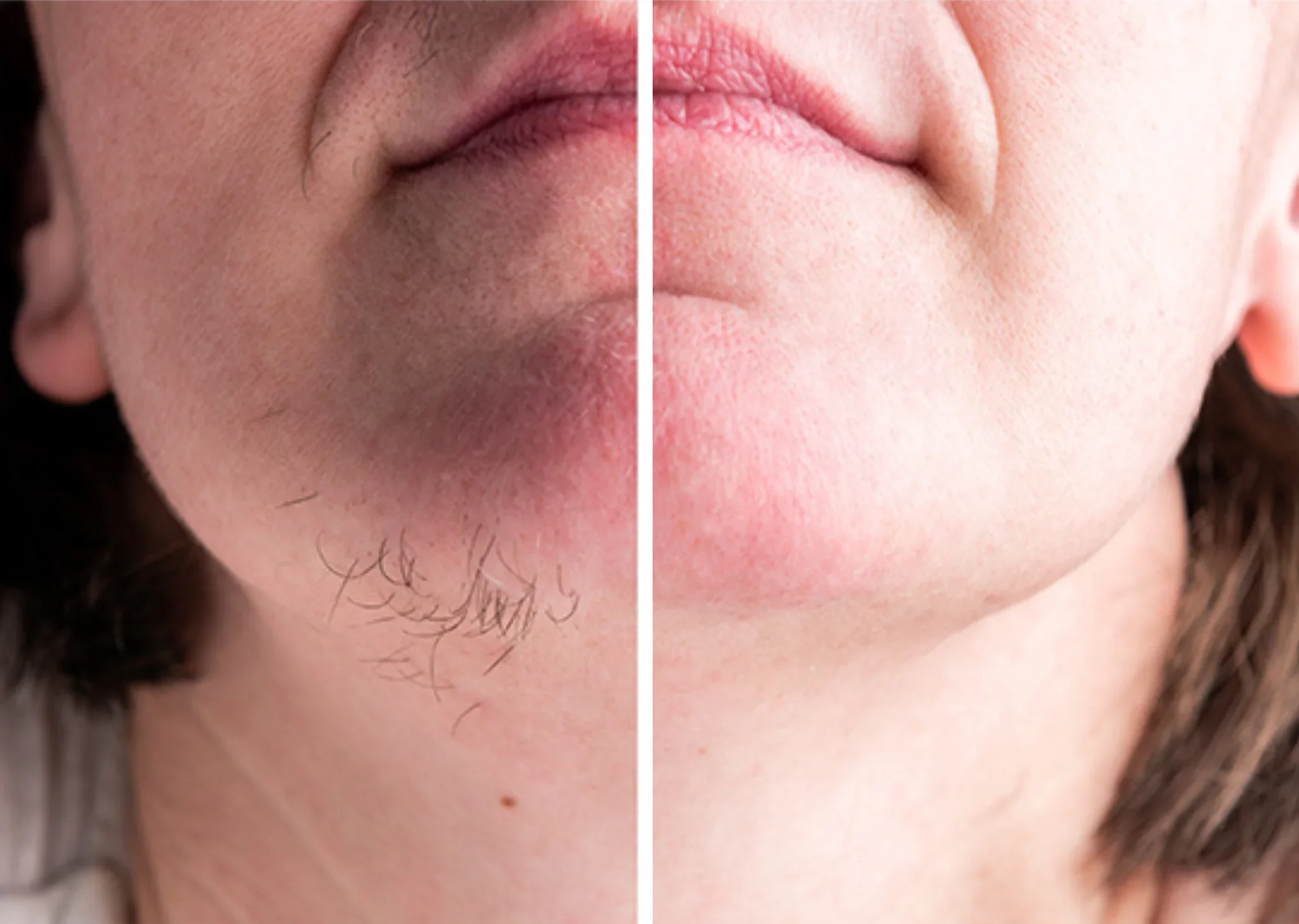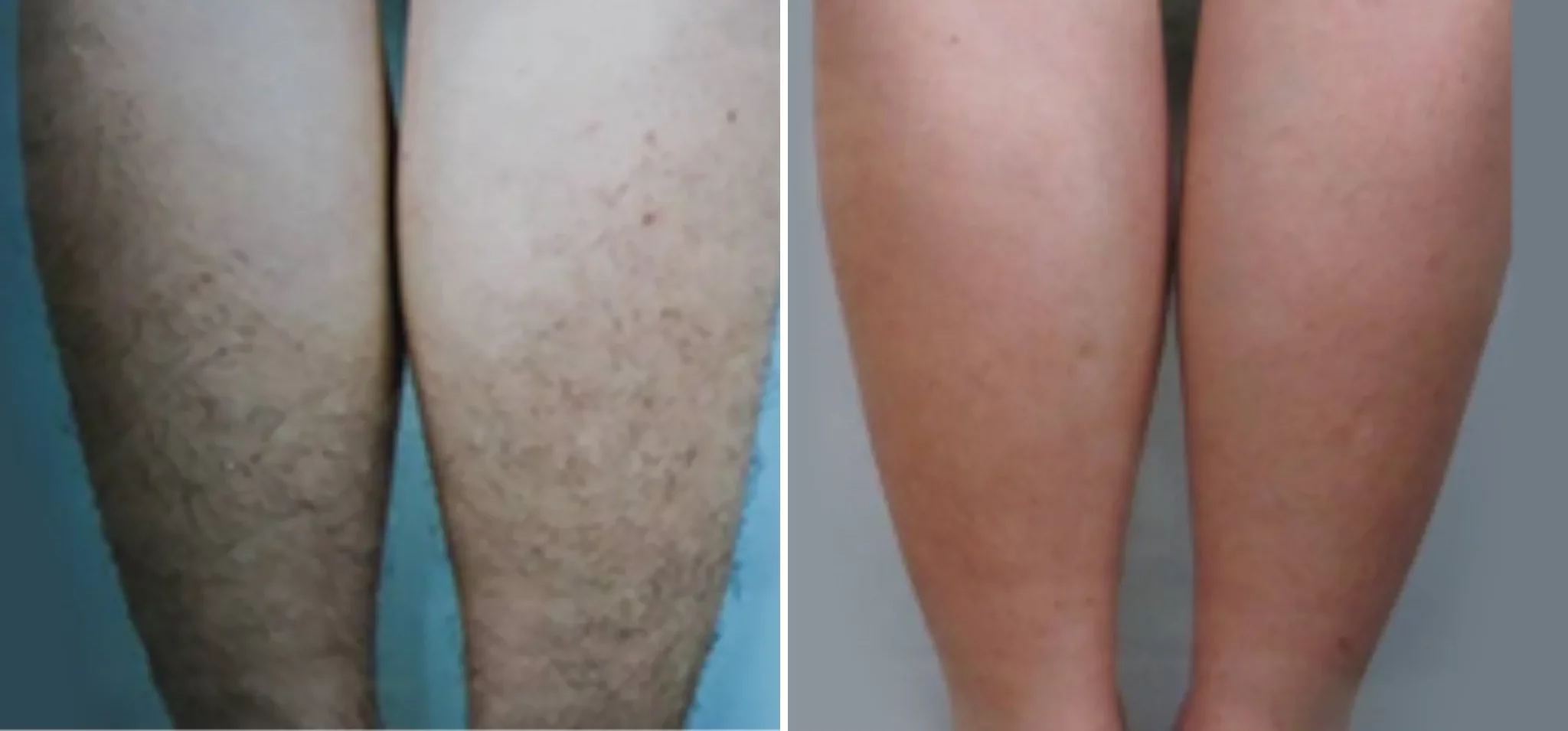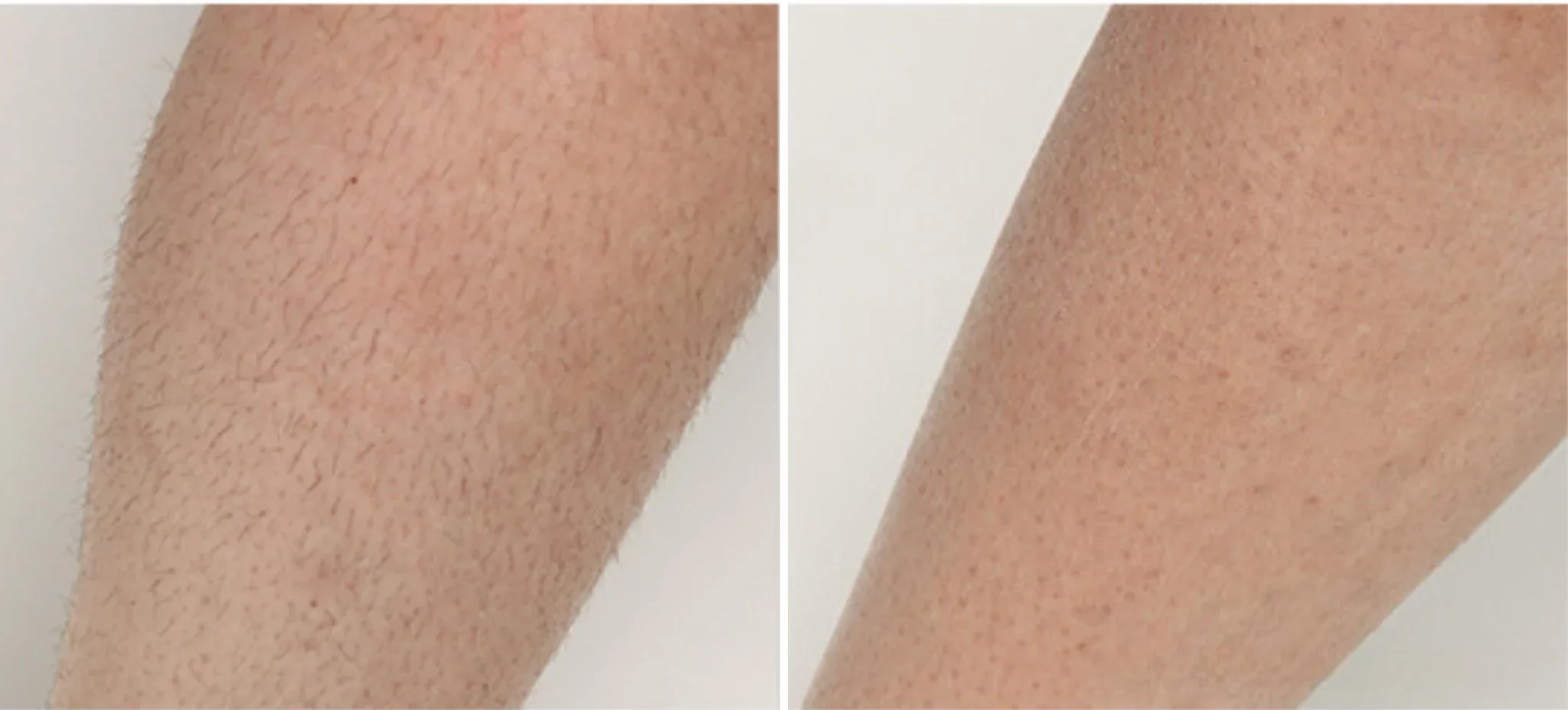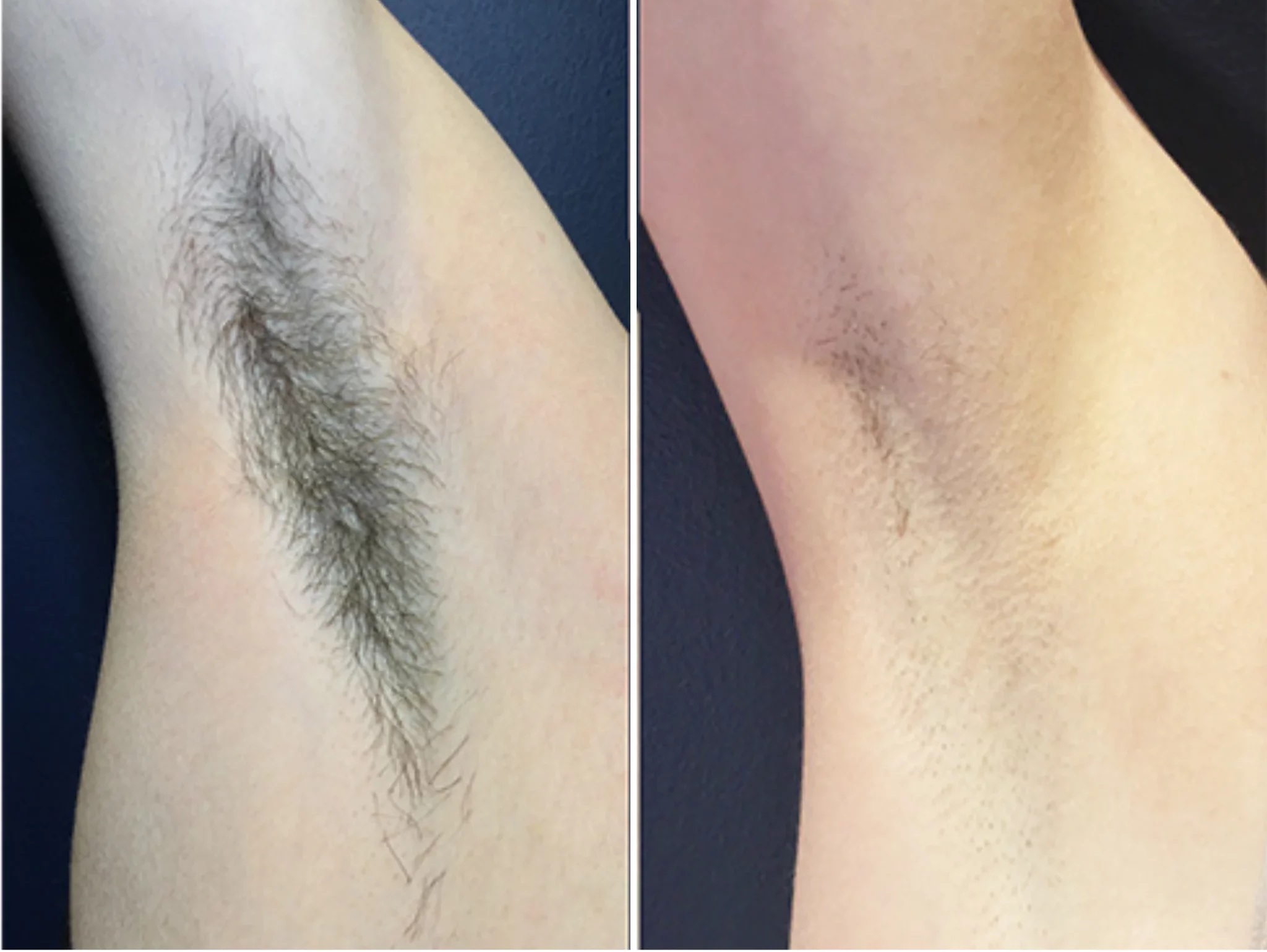 Laser Hair Removal Promotion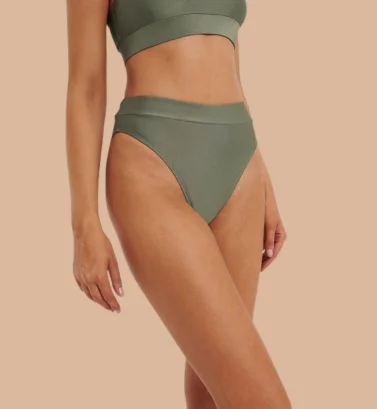 6 Months Laser Hair Removal Membership
Tired of the endless cycle of shaving and waxing? Our Laser Hair Removal promotion is the answer you've been waiting for. Achieve smooth, hair-free skin with our expert team in a few sessions. No more concerns about ingrown hairs or razor burns. Click now to embrace the benefits of hassle-free, long-lasting smoothness.
Looking for something else?
Let Our Medical Experts Help You.
What Our Members Are Saying
Amazing service — my injector was very attentive and knowledgeable. Definitely went over and above to ensure that I was satisfied with results (follow up appointment). I will definitely be making this my regular clinic for Botox and filler treatments.
I have been twice for botox and will keep coming back. The staff is friendly and the treatment is well priced. I have been happy with how the botox has worked. I recommend getting the membership if you want to do multiple treatments.
Lovely knowledgeable fair. The place is very clean. The services are lovely and I like that they give me back ground information about my treatments. The membership is worth every penny.
Frequently Asked Questions
When will I see results after a Laser Hair Removal session?

The results do not appear immediately- everything good must take some time! For this treatment, it usually takes a few weeks before you notice any changes.
Are there any restrictions after getting Laser Hair Removal?

Yes, to avoid skin damage, avoid too much direct sunlight the days following your session, and apply moisturizers and sunblock to the treated area to retain moisture. Also, between sessions, avoid plucking, waxing, or using hair removal creams as these can disturb the speed of hair growth. But, more than anything: avoid Saunas and hot baths!
How much does Laser Hair Removal cost?

The cost of laser hair removal will depend on factors such as the size of the treatment area, the number of sessions required, and the clinic's location. But, of course, keep in mind that for best results, multiple sessions are sometimes needed!
How long does a Laser Hair Removal session take?

This is affected by the size and difficulty of the treatment area. Smaller areas, like the upper lip, may take only 10-15 minutes, but larger areas, such as the legs or back, may take an hour or more. Of course, during your consultation session- our experts can provide a better estimate for your unique journey.
Are there any alternatives for getting Laser Hair Removal?

Of course! Of those commonly known, waxing and shaving are popular for their convenience and effectiveness. However, in order to fit in with today's hectic schedules, many clients also choose to use Epilators which are electric devices that remove hair from their roots.
Can I combine Laser Hair Removal with other cosmetic procedures?

Yes, laser hair removal is frequently combined with different cosmetic treatments. For example, they are often scheduled along with treatments such as Botox or dermal fillers; this allows you to save time while also providing greater beauty enhancement. However, it is important to consult with your doctor before any combination to ensure that the treatments are safe and appropriate for your aesthetic journey!
Laser Hair Removal Oshawa near me