Best Med Spa and Skin Care Clinic
How does LED phototherapy treat Wrinkles on the skin?
Our treatment is designed to form a relationship between cutting-edge technology and your skin's natural properties to reduce wrinkles on your skin. Red LED Phototherapy stimulates collagen and elastin production in your skin, plumping it up and reducing the appearance of wrinkles; making this procedure a natural, non-invasive facelift.

Is it a safe and proven solution?
Yes, Red LED Phototherapy is safe, proven, and widely used in the skincare industry. It has been highly tested and proven for its effectiveness without extreme pain or discomfort. Also, as it is a non-invasive option for wrinkle reduction, it automatically involves fewer risks. These can be combined with additional comfort measures discussed with your expert during the initial consultation sessions.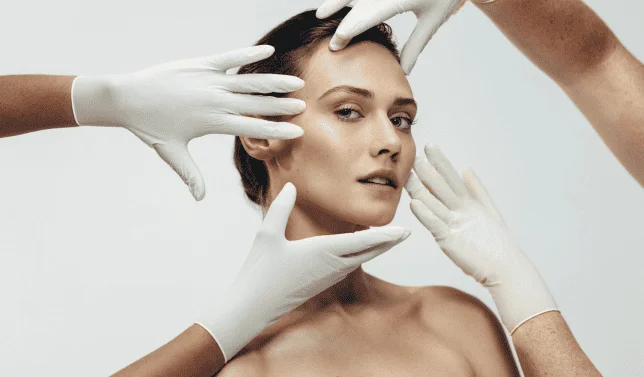 How many sessions are needed?
The number of sessions required by clients will differ according to the depth and number of wrinkles they initially have. However, an estimate of sessions needed can range from 4 up to 10, spaced one to two weeks apart. This will ensure that you enjoy the most effective results from the procedure possible, although you will notice progressive improvements with each session.
Is LED phototherapy a long-term solution?
LED Phototherapy can provide long-term benefits. However, it is not a permanent solution to those pesky wrinkles. Your expert will likely recommend customised maintenance steps to help you maintain your youthful results. These include keeping a good skin care regimen and protecting your skin from excessive sun exposure.
Find out more about what to expect before and after the treatment?

Find out more about what to expect before and after the treatment?
Looking for something else?
Let Our Medical Experts Help You.
Frequently Asked Questions
Is there an age limit for LED Phototherapy?

There's no age limit for Red LED Phototherapy. Whether you are addressing existing wrinkles or taking preventative measures, it can benefit individuals of all ages.
Will there be any downtime after the treatment?

No downtime is needed. You can resume your day immediately after an LED Phototherapy session, with no time to hide away.
Will the sessions take up a lot of my time?

No. Red LED Phototherapy sessions are quick and convenient, usually lasting just 20 to 30 minutes, allowing you to fit them into your hectic schedule.
Are there any side effects to worry about?

LED Phototherapy is generally safe with minimal side effects. You may experience mild redness or slight sensitivity, but these effects are temporary and mild.
Is Red LED Phototherapy suitable for all skin types?

Yes. Red LED Phototherapy is suitable for all skin types and tones, making it an inclusive option for wrinkle treatment.
Can Red LED Phototherapy be used to prevent wrinkles?

Yes! LED Phototherapy can be an excellent proactive approach to maintaining youthful skin and preventing the formation of wrinkles.
Explore LED Phototherapy Treatment Areas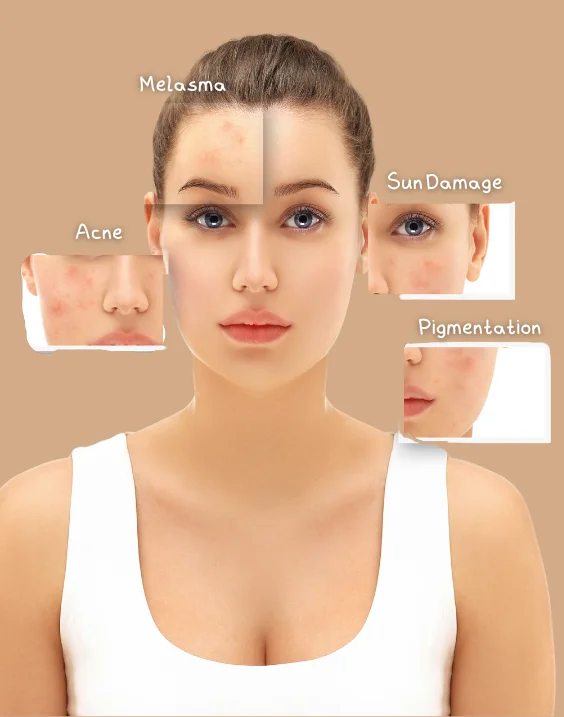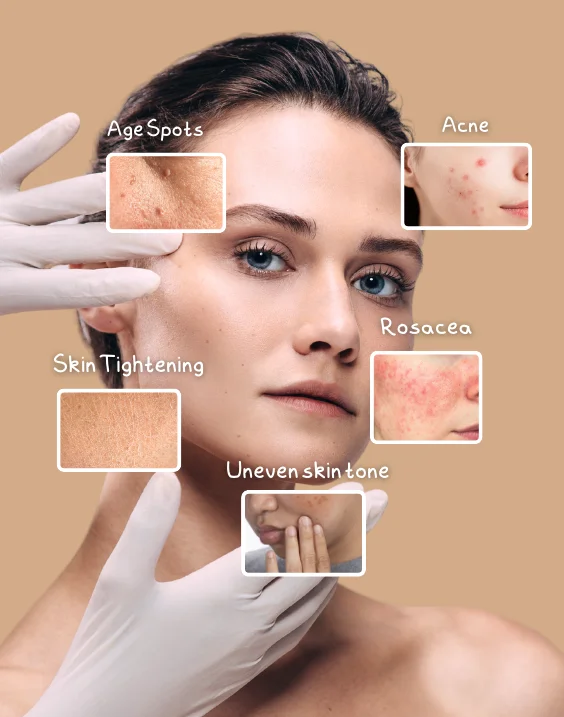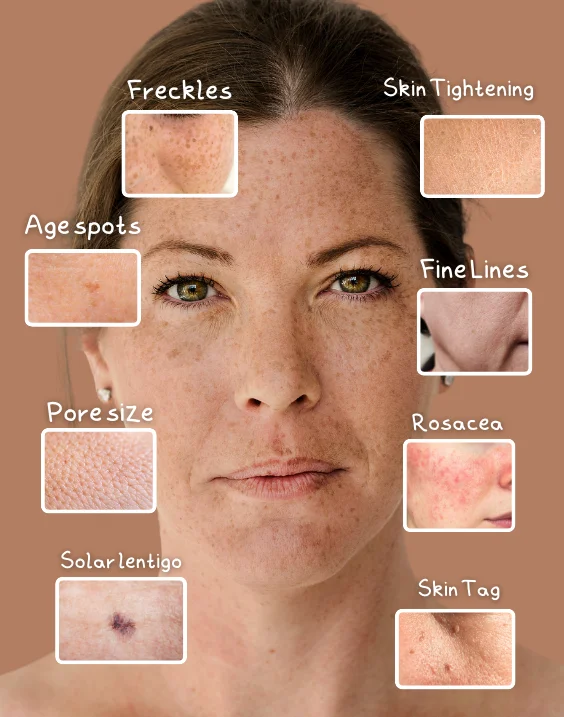 What Our Members Are Saying
Amazing service — my injector was very attentive and knowledgeable. Definitely went over and above to ensure that I was satisfied with results (follow up appointment). I will definitely be making this my regular clinic for Botox and filler treatments.
I have been twice for botox and will keep coming back. The staff is friendly and the treatment is well priced. I have been happy with how the botox has worked. I recommend getting the membership if you want to do multiple treatments.
Lovely knowledgeable fair. The place is very clean. The services are lovely and I like that they give me back ground information about my treatments. The membership is worth every penny.
Wrinkles Phototherapy near me