Best Med Spa and Skin Care Clinic
What Is PRP Hair Restoration?
PRP Hair Restoration, or Platelet-Rich Plasma Hair Restoration, is a cutting-edge non-surgical procedure designed to stimulate natural hair growth. At 3D Lifestyle, we harness the power of your body's own platelets to rejuvenate hair follicles. This highly effective treatment is known for its ability to address hair thinning, receding hairlines, and even alopecia, offering a natural and long-lasting solution.

How does the treatment work?
PRP for hair treatment session at 3D Lifestyle, our skilled medical experts utilize advanced technology to extract a small amount of your blood. This sample is then processed to isolate the platelet-rich plasma, which is rich in growth factors. This potent plasma is then injected directly into the targeted areas of your scalp, stimulating cell regeneration and promoting hair growth. The process is virtually painless and typically completed within a single session, making it a convenient option for those seeking effective hair restoration.
PRP Hair Restoration at 3D Lifestyle is an entirely safe and non-invasive procedure. Since we use your own blood components, there are no risks associated with allergic reactions or adverse side effects. Our team of experienced medical experts and injectors ensures that every step of the process is conducted with the utmost precision and care, providing you with a safe and effective treatment for hair restoration.
How can I prepare for my treatment?
PRP Hair Restoration is a versatile treatment that is suitable for a wide range of candidates. Whether you're experiencing early signs of hair loss or have more advanced concerns, our expert team at 3D Lifestyle can customize the treatment to address your unique needs. We welcome individuals of various hair types and conditions, tailoring our approach to deliver optimal results for each client.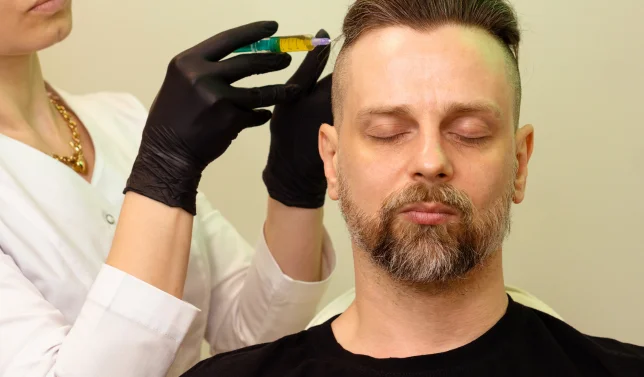 Am I A Suitable Candidate?
Preparing for your PRP Hair Restoration at 3D Lifestyle is simple and straightforward. Prior to your session, it's recommended to avoid any medications that may thin your blood. Additionally, ensuring that your hair and scalp are clean and free from any styling products will facilitate the treatment process. Our team will provide you with specific guidelines during your consultation to ensure you're fully prepared for a successful and comfortable experience.
Find out more about what to expect before and after the treatment?
Find out more about what to expect before and after the treatment?
Let Our Medical Experts Help You.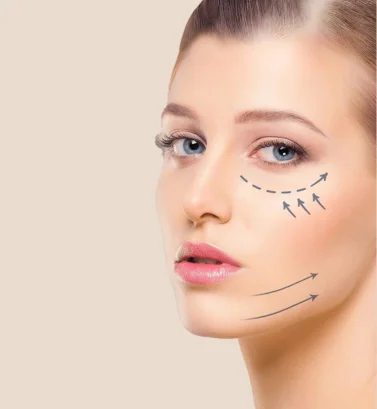 Our PRP Face & Undereyes treatment priced at just $299 can work wonders for you. Experience reduced wrinkles, diminished dark circles, and a rejuvenated complexion. Click here to learn more about how this treatment can transform your look and visit our exclusive promotion page. Discover the secret to youthful, radiant skin!
Frequently Asked Questions
Is PRP Hair Restoration suitable for both men and women

Yes, PRP Hair Restoration at 3D Lifestyle is a highly effective solution for both men and women seeking to restore and rejuvenate their hair growth.
How soon will I see results after PRP Hair Restoration?

Results may vary, but many clients experience noticeable improvements in hair thickness and texture within a few weeks to a few months following their treatment.
Are there any restrictions or downtime after PRP Hair Restoration?

No, PRP Hair Restoration is a non-surgical procedure with minimal downtime. You can resume your regular activities immediately after the treatment
How many sessions of PRP Hair Restoration will I need?

The number of sessions may vary depending on individual needs and goals. Our expert team at 3D Lifestyle will provide you with a personalized treatment plan during your consultation.
Is PRP Hair Restoration a permanent solution for hair loss?

While PRP Hair Restoration can provide long-lasting results, maintenance sessions may be recommended to sustain the benefits over time. Our team will discuss a customized plan tailored to your specific goals.
Explore PRP + PRF Treatment Areas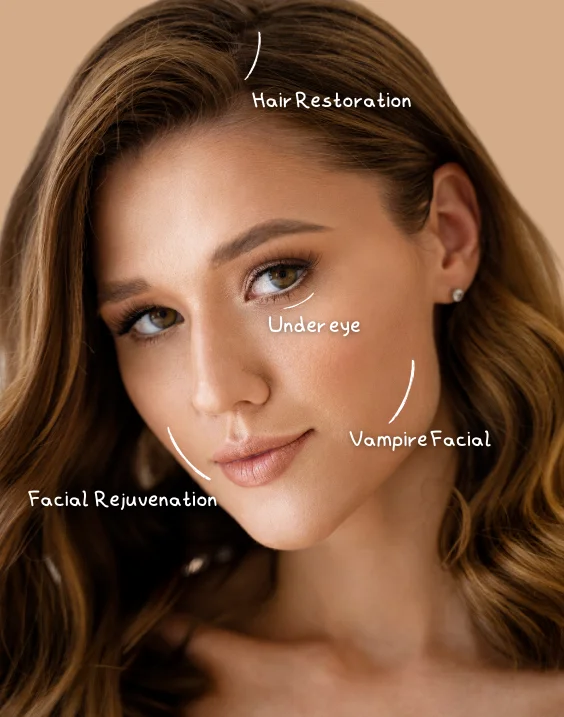 PRP +PRF Before and After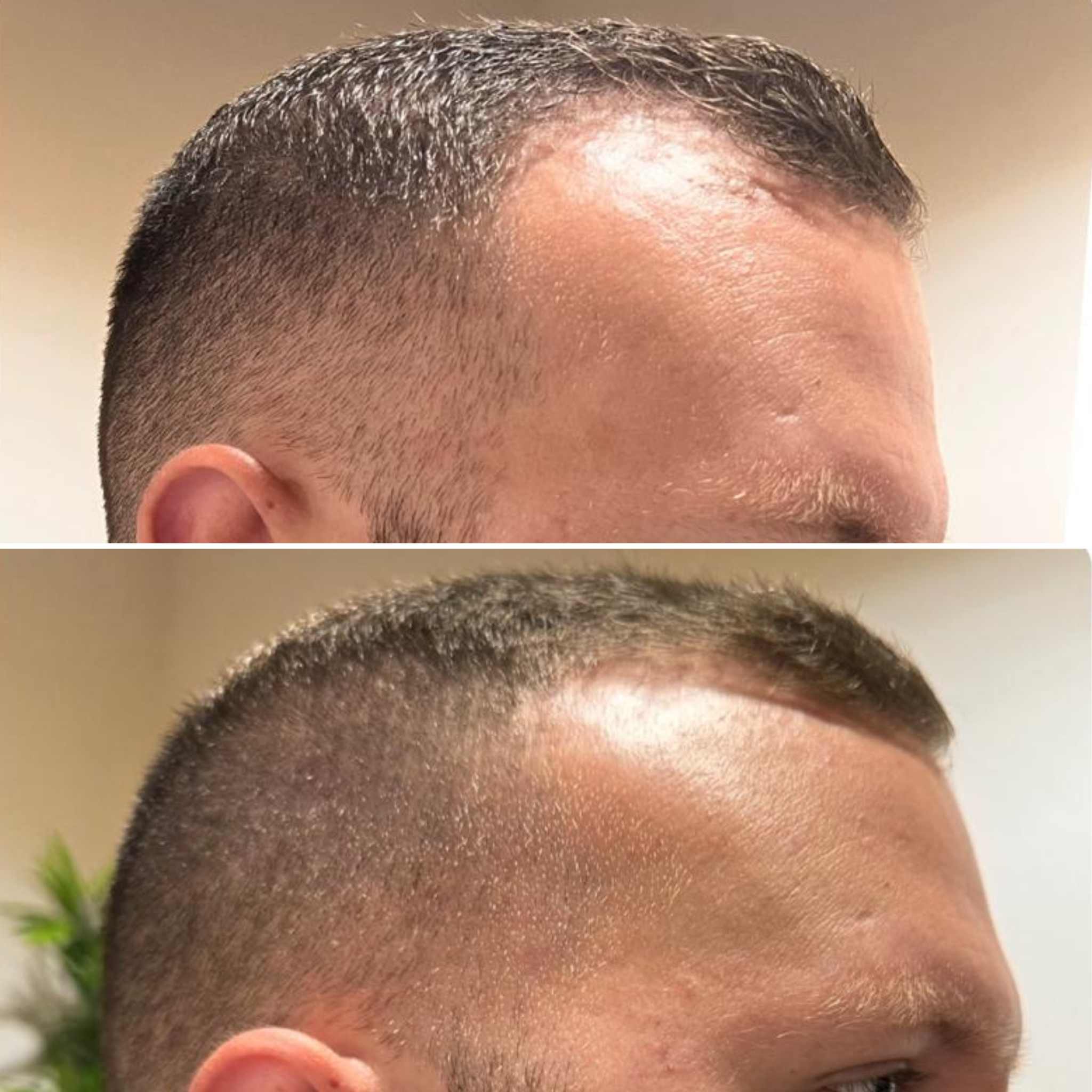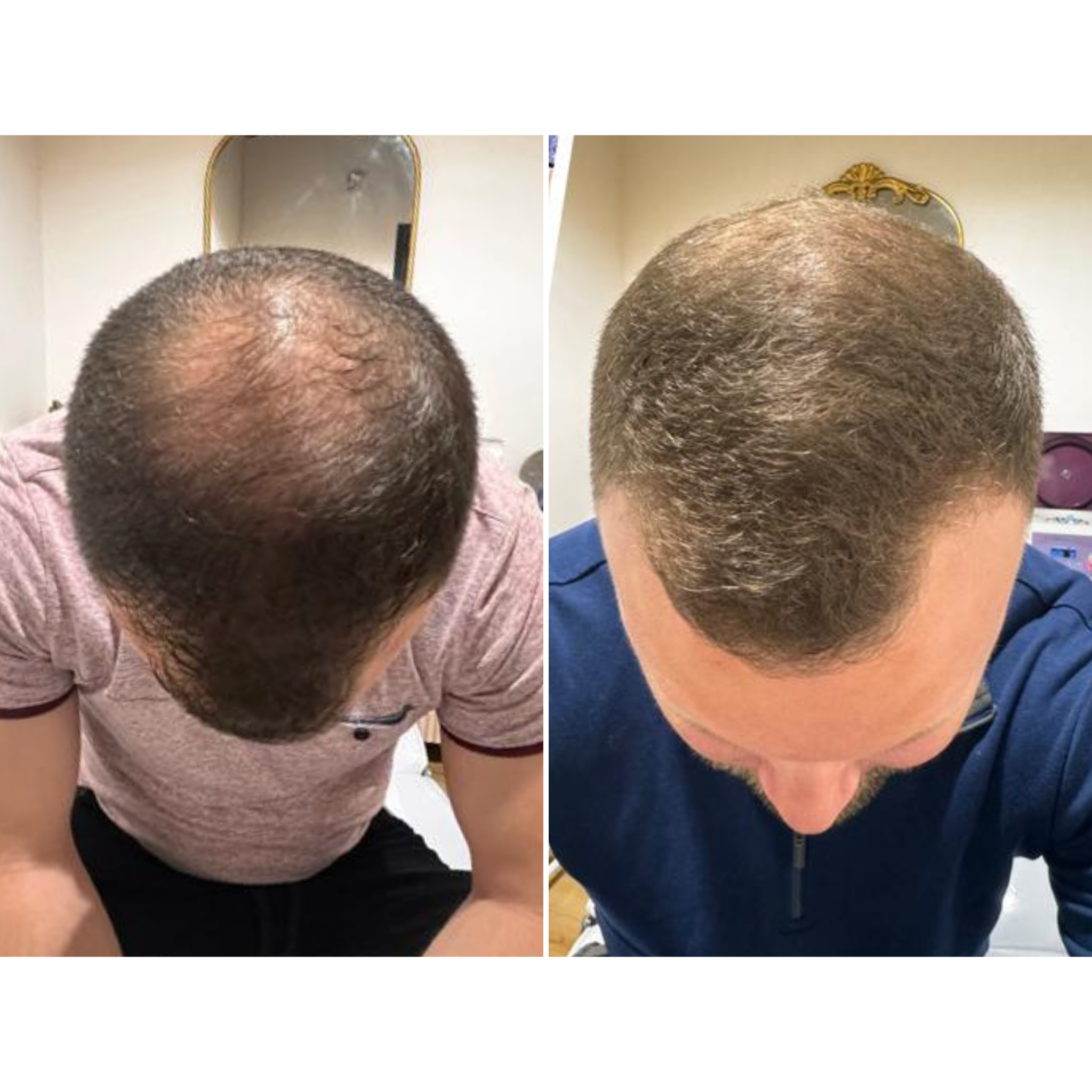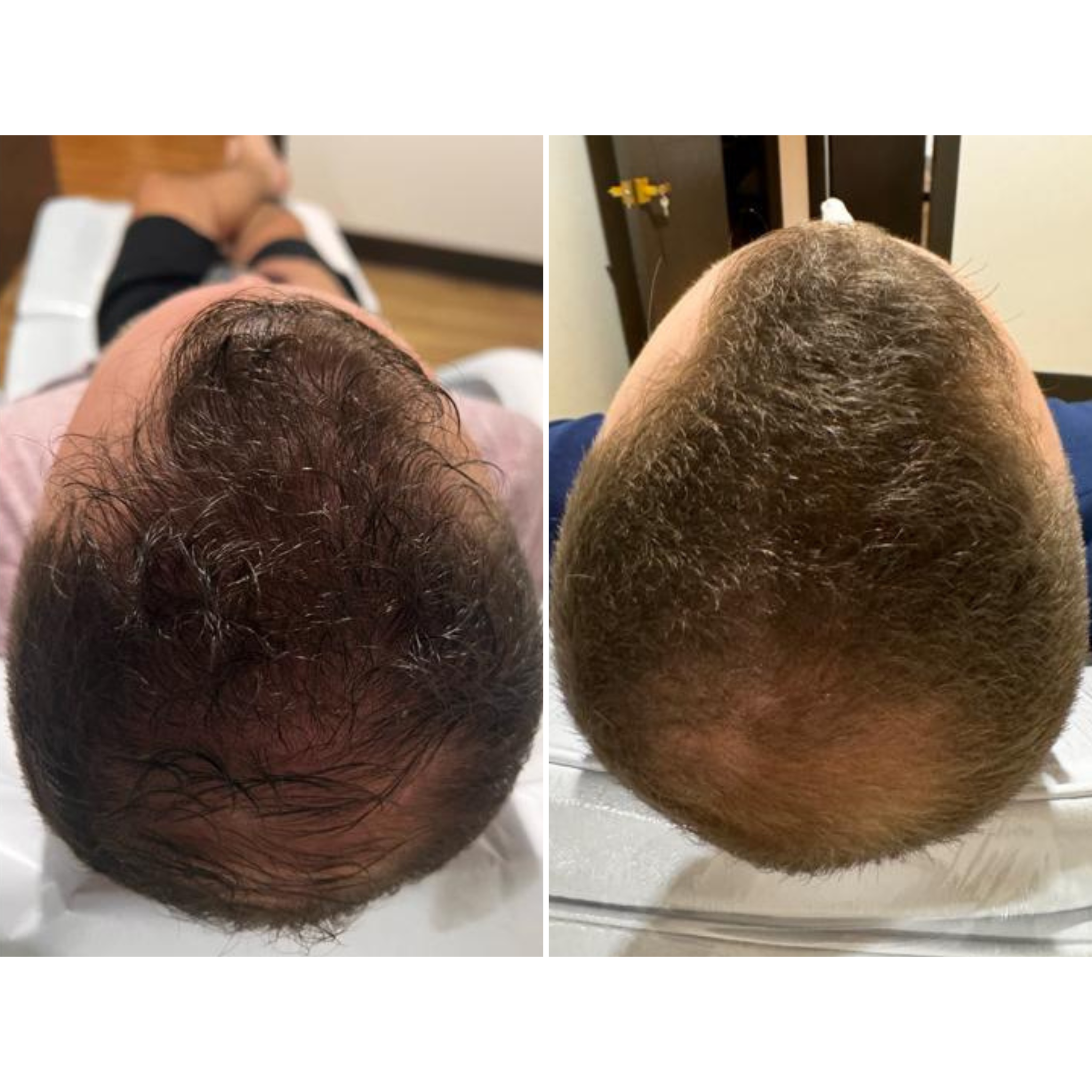 What Our Members Are Saying
Amazing service — my injector was very attentive and knowledgeable. Definitely went over and above to ensure that I was satisfied with results (follow up appointment). I will definitely be making this my regular clinic for Botox and filler treatments.
I have been twice for botox and will keep coming back. The staff is friendly and the treatment is well priced. I have been happy with how the botox has worked. I recommend getting the membership if you want to do multiple treatments.
Lovely knowledgeable fair. The place is very clean. The services are lovely and I like that they give me back ground information about my treatments. The membership is worth every penny.
PRP Hair Restoration With Membership near me