Best Med Spa and Skin Care Clinic
PRP for Under Eye Dark Circles
PRP for Under Eye Dark Circles
PRP (Platelet-Rich Plasma) therapy for undereye dark circles is a natural treatment that harnesses your body's own healing abilities to rejuvenate the delicate skin under your eyes. A small amount of your blood is drawn and processed to concentrate the platelets, which are rich in growth factors and healing properties. These platelets are then injected into the undereye area, stimulating collagen production, improving blood circulation, and reducing the appearance of dark circles. This non-surgical approach helps restore the youthful radiance to your eyes, leaving you looking refreshed and revitalized.

What are the key benefits of this treatment?
PRP under eyes dark circles offers numerous benefits. It not only reduces the appearance of dark circles but also addresses other common concerns such as fine lines, puffiness, and overall skin quality. The treatment is minimally invasive, requires minimal downtime, and is suitable for a wide range of skin types. Most importantly, it's a natural approach, using your body's own platelets to enhance the healing process, ensuring long-lasting and genuine results.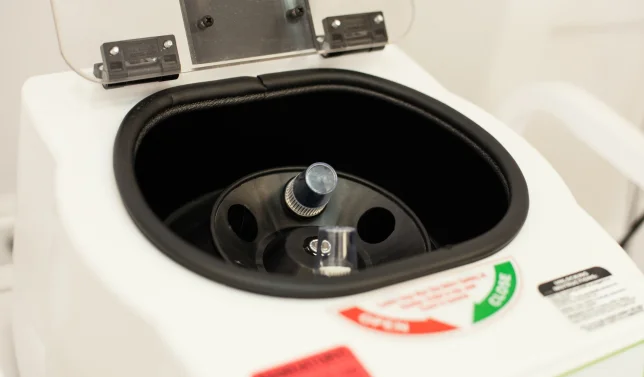 How many sessions are needed?
The number of PRP sessions needed may vary from person to person, but many individuals begin to see noticeable improvements after just one treatment. For optimal and long-lasting results, a series of 3 to 4 sessions, spaced several weeks apart, is often recommended. Your treatment plan will be tailored to your specific needs and goals.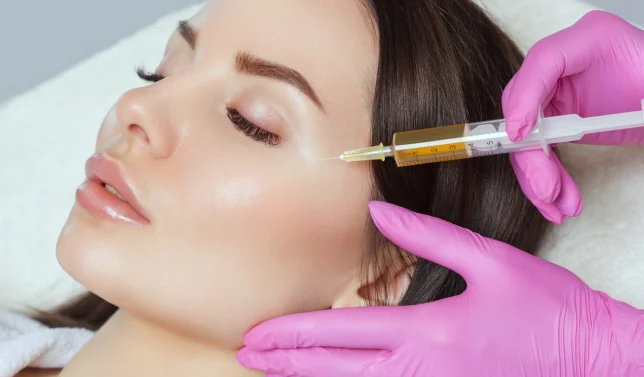 Is PRP therapy for undereye dark circles safe?
PRP therapy for undereye dark circles is considered safe when performed by a trained and experienced injector. Since it utilizes your body's own blood components, the risk of allergic reactions or adverse side effects is minimal. Any potential discomfort is usually well-tolerated, and any minor bruising or swelling typically subsides within a few days.
Find out more about what to expect before and after the treatment?
Find out more about what to expect before and after the treatment?
Let Our Medical Experts Help You.
Frequently Asked Questions
Is PRP therapy painful for undereye dark circles?

Yes, PRP Hair Restoration at 3D Lifestyle is a highly effective solution for both men and women seeking to restore and rejuvenate their hair growth.
How long do the results of PRP therapy for undereye dark circles last?

Results may vary, but many clients experience noticeable improvements in hair thickness and texture within a few weeks to a few months following their treatment.
Are there any side effects associated with PRP therapy for undereye dark circles?

No, PRP Hair Restoration is a non-surgical procedure with minimal downtime. You can resume your regular activities immediately after the treatment
When will I see the full results of PRP therapy for undereye dark circles?

The number of sessions may vary depending on individual needs and goals. Our expert team at 3D Lifestyle will provide you with a personalized treatment plan during your consultation.
Is PRP therapy for undereye dark circles suitable for all skin types and tones?

While PRP Hair Restoration can provide long-lasting results, maintenance sessions may be recommended to sustain the benefits over time. Our team will discuss a customized plan tailored to your specific goals.
Explore PRP + PRF Treatment Areas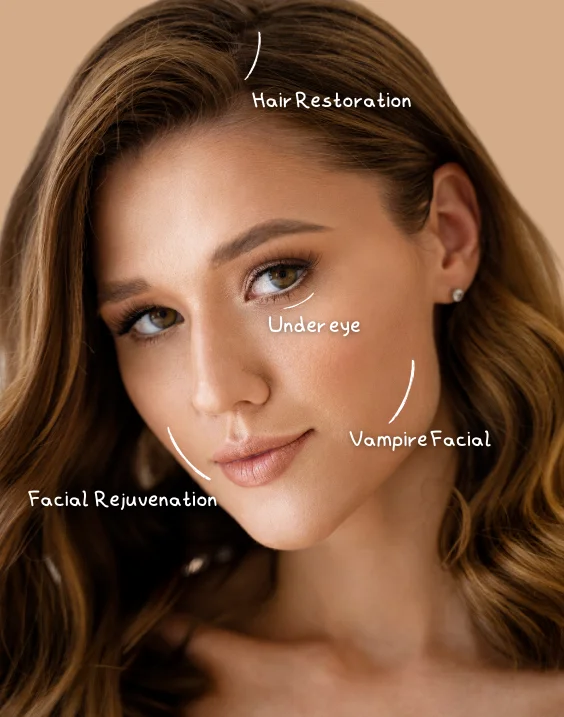 PRP +PRF in Vancouver Before and After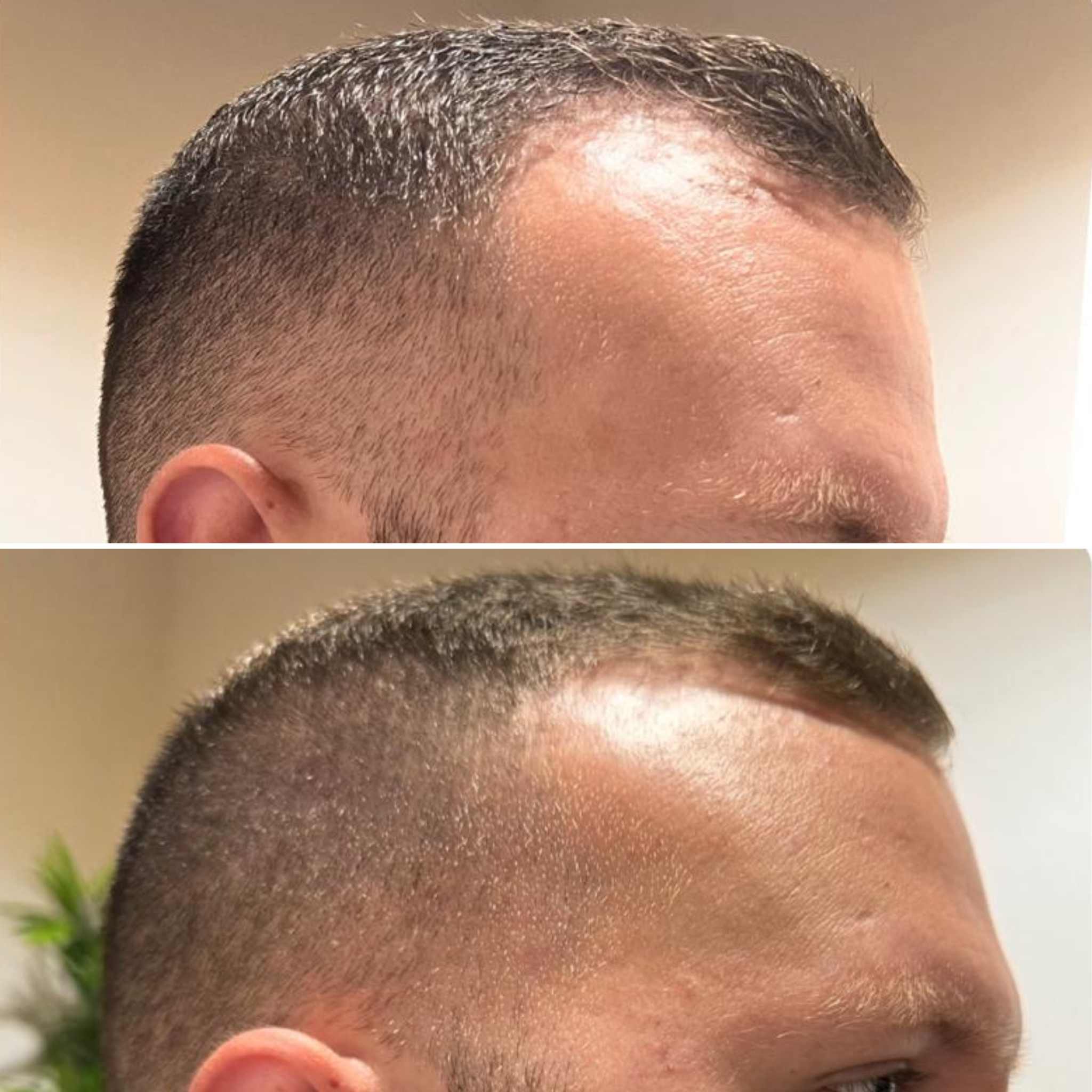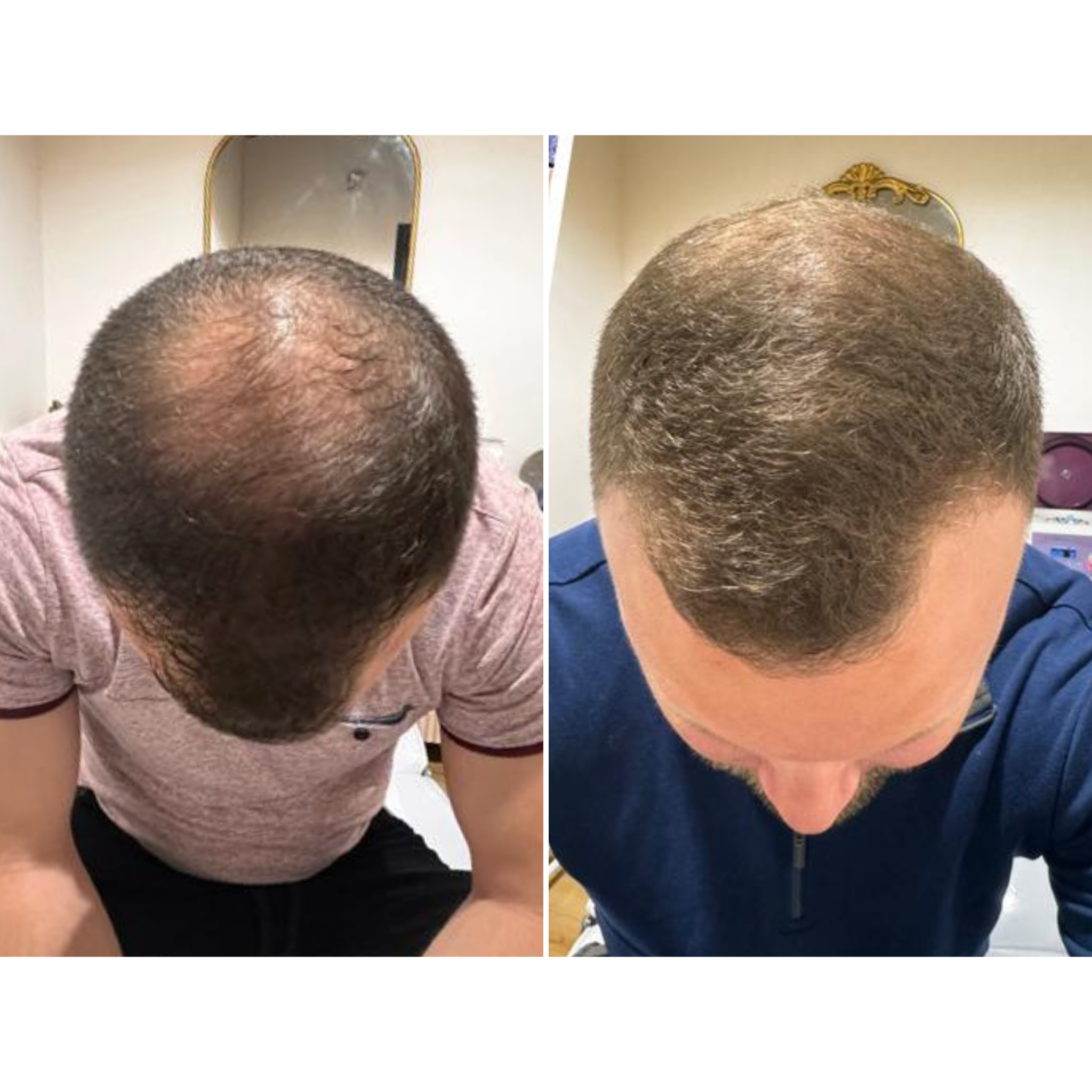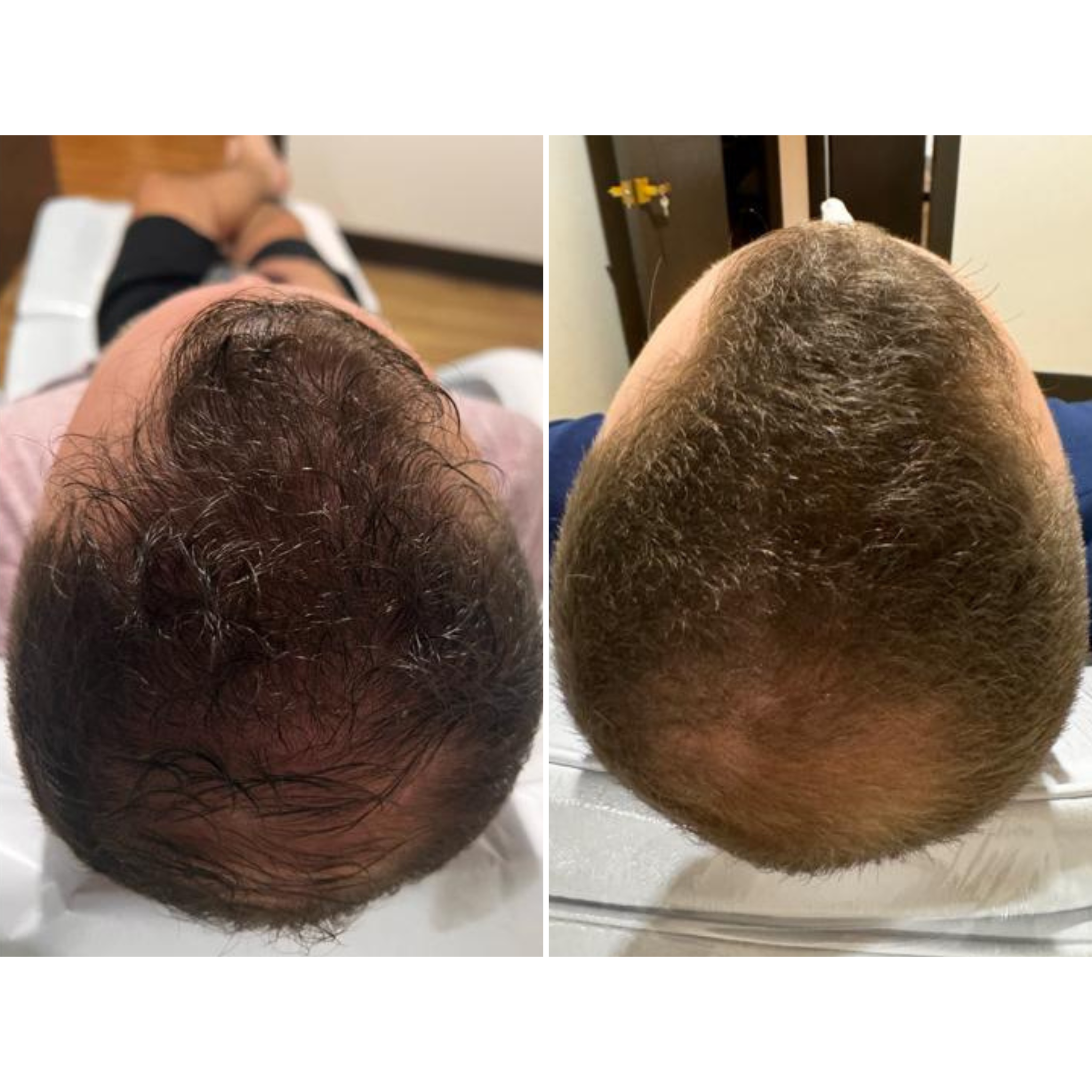 What Our Members Are Saying
Amazing service — my injector was very attentive and knowledgeable. Definitely went over and above to ensure that I was satisfied with results (follow up appointment). I will definitely be making this my regular clinic for Botox and filler treatments.
I have been twice for botox and will keep coming back. The staff is friendly and the treatment is well priced. I have been happy with how the botox has worked. I recommend getting the membership if you want to do multiple treatments.
Lovely knowledgeable fair. The place is very clean. The services are lovely and I like that they give me back ground information about my treatments. The membership is worth every penny.
PRP for Undereye Dark Circles near me