Medical Facials for Your Best Skin
Our medical-grade facials, including those featuring SkinCeuticals products, are your gateway to revitalized skin like never before. Whether you're aiming to address skin conditions such as acne, open pores, hyperpigmentation, blackheads, whiteheads, dry or patchy skin, or wrinkles, or simply enhance your overall radiance, our facials are meticulously designed to reveal the best skin of your life.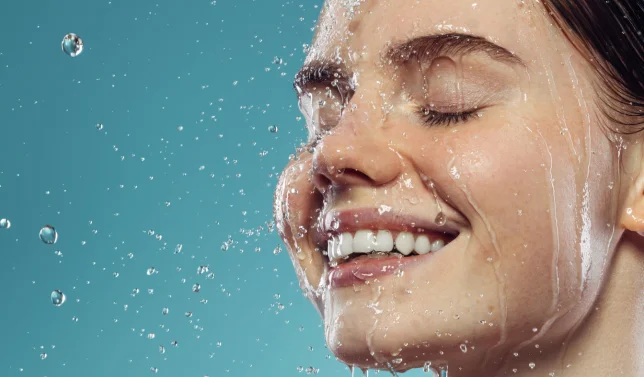 Combat dryness, dullness, and tired-looking skin with the Hydr-O2 Facial. This treatment is ideal for those seeking deep hydration and a radiant boost.
JLO Glow Hydra Brightening
Revive uneven tone, dullness, and environmental stress on your skin with the JLO Beauty Glow, suitable for those aiming for a brighter and more youthful complexion. Discover this remarkable treatment at our center in JLO Beauty Canada.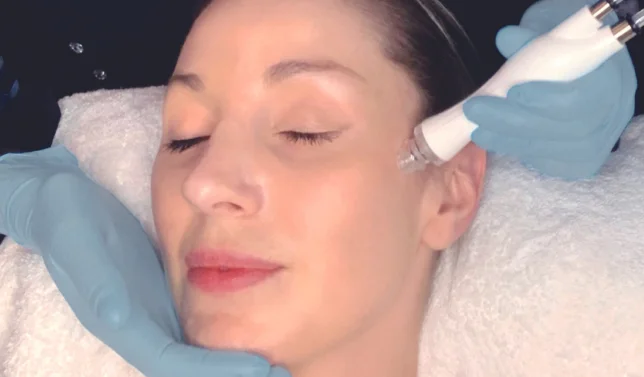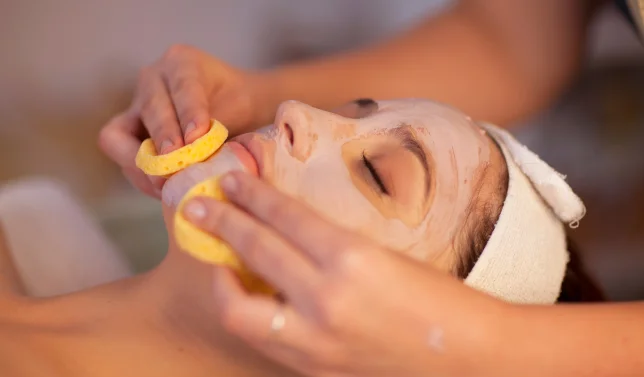 Targets fine lines, sagging, and loss of elasticity with the 3D Collagen Facial Serum. This treatment is great for those who want to enhance their skin's firmness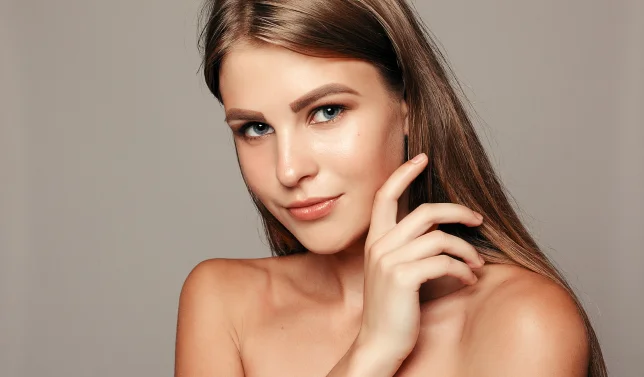 Rejuvenate dullness and congestion with the 3D Oxy Glow Facial, also known as the Oxygen Blast Facial. If you're seeking a revitalized and radiant complexion, this treatment is a perfect fit.

This anti-aging facial for skin toning lifts and tightens sagging skin and is designed to improve skin elasticity and contour
Refresh congested, dull, and uneven skin with the 3D Oxyglow Facial. Experience a renewed and revitalized complexion.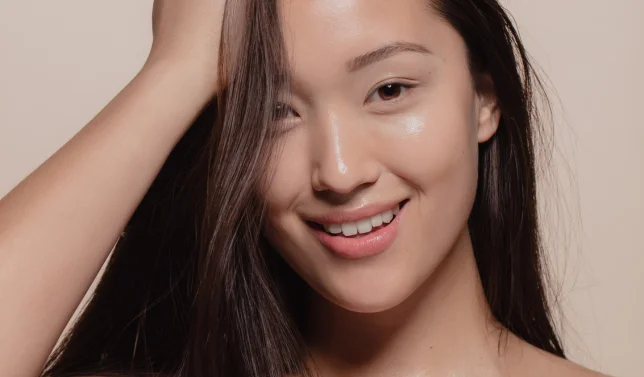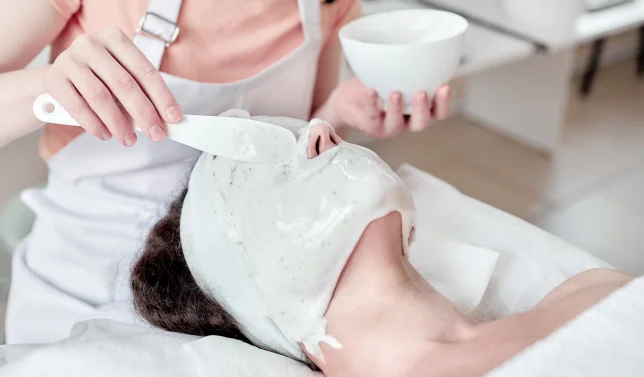 Soothe dryness and tired skin with the Esthemax Jelly Mask, famous in laymen's terms as water jelly hydrating face mask. If you're looking for a hydrating and rejuvenating experience, this treatment is tailored for you.
Explore medical grade facials Treatment Areas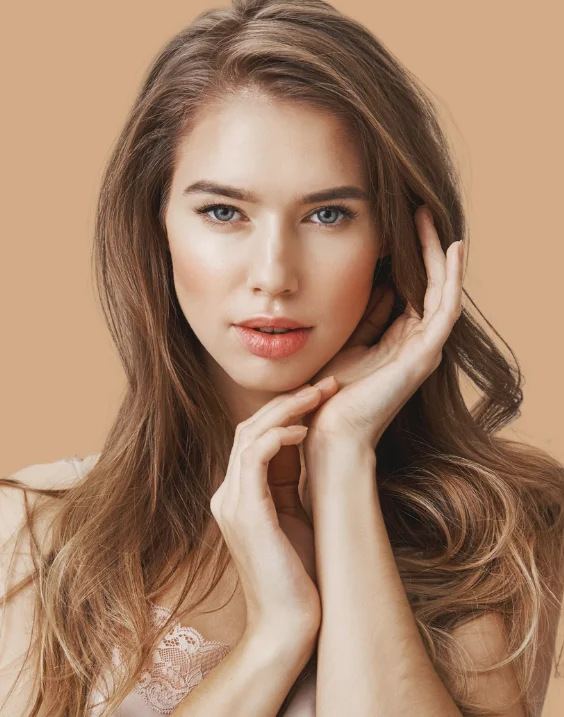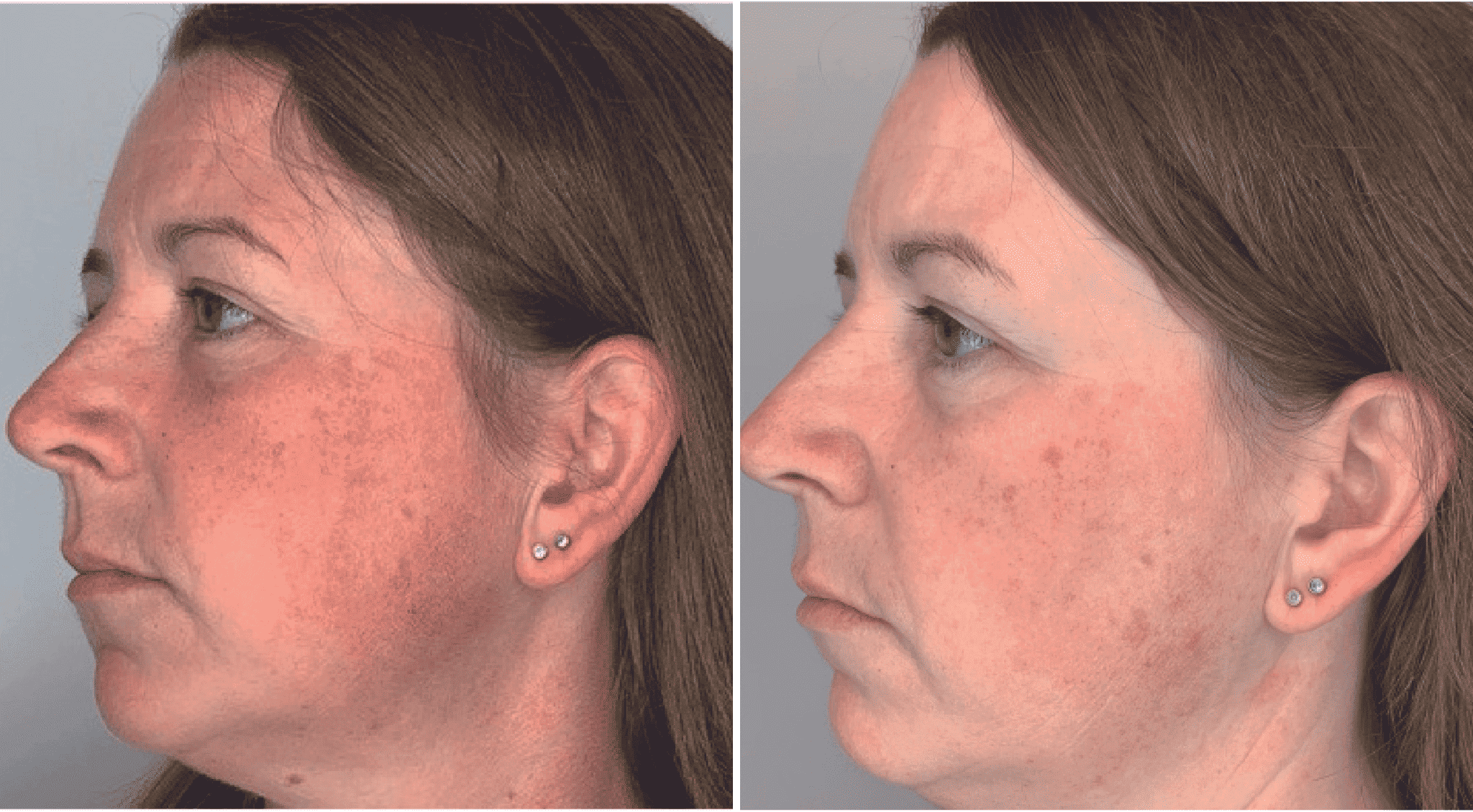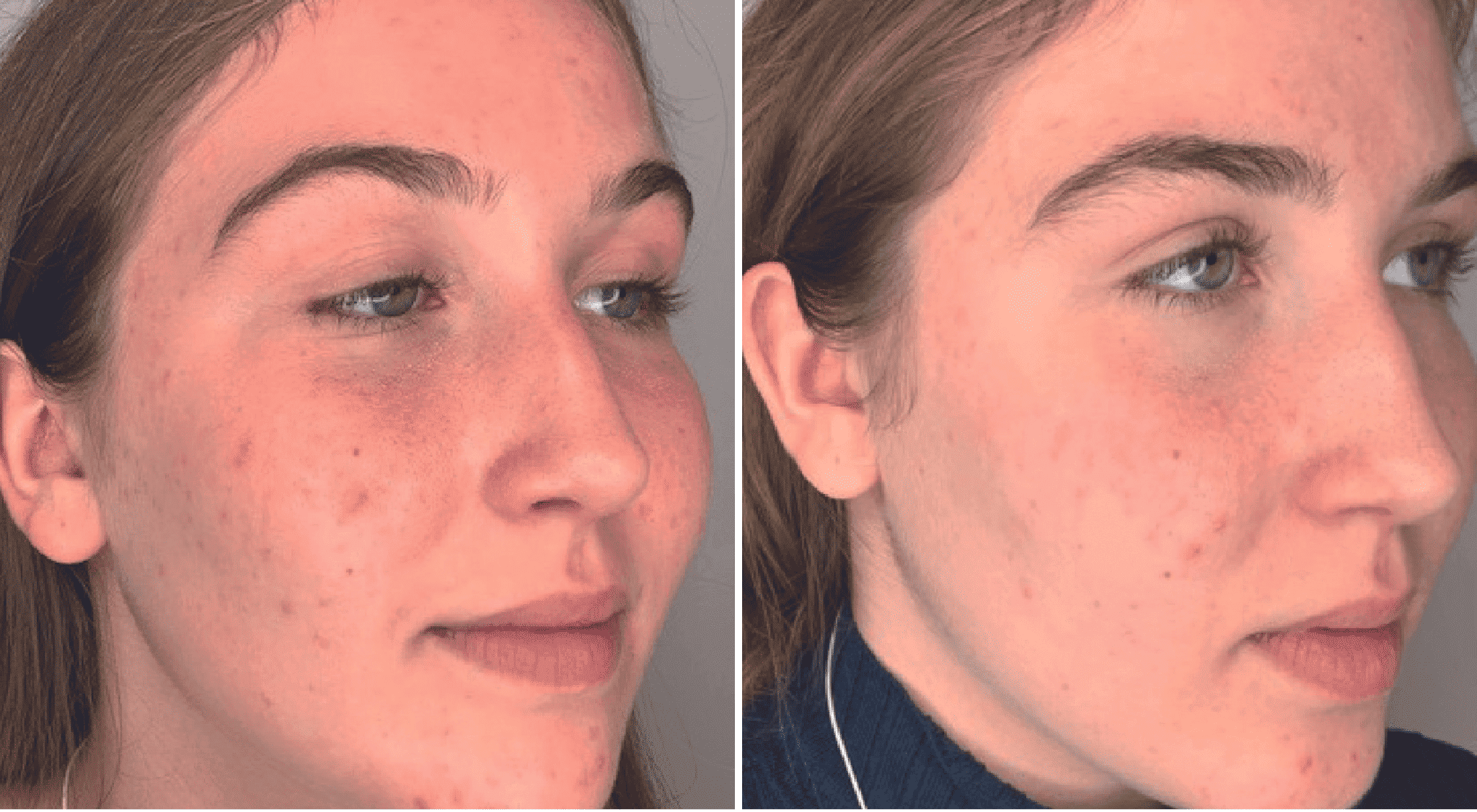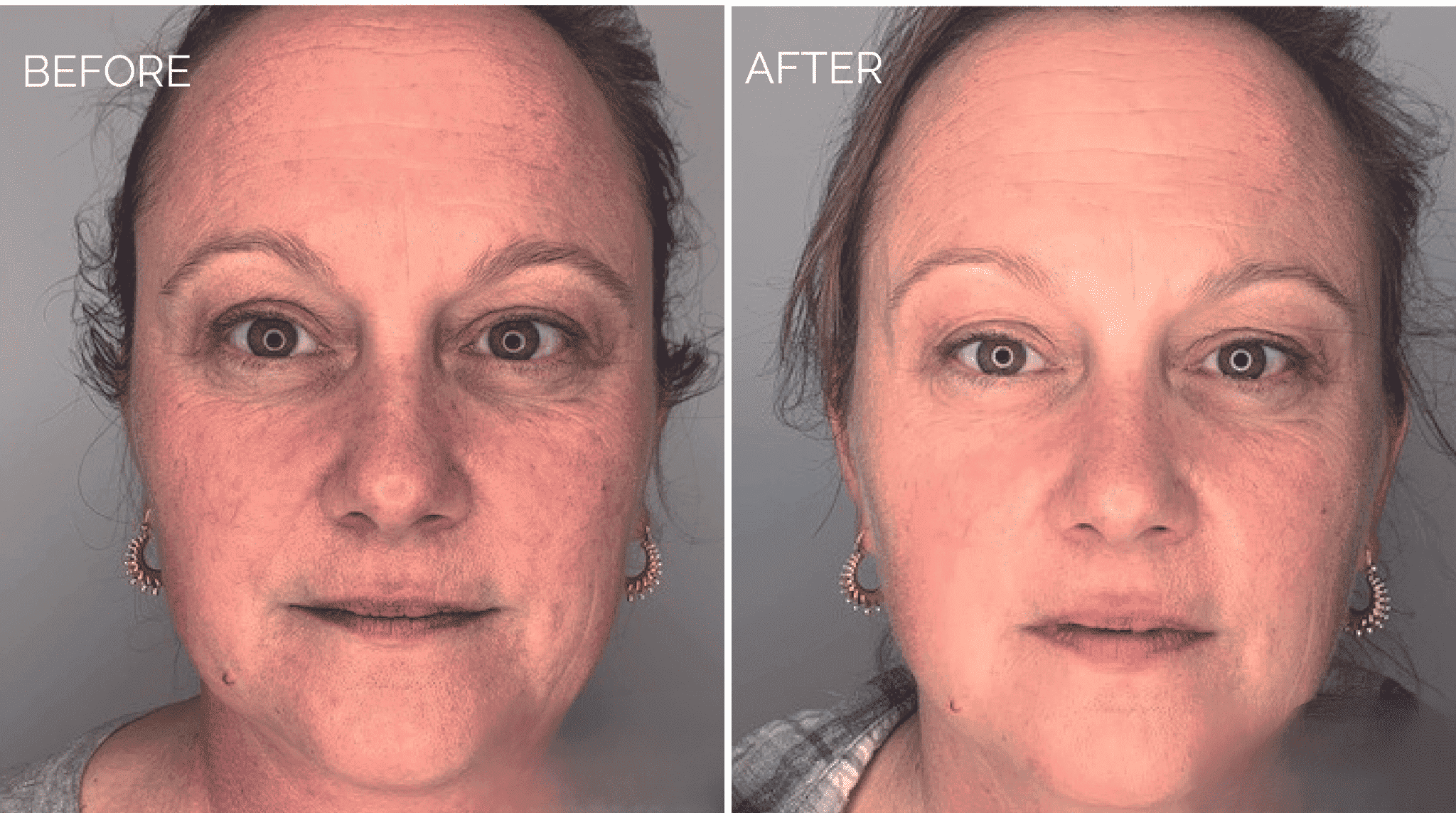 What Our Members Are Saying
Amazing service — my injector was very attentive and knowledgeable. Definitely went over and above to ensure that I was satisfied with results (follow up appointment). I will definitely be making this my regular clinic for Botox and filler treatments.
I have been twice for botox and will keep coming back. The staff is friendly and the treatment is well priced. I have been happy with how the botox has worked. I recommend getting the membership if you want to do multiple treatments.
Lovely knowledgeable fair. The place is very clean. The services are lovely and I like that they give me back ground information about my treatments. The membership is worth every penny.
Let Our Medical Experts Help You.
Medical Grade Facials Vancouver near me