Best Med Spa and Skin Care Clinic
What Is Jessner Face & Neck Peel?
The Jessner Face & Neck Peel is designed to rejuvenate your skin and enhance its overall texture and tone. This treatment combines a specific blend of chemical agents, including salicylic acid, lactic acid, and resorcinol, to address various skin concerns, such as acne scars, uneven pigmentation, and fine lines. Our expert injectors carefully apply the solution to your face and neck, helping to remove damaged skin cells and stimulate collagen production for a healthier, more youthful appearance.

How does the treatment work?
The Jessner Face & Neck Peel treatment works by applying a customized chemical solution to the target areas, effectively exfoliating the top layer of your skin. This controlled exfoliation process removes dead skin cells, unclogs pores, and stimulates collagen production, which results in improved skin texture, reduced wrinkles, and a brighter complexion.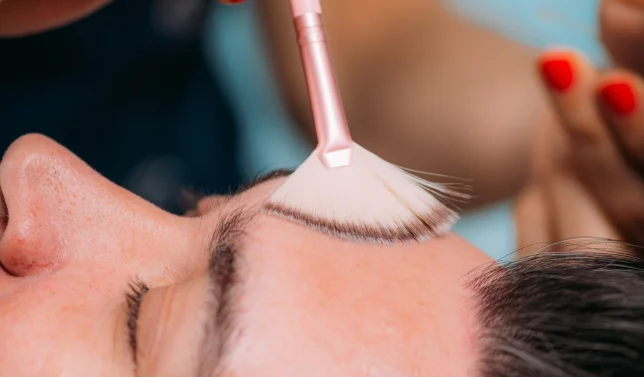 The Jessner Face & Neck Peel is a safe and proven treatment when administered by qualified medical professionals like those at 3D Lifestyle. Our medical experts are trained to assess your skin type and customize the treatment to your unique needs, minimizing any potential risks.
Am I a Suitable Candidate?
The Jessner Face & Neck Peel is suitable for a wide range of skin types and concerns. Whether you're looking to address acne scars, uneven skin tone, or fine lines, our medical experts can tailor the treatment to meet your specific goals. During a personalized consultation, we will evaluate your skin condition, medical history, and desired outcomes to determine if you're an ideal candidate. In most cases, this versatile treatment is suitable for many individuals seeking a more youthful and vibrant complexion.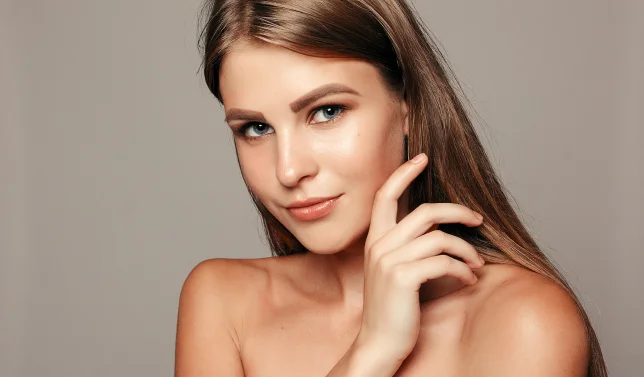 How can I prepare for my treatment?
Before your appointment, we recommend avoiding direct sun exposure and using sunscreen regularly to protect your skin. It's essential to inform us of any skin sensitivities, allergies, or medications you may be taking during your consultation. Our expert team will provide you with detailed pre-treatment instructions to ensure the best possible results. We're committed to making your experience as comfortable and hassle-free as possible.
Find out more about what to expect before and after the treatment?

Find out more about what to expect before and after the treatment?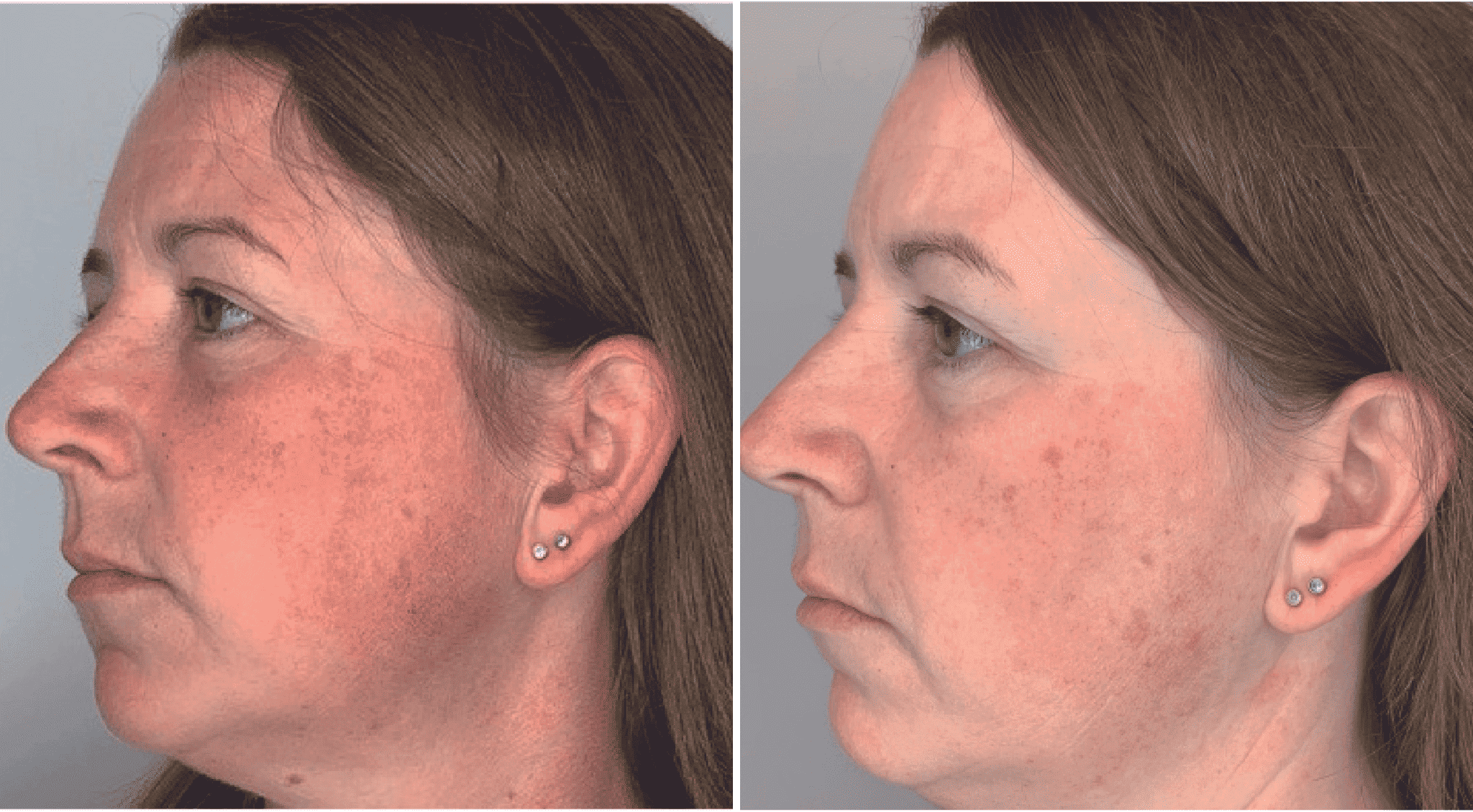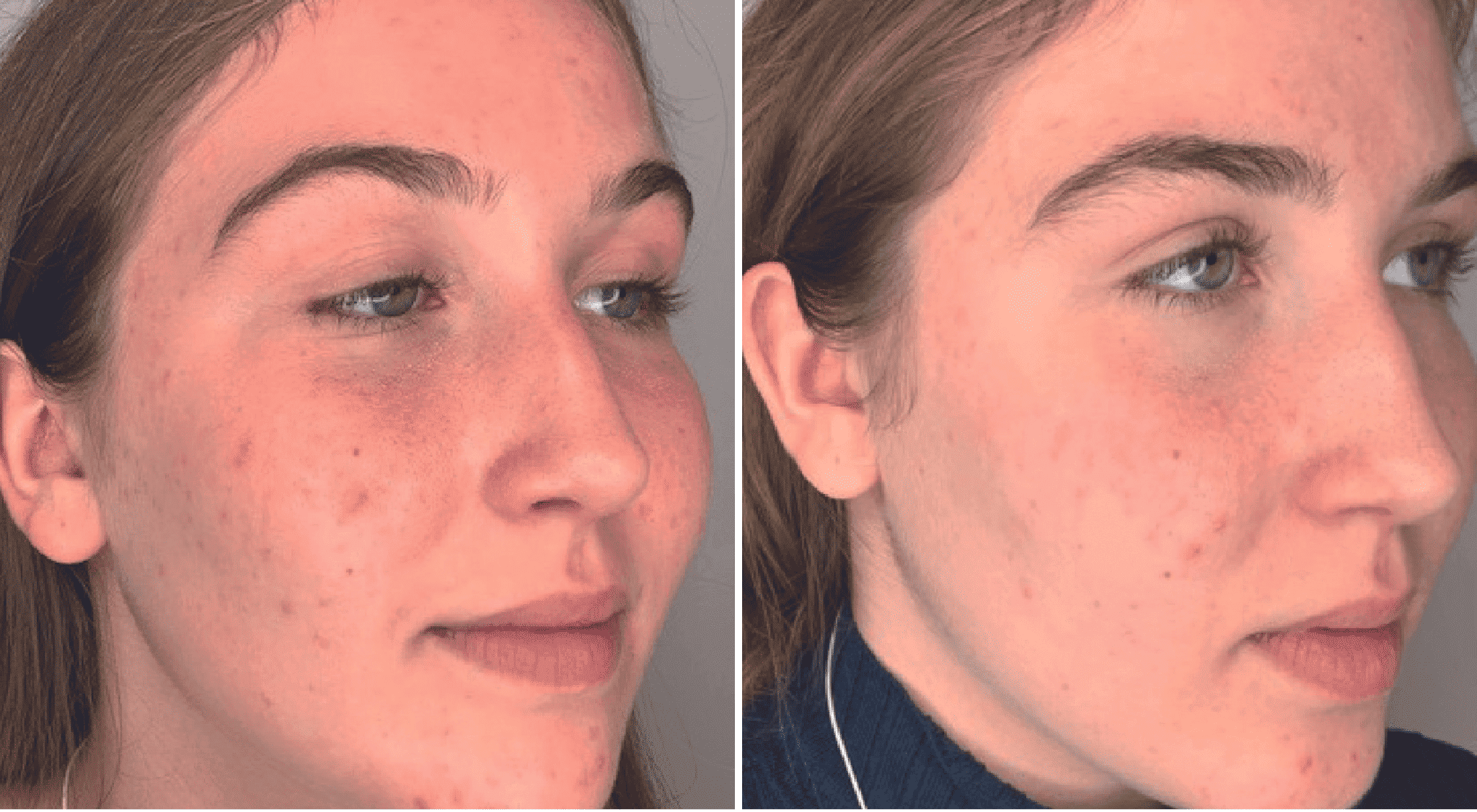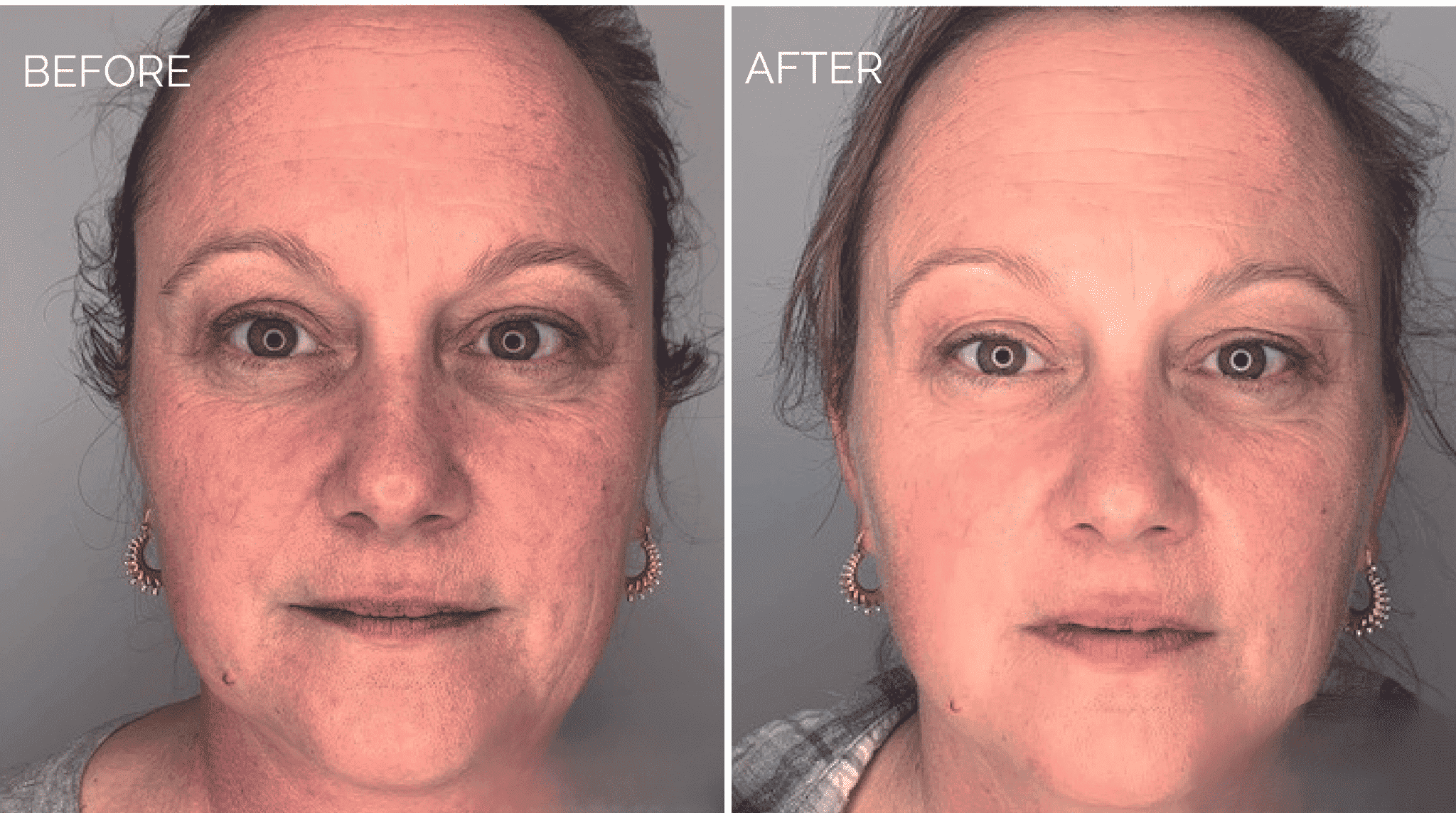 Looking for something else?
Let Our Medical Experts Help You.
Frequently Asked Questions
How long does the Jessner Face & Neck Peel treatment take?

The treatment typically takes 30 to 45 minutes, making it convenient to fit into your busy schedule.
Is there any downtime associated with this treatment?

While some mild redness and peeling may occur for a few days after the procedure, there is minimal downtime, and you can resume your daily activities shortly after treatment.
How many sessions are recommended for optimal results?

The number of sessions required may vary depending on your skin concerns, but most individuals benefit from a series of treatments for the best outcomes.
Are there any post-treatment care instructions I should follow?

We will provide you with post-treatment care guidelines to help you maintain and enhance the results of your Jessner Face & Neck Peel.
When will I start seeing noticeable improvements in my skin?

You can expect to see visible improvements in your skin's texture and tone within a few weeks after the treatment, with continued enhancement over time.
Explore medical grade facials Treatment Areas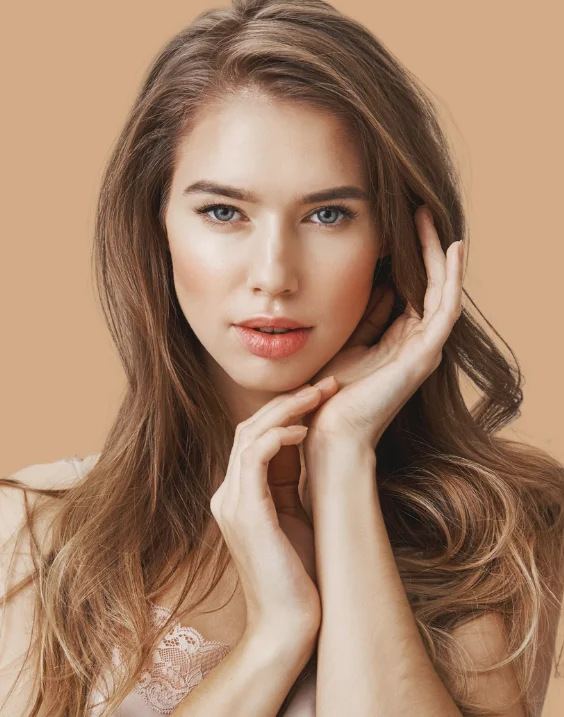 Let Our Medical Experts Help You.
What Our Members Are Saying
Amazing service — my injector was very attentive and knowledgeable. Definitely went over and above to ensure that I was satisfied with results (follow up appointment). I will definitely be making this my regular clinic for Botox and filler treatments.
I have been twice for botox and will keep coming back. The staff is friendly and the treatment is well priced. I have been happy with how the botox has worked. I recommend getting the membership if you want to do multiple treatments.
Lovely knowledgeable fair. The place is very clean. The services are lovely and I like that they give me back ground information about my treatments. The membership is worth every penny.
Jessener Face And Neck Peel near me