Best Med Spa and Skin Care Clinic
Fox Eye (Brow Lift) Thread Lift
What Is Fox eye thread lift?
The Fox Eye Thread Lift is a revolutionary non-surgical cosmetic procedure designed to lift and rejuvenate the eye area, providing a more youthful and alert appearance. Our expert practitioners at 3D Lifestyle use biocompatible threads strategically placed to lift sagging brows, reduce crow's feet, and diminish under-eye bags. This treatment can also create a captivating, lifted eye shape, popularly known as the "fox eye" look, which has gained immense popularity in recent years.

How does the treatment work?
The Fox Eye Thread Lift is basically thread lift for eyebrows utilizes dissolvable threads that are skillfully inserted beneath the skin's surface. These threads stimulate collagen production, resulting in firmer and tighter skin over time. The procedure is minimally invasive, and the threads naturally dissolve within several months, leaving behind a more youthful appearance. Our highly trained professionals at 3D Lifestyle use precise techniques to ensure the best results, giving you the confidence to shine.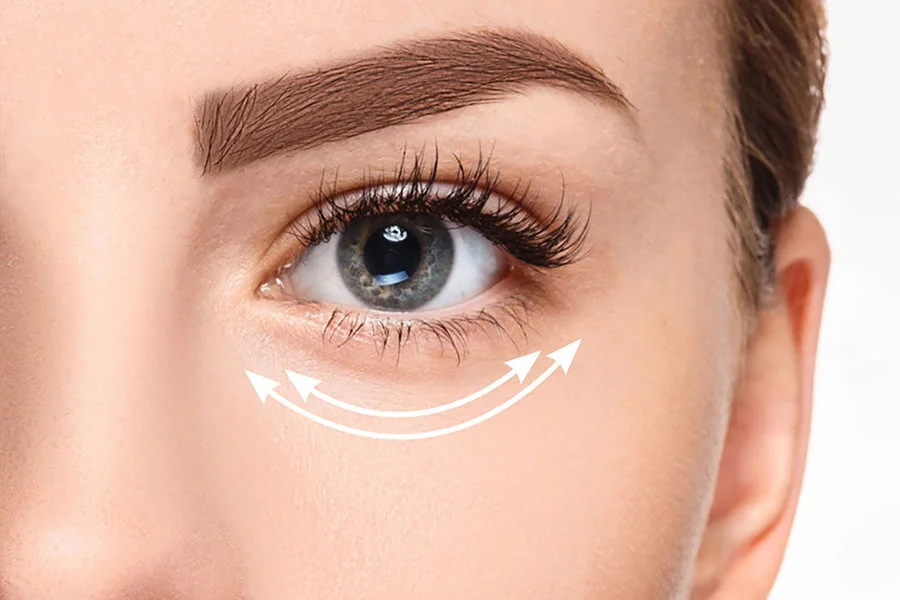 The Fox Eye Thread Lift is a safe and FDA-approved procedure when performed by trained and certified practitioners like ours at 3D Lifestyle. Since the threads to lift eyebrows are made from PDO, a biocompatible material, there is minimal risk of allergic reactions or adverse effects. Furthermore, the treatment requires no general anesthesia, which significantly reduces potential risks associated with surgery. Your safety and satisfaction are our top priorities.
Am I a Suitable Candidate?
If you're looking to refresh your eye area, reduce signs of aging, and achieve that coveted fox eye appearance without undergoing surgery, you may be an ideal candidate for the Fox Eye Thread Lift. Most individuals who are in good health and have realistic expectations can benefit from threads eyebrow lift. During a consultation at 3D Lifestyle, our experts will assess your specific needs and medical history to determine if this procedure is right for you.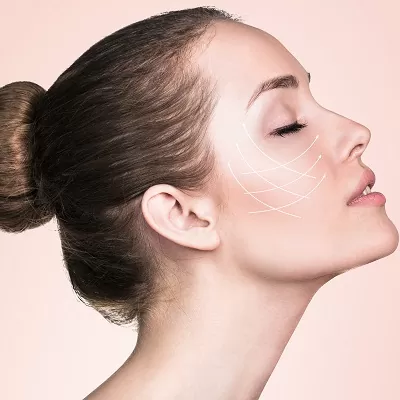 How can I prepare for my treatment?
Preparing for your Fox Eye Thread Lift is straightforward. Before your scheduled appointment at 3D Lifestyle, we recommend avoiding blood-thinning medications or supplements and discontinuing alcohol consumption for a few days. On the day of your treatment for threaded eyebrow lift, come with a clean face, free from makeup or skincare products. Our experienced team will walk you through the process, address any concerns, and ensure your comfort throughout the procedure. Afterward, you can typically return to your daily activities with minimal downtime.
Find out more about what to expect before and after the treatment?

Find out more about what to expect before and after the treatment?
Looking for something else?
Let Our Medical Experts Help You.
Frequently Asked Questions
How long does the Fox Eye Thread Lift last?

The results of a Fox Eye Thread Lift can last anywhere from 12 to 24 months, depending on individual factors like lifestyle, skin quality, and the number of threads used.
Does the procedure hurt?

The procedure is relatively painless, with most patients experiencing only minor discomfort. At 3D Lifestyle, we use local anesthesia to ensure your comfort during the treatment.
Are there any side effects?

Some temporary side effects, such as swelling, bruising, or mild soreness, may occur after the Fox Eye Thread Lift. However, these typically subside within a few days to a week.
Can I combine this treatment with other cosmetic procedures?

Yes, many patients choose to combine the Fox Eye Thread Lift with other treatments like dermal fillers or Botox to achieve a comprehensive facial rejuvenation.
What is the recovery time after the Fox Eye Thread Lift?

Most individuals can return to their regular activities immediately after threadlift for eyebrows, although some minor swelling and bruising may persist for a short time.
Explore Thread Lift Treatment Areas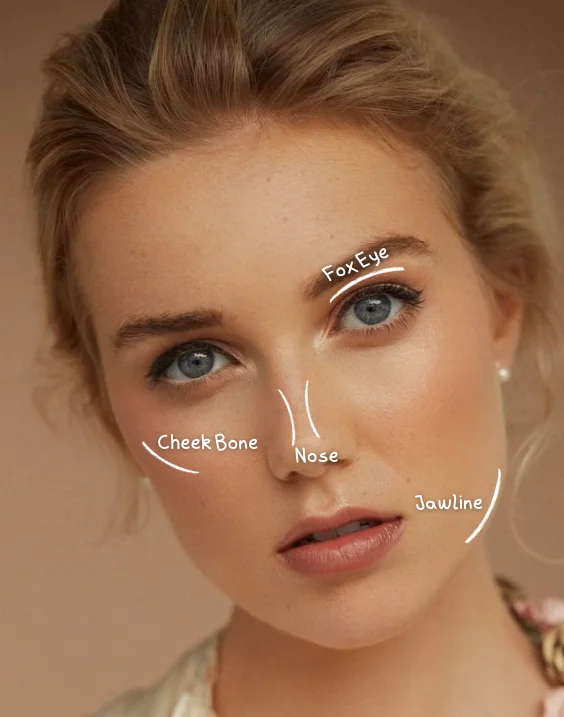 What Our Members Are Saying
Amazing service — my injector was very attentive and knowledgeable. Definitely went over and above to ensure that I was satisfied with results (follow up appointment). I will definitely be making this my regular clinic for Botox and filler treatments.
I have been twice for botox and will keep coming back. The staff is friendly and the treatment is well priced. I have been happy with how the botox has worked. I recommend getting the membership if you want to do multiple treatments.
Lovely knowledgeable fair. The place is very clean. The services are lovely and I like that they give me back ground information about my treatments. The membership is worth every penny.
Fox Eye Thread Lift near me