Best Med Spa and Skin Care Clinic
What Is Esthemax Jelly Mask?
This mask is a unique fusion of powerful ingredients that can rejuvenate and revitalize your skin like never before. It's a medical-grade facial service designed to improve the overall health and appearance of your skin. Our expert injectors use this mask to address a variety of skin concerns, such as fine lines, wrinkles, dullness, and uneven skin tone. Esthemax Jelly Mask is formulated with potent antioxidants, vitamins, and hydrating agents to deliver immediate and long-lasting results, leaving your skin feeling refreshed, radiant, and deeply nourished.

How does the treatment work?
During the treatment, our skilled injectors apply the mask to your face, allowing its rich and potent ingredients to penetrate deeply into your skin. This process stimulates collagen production, promotes skin cell turnover, and reduces the appearance of fine lines and wrinkles. Additionally, the mask's hydrating properties work to restore moisture and improve your skin's elasticity, resulting in a smoother, more youthful complexion.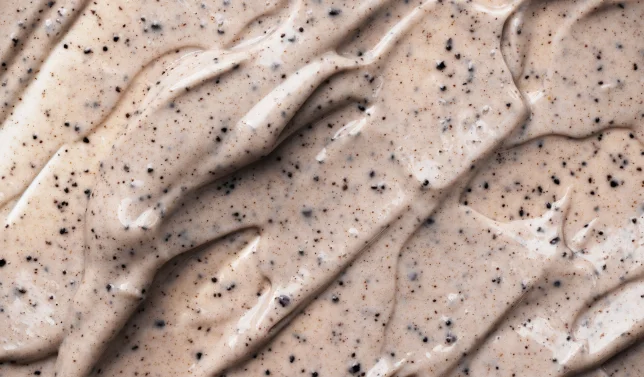 The Esthemax Jelly Mask treatment is non-invasive and minimally uncomfortable, making it a safe and effective option for nearly all skin types. Our medical experts have extensive experience and training in administering this treatment, ensuring you are in capable hands throughout the process. We only use medical-grade products and maintain strict hygiene standards to guarantee your safety and the best possible outcomes.
How can I prepare for my treatment?
To enhance the effectiveness of the treatment, we recommend arriving with clean, makeup-free skin. Additionally, it's essential to avoid sun exposure, tanning, and using retinoids or abrasive skincare products in the days leading up to your appointment. Staying well-hydrated and maintaining a healthy skincare routine can also help optimize your results. During your consultation, our experts will provide you with detailed pre-treatment instructions specific to your needs, ensuring that you are fully prepared for your rejuvenating experience at 3D Lifestyle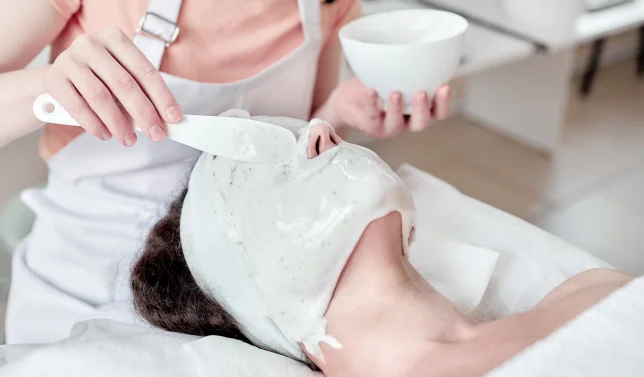 Am I A Suitable Candidate?
Our Esthemax Jelly Mask treatment is designed to accommodate a wide range of skin types and concerns, making it suitable for many individuals. Whether you're dealing with signs of aging, dryness, uneven skin tone, or simply want to refresh your complexion, this treatment can likely benefit you. Our skilled medical experts will conduct a thorough assessment during your consultation to determine if you are a suitable candidate for the Esthemax Jelly Mask.
Find out more about what to expect before and after the treatment?

Find out more about what to expect before and after the treatment?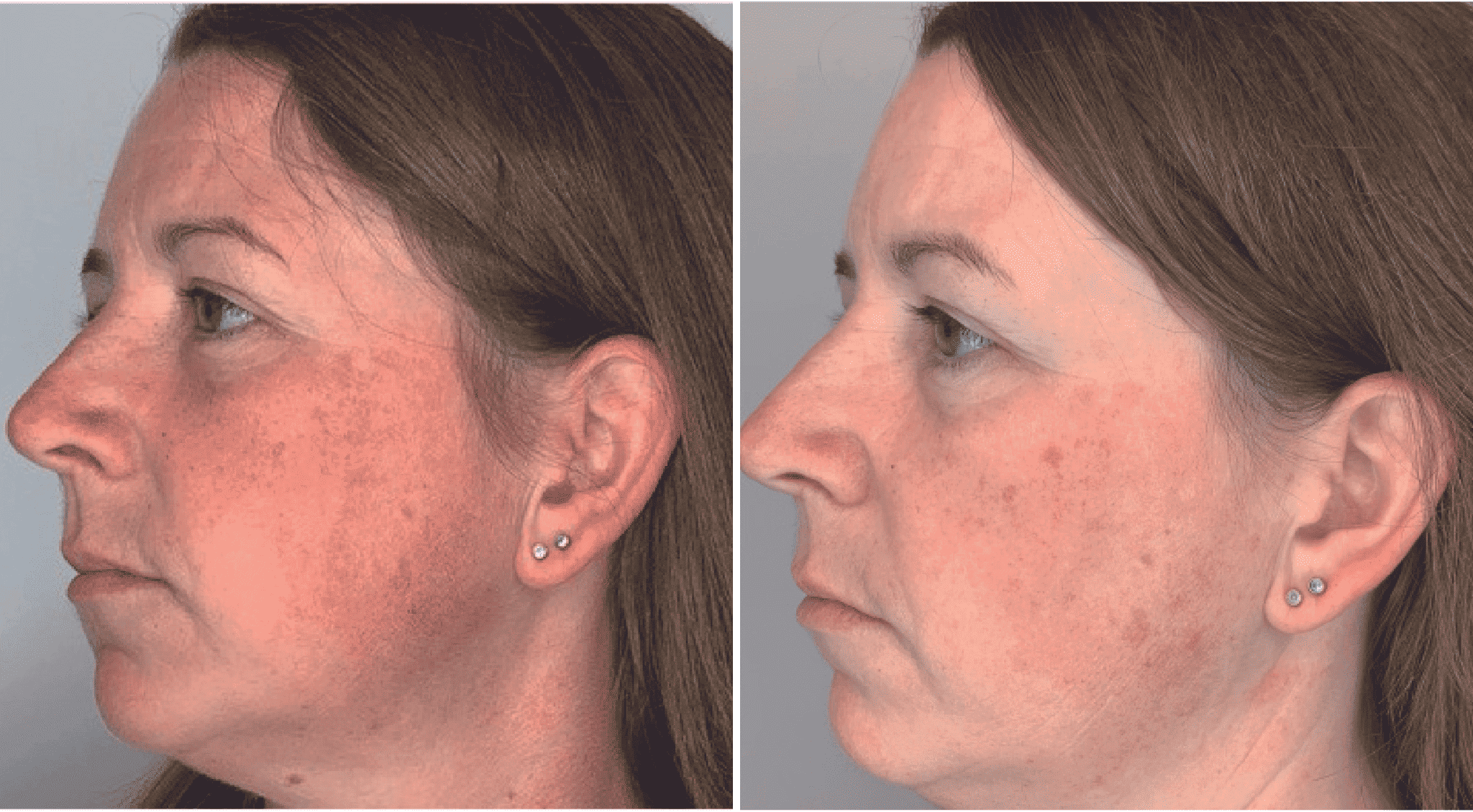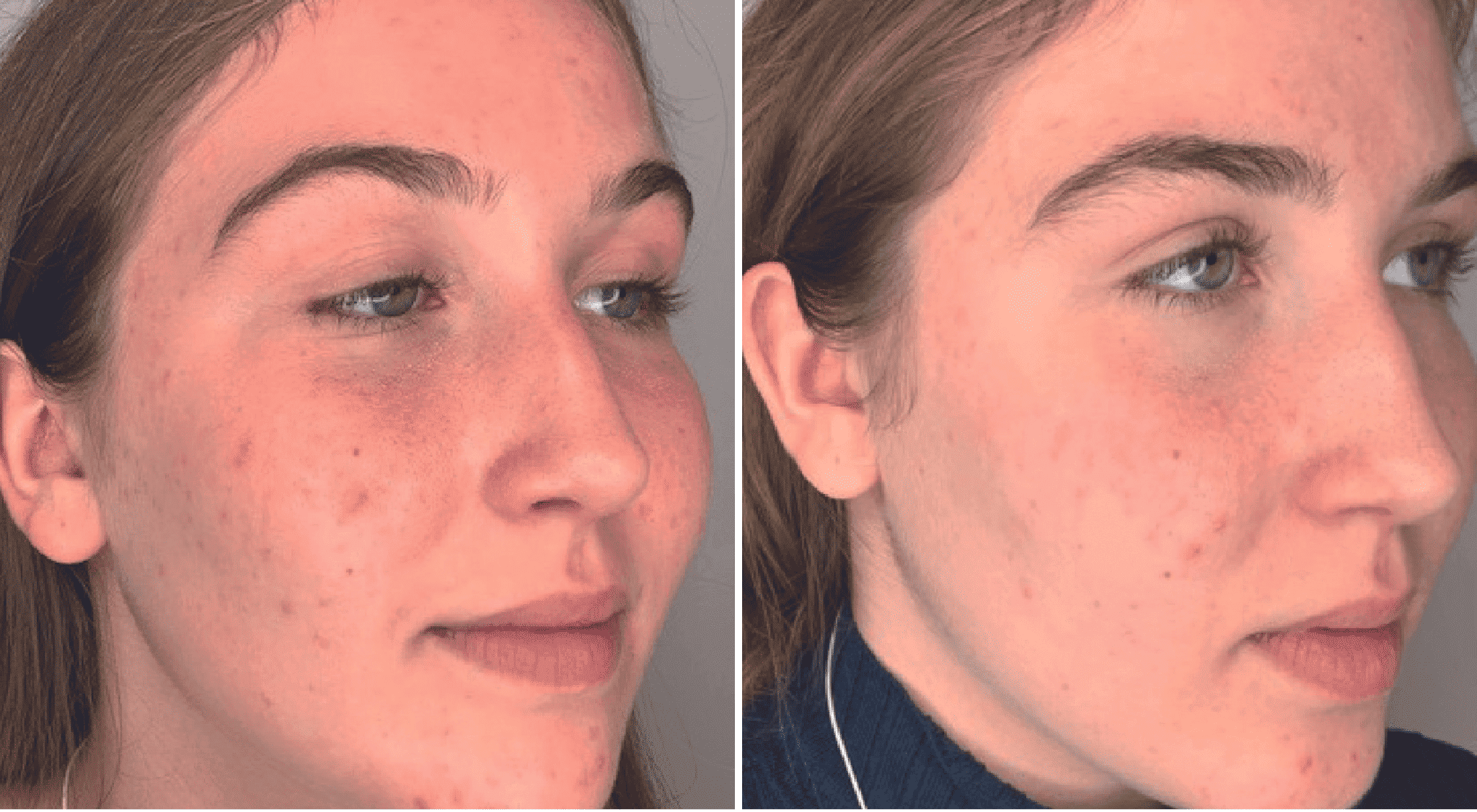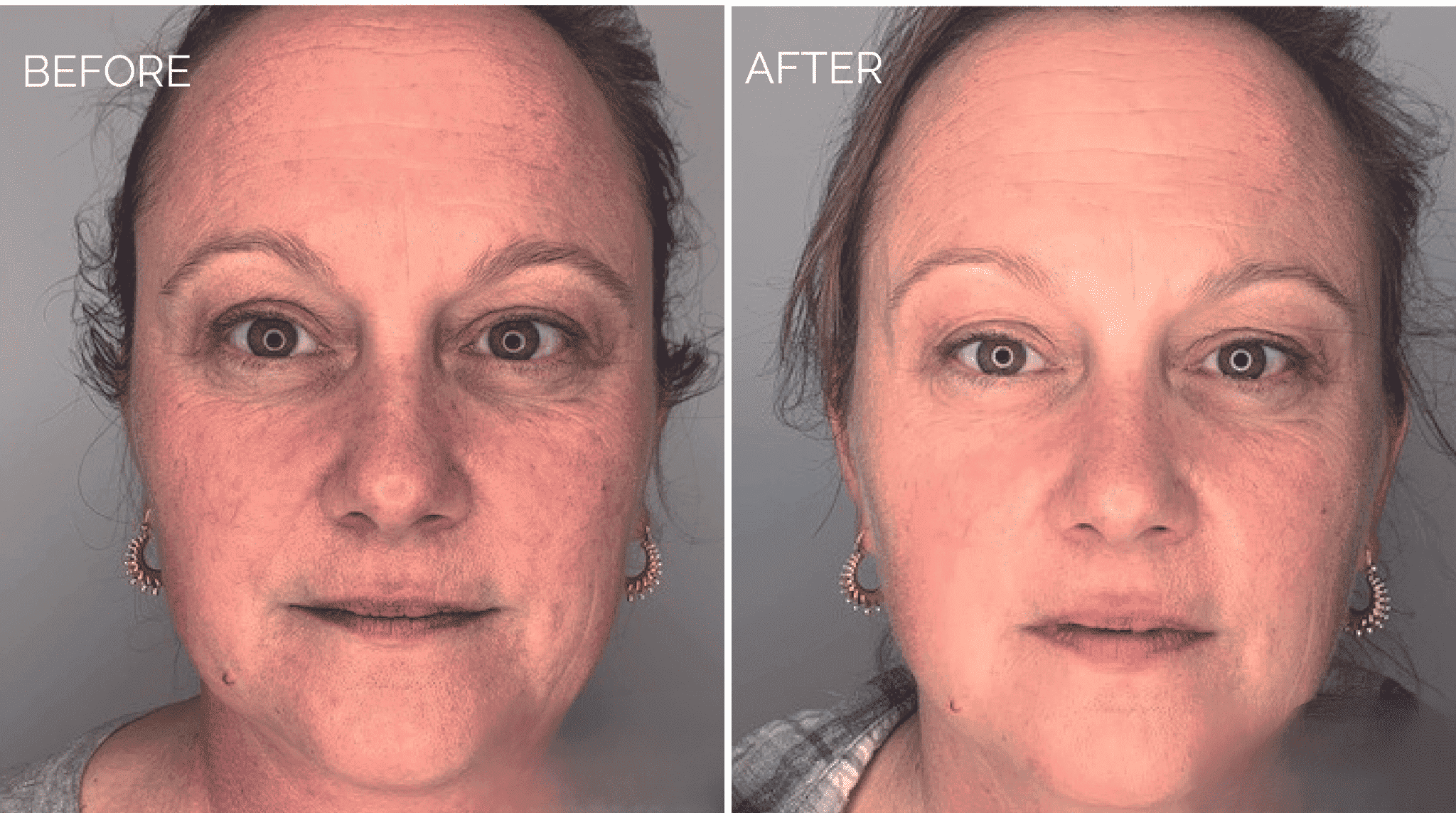 Looking for something else?
Let Our Medical Experts Help You.
Frequently Asked Questions
Is the Esthemax Jelly Mask treatment painful?

No, the Esthemax Jelly Mask treatment is generally well-tolerated and minimally uncomfortable, making it a virtually painless experience.
How long does the treatment take?

The treatment typically takes about 30 to 45 minutes, making it a convenient option for those with busy schedules.
How many sessions do I need to see results?

You can experience noticeable improvements in your skin's appearance after just one session, but a series of treatments is recommended for long-lasting and optimal results.
Are there any side effects to be aware of?

Side effects are minimal and may include mild redness or temporary sensitivity. These effects usually subside within a few hours to a day.
How long do the results of the Esthemax Jelly Mask treatment last?

Results can last for several weeks to months, depending on your individual skin type and maintenance routine. Regular treatments can help maintain your improved complexion over time.
Explore medical grade facials Treatment Areas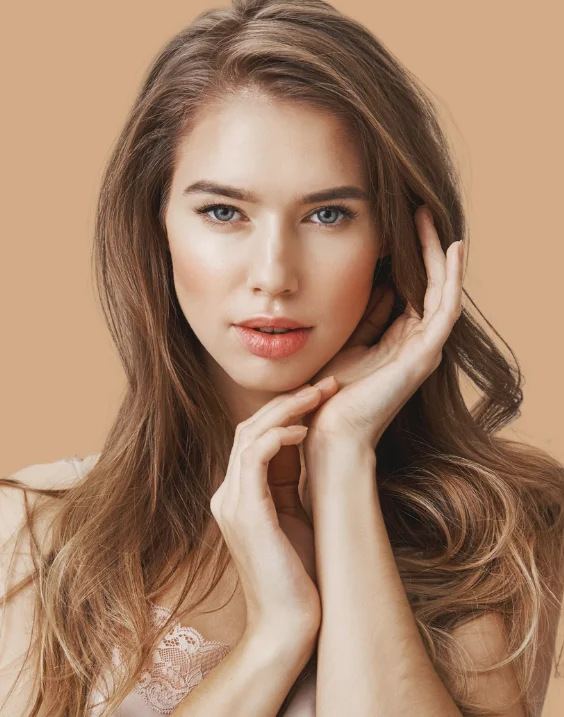 Let Our Medical Experts Help You.
What Our Members Are Saying
Amazing service — my injector was very attentive and knowledgeable. Definitely went over and above to ensure that I was satisfied with results (follow up appointment). I will definitely be making this my regular clinic for Botox and filler treatments.
I have been twice for botox and will keep coming back. The staff is friendly and the treatment is well priced. I have been happy with how the botox has worked. I recommend getting the membership if you want to do multiple treatments.
Lovely knowledgeable fair. The place is very clean. The services are lovely and I like that they give me back ground information about my treatments. The membership is worth every penny.
Esthemax Face Jelly near me