Best Med Spa and Skin Care Clinic
What Is 3D Skin Toning Facial?
3D Skin Toning Facial is a non-invasive aesthetic treatment that utilizes advanced technology to rejuvenate your skin. This procedure combines the power of radiofrequency energy and the precision of medical-grade injectables, providing you with a comprehensive and highly effective facial experience. At 3D Lifestyle, our experts tailor the treatment to your unique skin needs, helping you achieve a youthful, radiant complexion.

How does the treatment work?
The 3D Skin Toning Facial works by harnessing the power of radiofrequency (RF) technology and medical-grade injectables. RF energy is gently into the deeper layers of your skin, stimulating collagen production and tightening the tissues. This process effectively reduces fine lines, wrinkles, and sagging, leaving your skin smoother and more youthful. The medical-grade injectables, carefully administered by our skilled experts, enhance the facial contour, adding volume and restoring a natural, harmonious appearance. The combination of these two modalities yields remarkable results without the need for surgery or downtime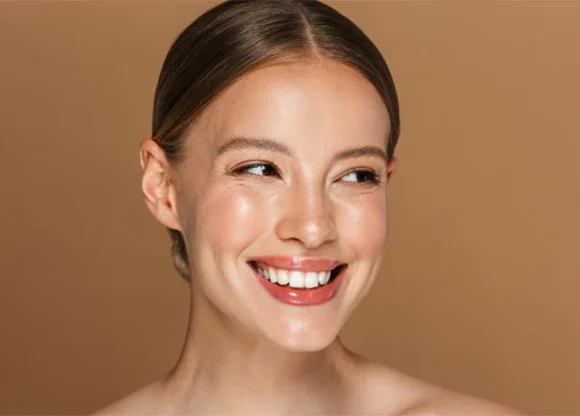 The technology we use is FDA-approved and non-invasive, ensuring that you can enjoy the benefits of this innovative treatment with confidence. Whether you're targeting signs of aging, acne scars, or uneven skin tone, our experts will personalize the treatment to your unique needs, guaranteeing your safety and satisfaction.
Am I a Suitable Candidate?
3D Skin Toning Facial is suitable for a wide range of individuals seeking to improve their skin's appearance and texture. Whether you're concerned about wrinkles, sagging skin, or uneven complexion, our experts can tailor the treatment to your specific concerns. However, to determine if you are an ideal candidate, we recommend scheduling a consultation with our skilled professionals at 3D Lifestyle. During this consultation, we will assess your skin, discuss your goals, and create a personalized treatment plan to ensure you achieve the best possible results.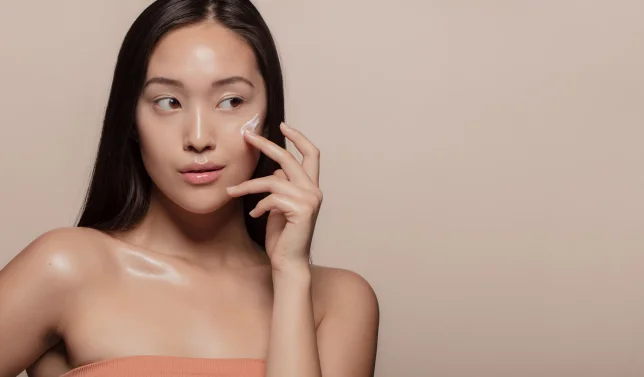 How can I prepare for my treatment?
Preparing for your 3D Skin Toning Facial is a straightforward process. We advise our clients to stay well-hydrated and maintain a healthy skincare routine leading up to the treatment. Avoid excessive sun exposure and the use of harsh skincare products a few days before your appointment. If you have any questions or concerns about preparing for your treatment, our expert team at 3D Lifestyle is here to guide you. We'll provide you with detailed instructions to ensure a seamless and enjoyable experience, leaving you with stunning, revitalized skin.
Find out more about what to expect before and after the treatment?

Find out more about what to expect before and after the treatment?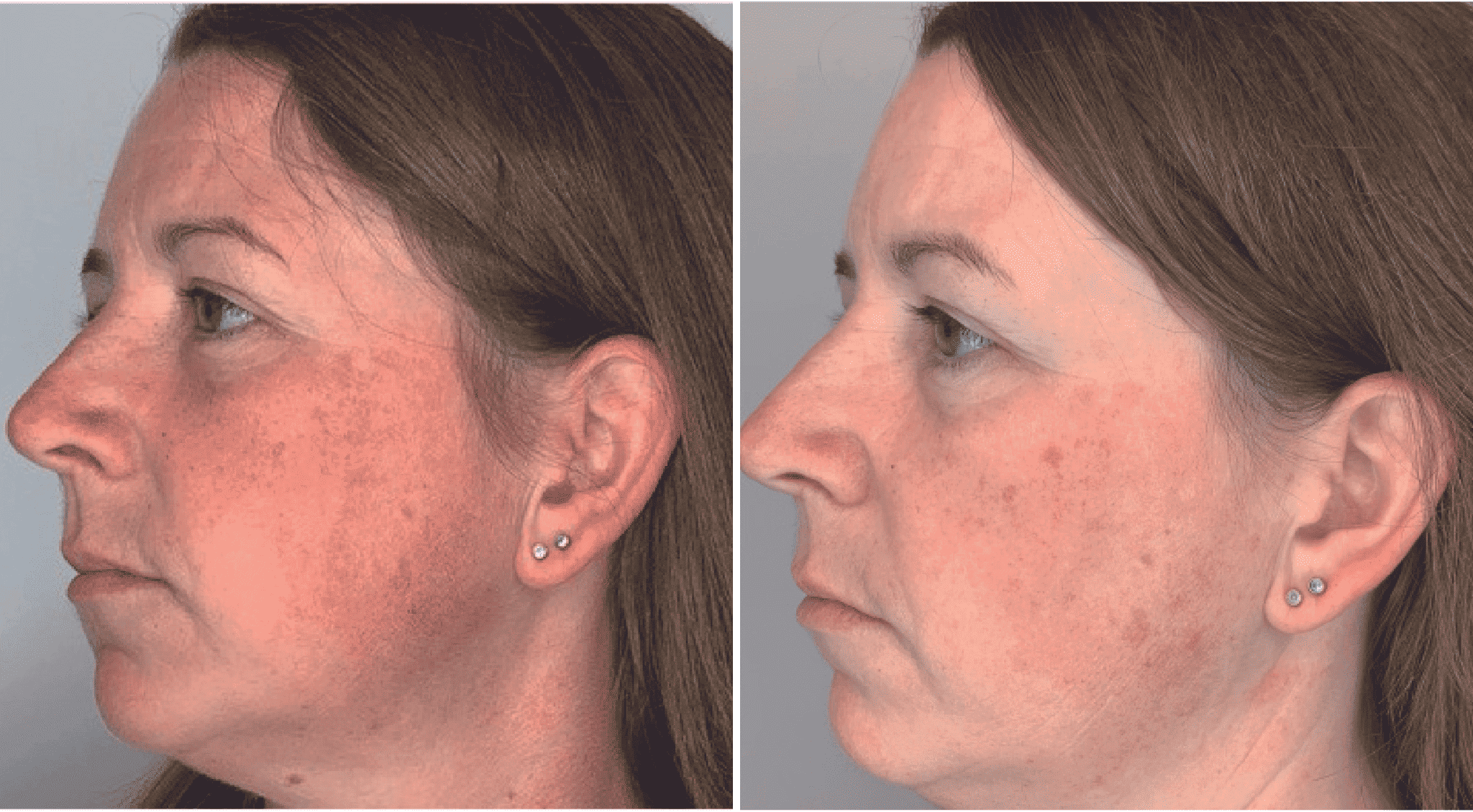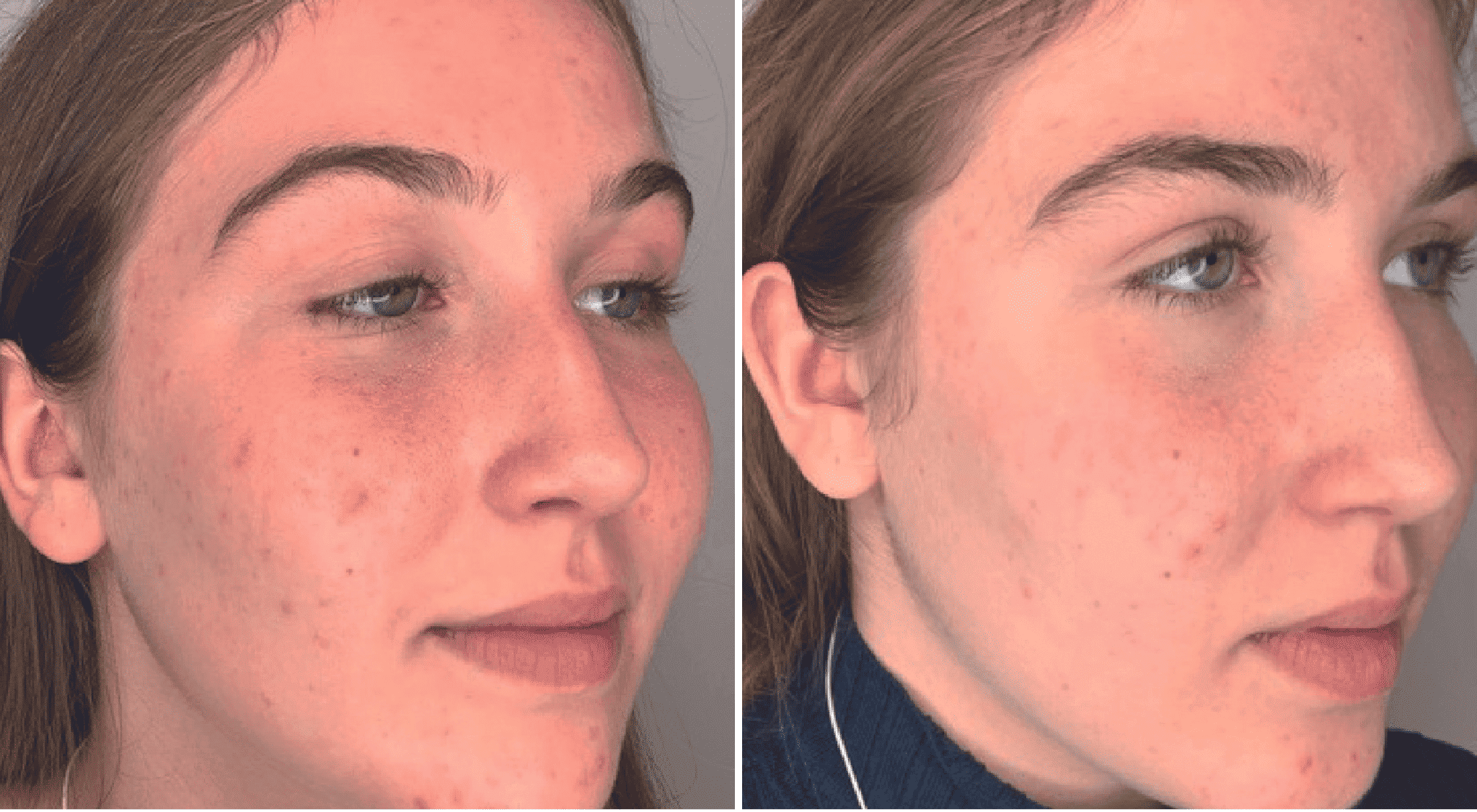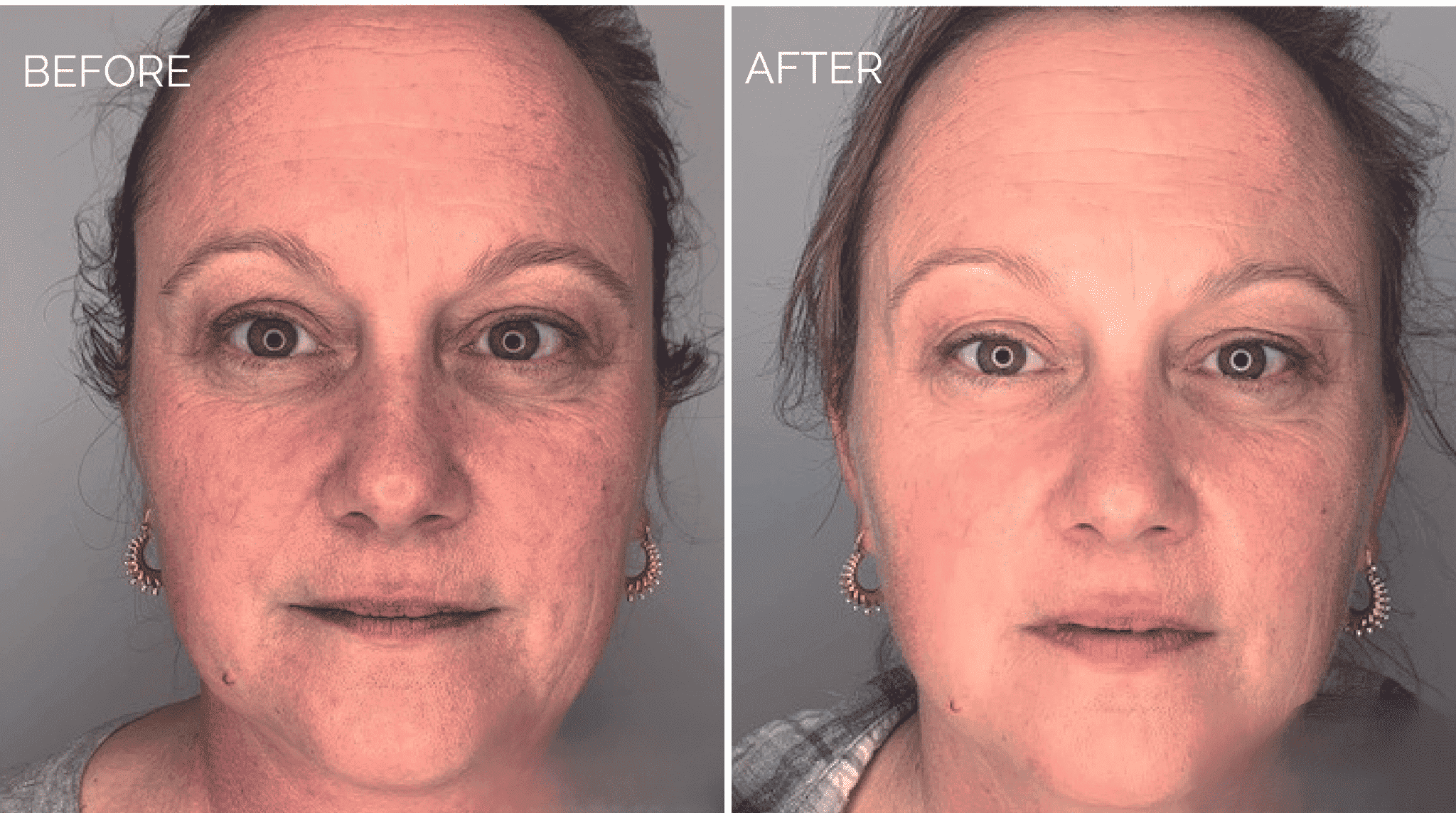 Looking for something else?
Let Our Medical Experts Help You.
Frequently Asked Questions
How long does the 3D Skin Toning Facial procedure take?

Typically, a 3D Skin Toning Facial session lasts between 30 minutes to an hour, depending on your specific needs and the areas being treated.
Is there any downtime after the treatment?

No, there is little to no downtime associated with the 3D Skin Toning Facial. You can resume your daily activities immediately after the procedure
How many sessions are needed for optimal results?

Most clients achieve noticeable improvements after just one session. However, a series of sessions may be recommended for optimal, long-lasting results, which our experts will discuss with you during your consultation.
Does the treatment hurt?

The 3D Skin Toning Facial is a comfortable procedure. You may experience a warming sensation during the RF phase, but it is generally well-tolerated. Our experts prioritize your comfort throughout the treatment.
When will I see results?

Results are often visible shortly after the treatment, with continued improvements over the following weeks as collagen production increases. Your skin will gradually appear smoother, tighter, and more youthful.
Explore medical grade facials Treatment Areas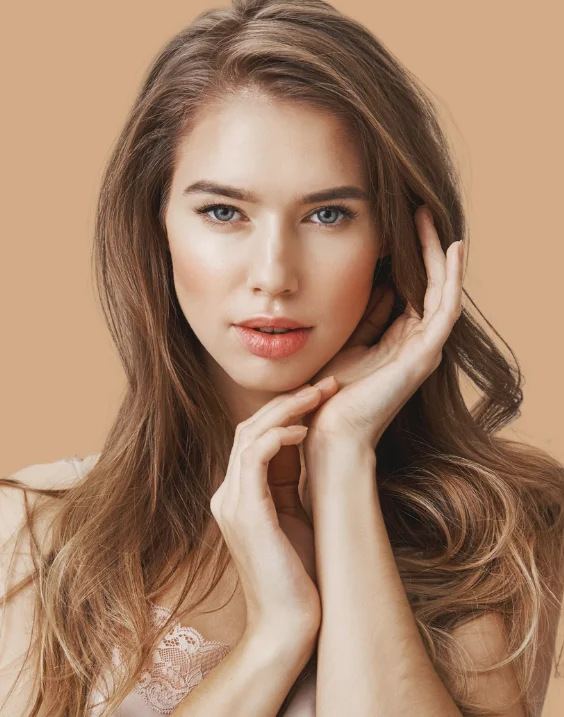 Let Our Medical Experts Help You.
What Our Members Are Saying
Amazing service — my injector was very attentive and knowledgeable. Definitely went over and above to ensure that I was satisfied with results (follow up appointment). I will definitely be making this my regular clinic for Botox and filler treatments.
I have been twice for botox and will keep coming back. The staff is friendly and the treatment is well priced. I have been happy with how the botox has worked. I recommend getting the membership if you want to do multiple treatments.
Lovely knowledgeable fair. The place is very clean. The services are lovely and I like that they give me back ground information about my treatments. The membership is worth every penny.
3D Skin Toning Facial near me