Best Med Spa and Skin Care Clinic
3D Oxyglow is designed to invigorate your skin from within, leaving you with a radiant, youthful glow. Our expert injectors utilize a specialized technique that infuses a unique blend of oxygen, vitamins, and essential nutrients into your skin. This revitalizing treatment enhances your skin's natural glow, leaving you with a refreshed and youthful complexion.

How does the treatment work?
3D Oxyglow leverages a sophisticated combination of medical-grade injectables and a proprietary blend of revitalizing agents. Our skilled experts administer these elements, working synergistically to breathe new life into your skin. The injectables stimulate collagen production, fortifying the skin's structural integrity, while the revitalizing blend replenishes vital nutrients and oxygenates every cell. This process results in a complexion that not only radiates youthful luminosity but also feels rejuvenated from deep within.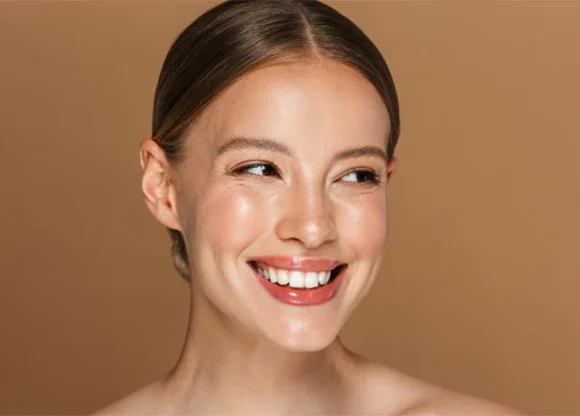 Our 3D Oxyglow treatment is conducted under the expert guidance of our highly qualified medical professionals, ensuring that every step is executed with precision and care. The medical-grade injectables we employ are rigorously vetted for quality and safety, adhering to the highest industry standards. Additionally, our proprietary blend of revitalizing agents is formulated to be gentle yet highly effective, providing a comprehensive rejuvenation experience without compromising your well-being
Am I a Suitable Candidate?
3D Oxyglow is tailored to cater to a diverse range of skin types and concerns. Whether you seek to reverse the signs of aging, combat dullness, or enhance your skin's overall vitality, this treatment is designed with you in mind. Our team of experienced medical professionals will conduct a thorough assessment, taking into account your unique skin profile and desired outcomes. This ensures that 3D Oxyglow is personalized to address your specific needs, making it a suitable option for a wide spectrum of individuals.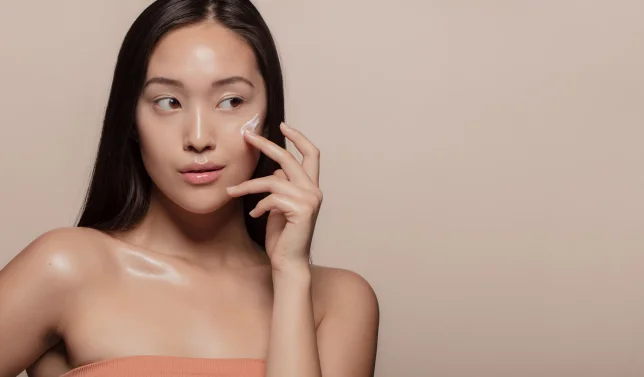 How can I prepare for my treatment?
Prior to your appointment, it is advisable to arrive with clean, makeup-free skin. Hydration plays a vital role, so be sure to drink ample water in the days leading up to your treatment. If you have any specific medical conditions or are taking medications, please share this information with our knowledgeable team during your consultation. This allows us to tailor the treatment to your unique needs and ensures your utmost comfort and safety.
Find out more about what to expect before and after the treatment?

Find out more about what to expect before and after the treatment?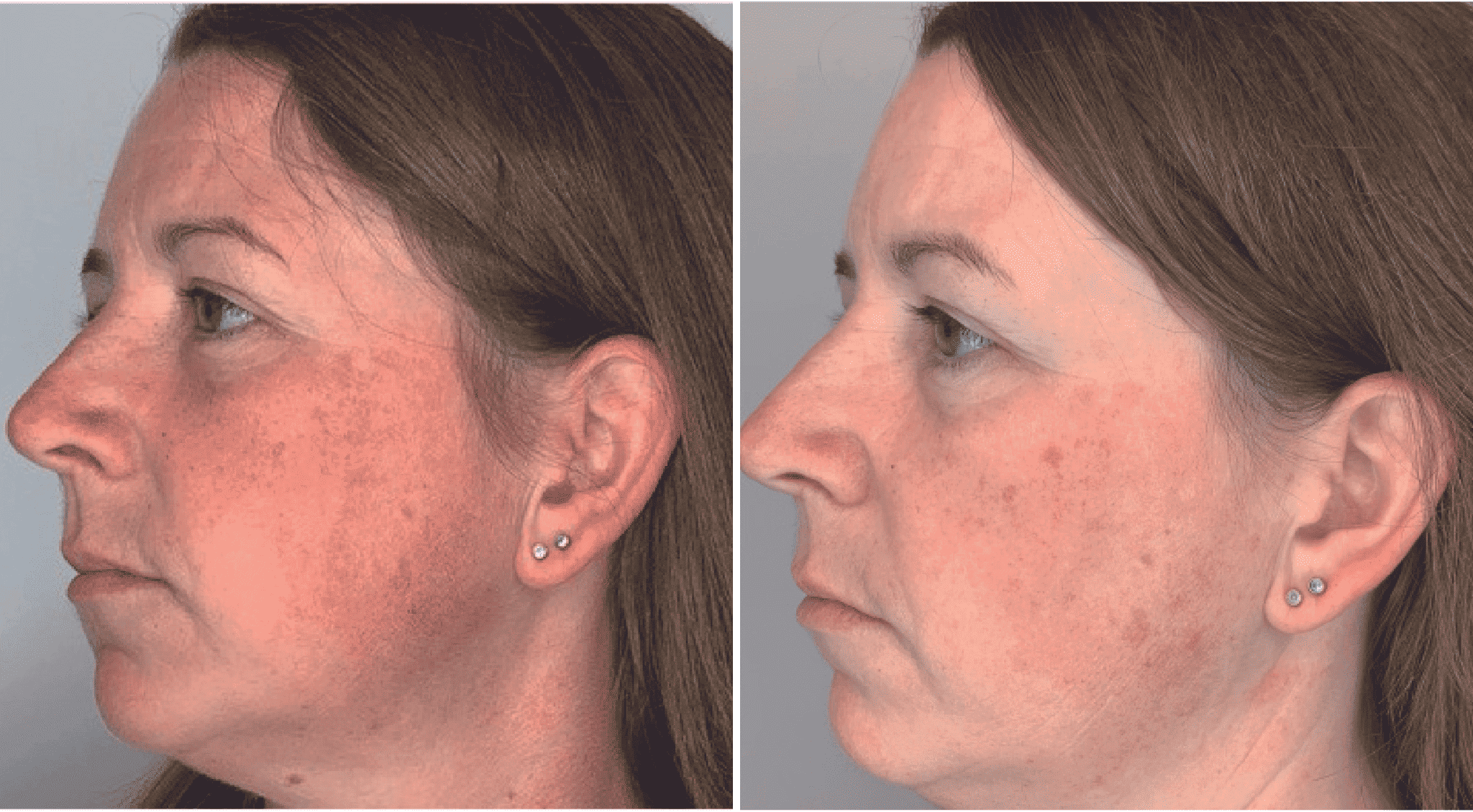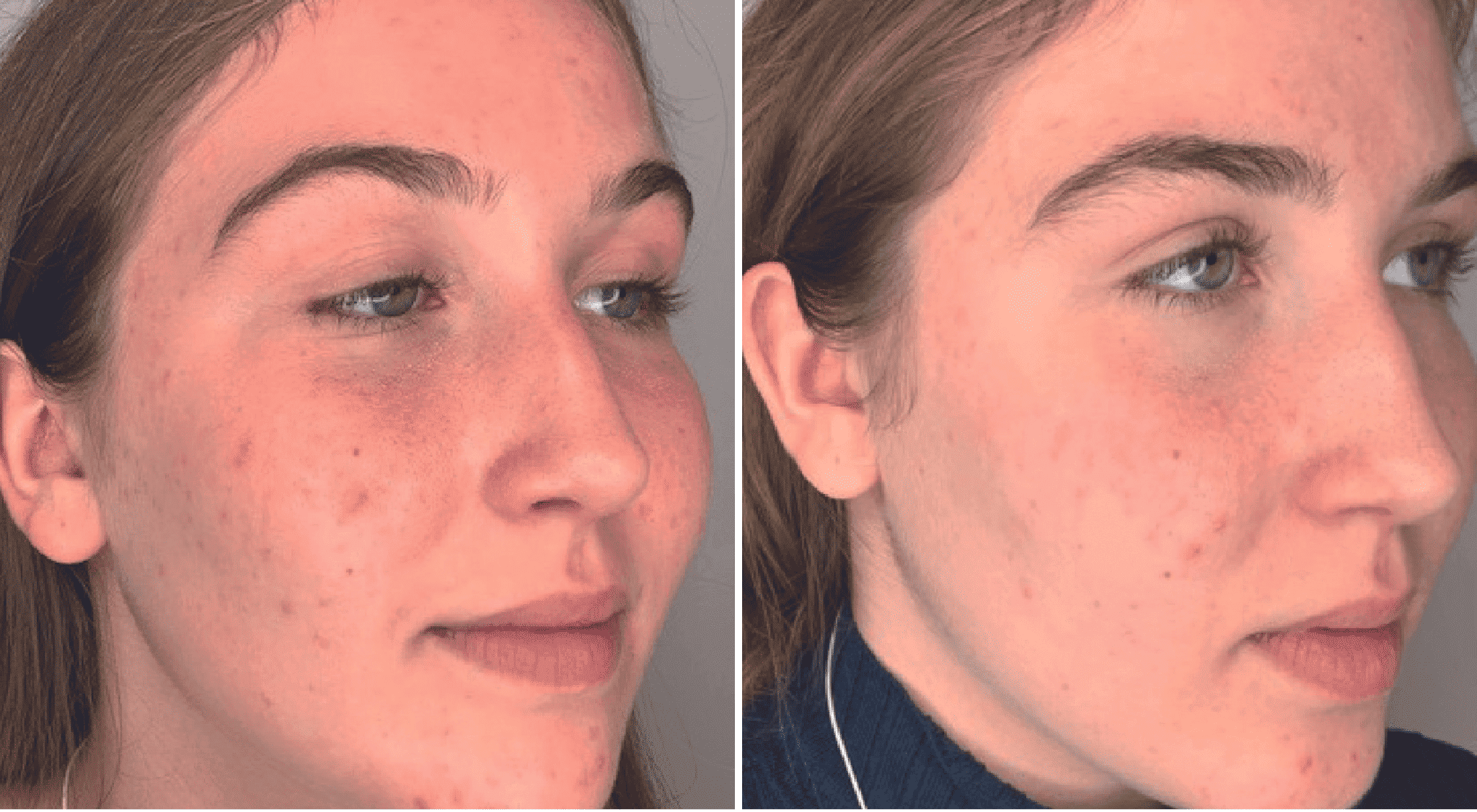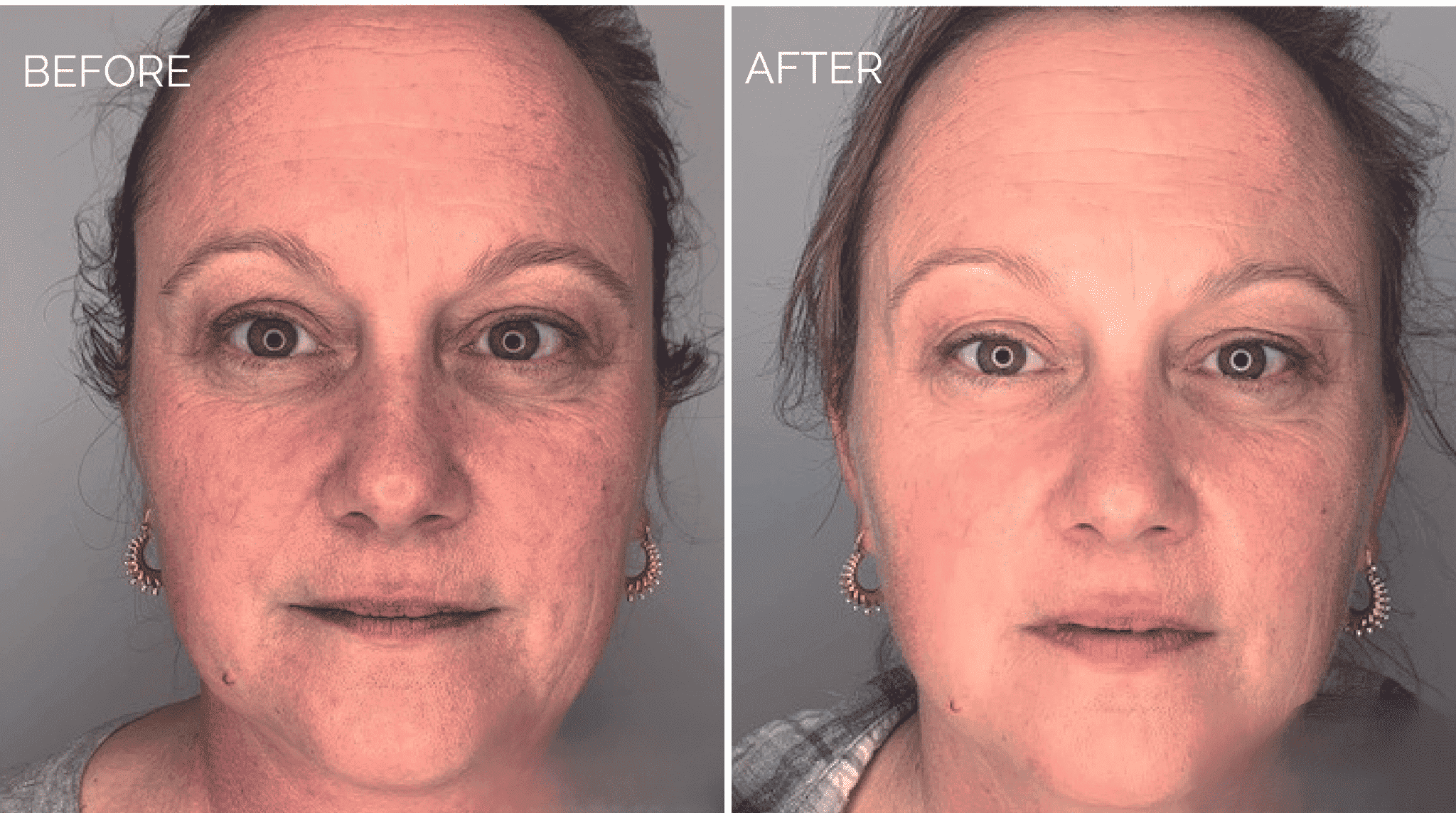 Looking for something else?
Let Our Medical Experts Help You.
Frequently Asked Questions
How long does the 3D Oxyglow treatment take

The 3D Oxyglow treatment typically takes about 45 to 60 minutes, making it a convenient and efficient way to rejuvenate your skin.
Are there any side effects or downtime associated with 3D Oxyglow?

Most clients experience minimal to no downtime after 3D Oxyglow. Some may notice mild redness or swelling, but these effects are temporary and typically subside within a few hours.
How many sessions of 3D Oxyglow are recommended for optimal results?

For the best results, we generally recommend a series of sessions, spaced a few weeks apart. Our expert team will create a personalized treatment plan tailored to your specific skin needs.
When will I start seeing results after my 3D Oxyglow treatment?

Many clients notice an immediate improvement in their skin's texture and radiance after their first session. Results will continue to improve over the following weeks as collagen production is stimulated.
Can I combine 3D Oxyglow with other treatments for enhanced results?

Absolutely. 3D Oxyglow complements a variety of other treatments seamlessly. Our experienced team can create a customized treatment plan that combines services to address your unique skin goals comprehensively.
Explore medical grade facials Treatment Areas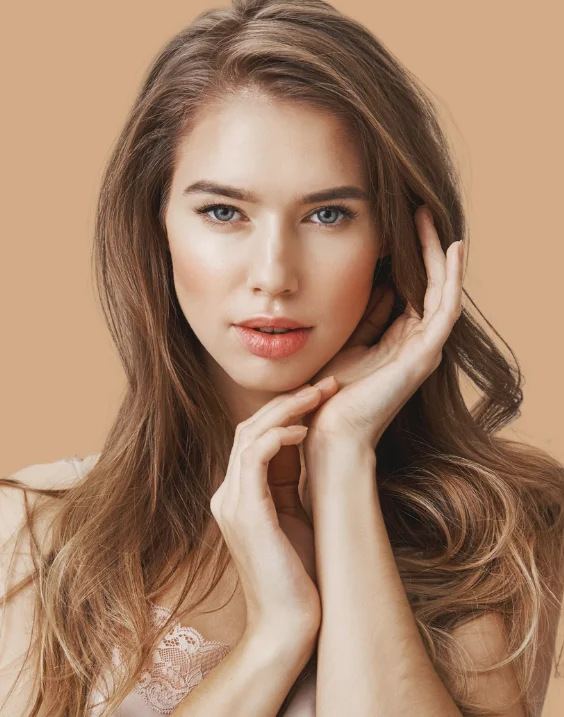 Let Our Medical Experts Help You.
What Our Members Are Saying
Amazing service — my injector was very attentive and knowledgeable. Definitely went over and above to ensure that I was satisfied with results (follow up appointment). I will definitely be making this my regular clinic for Botox and filler treatments.
I have been twice for botox and will keep coming back. The staff is friendly and the treatment is well priced. I have been happy with how the botox has worked. I recommend getting the membership if you want to do multiple treatments.
Lovely knowledgeable fair. The place is very clean. The services are lovely and I like that they give me back ground information about my treatments. The membership is worth every penny.