Best Med Spa and Skin Care Clinic
What Is 3D Oxygen Rich Facial?
3D Oxygen Rich Facial is a rejuvenating skincare treatment designed to breathe new life into your skin. It delivers a burst of oxygen-rich infusion, along with essential vitamins and minerals, directly to your skin's deeper layers. This non-invasive procedure helps stimulate collagen production, promoting a youthful and radiant complexion.

How does the treatment work?
Our 3D Oxygen Rich Facial treatment works its magic by using a specialized device that delivers a carefully calibrated blend of oxygen and nutrients to your skin. This gentle and painless process encourages your skin cells to regenerate, effectively diminishing fine lines, wrinkles, and age spots. As the oxygen-rich formula penetrates deep into your skin, it promotes healing, making your skin look and feel its best. Our medical experts and skilled injectors ensure that each treatment is tailored to your unique needs, guaranteeing outstanding results.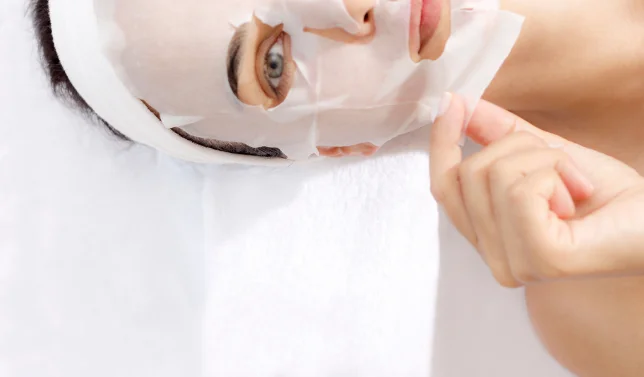 Our 3D Oxygen Rich Facial is a non-surgical, non-invasive procedure that has been rigorously tested and approved by medical professionals. It is suitable for all skin types, and our team of experts is well-trained in ensuring that the treatment is administered with the utmost care and precision.
How can I prepare for my treatment?
Preparing for your 3D Oxygen Rich Facial is simple and hassle-free. We recommend starting with clean, makeup-free skin to maximize the treatment's effectiveness. It's advisable to avoid excessive sun exposure and tanning beds in the days leading up to your appointment. Additionally, you may want to discontinue any harsh skincare products a few days before your treatment to minimize the risk of skin irritation. Our expert team will guide you through the entire process, addressing any specific pre-treatment instructions based on your individual needs.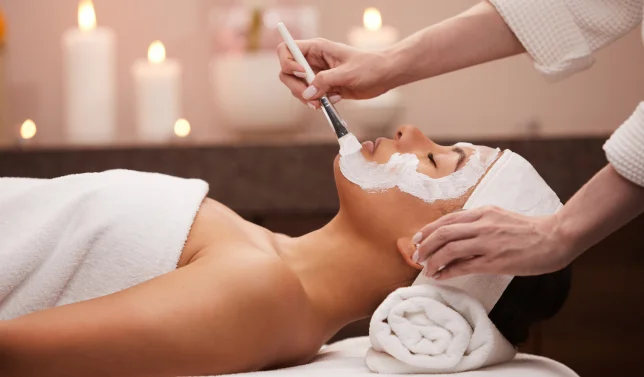 Am I A Suitable Candidate?
This treatmentl is suitable for a wide range of individuals seeking skin rejuvenation and a radiant complexion. Whether you're concerned about fine lines, uneven skin tone, or dullness, our treatment can help. However, it's always best to consult with one of our experienced medical professionals for a personalized assessment. They will evaluate your skin's unique needs and customize the treatment plan to ensure you achieve the best possible results.
Find out more about what to expect before and after the treatment?

Find out more about what to expect before and after the treatment?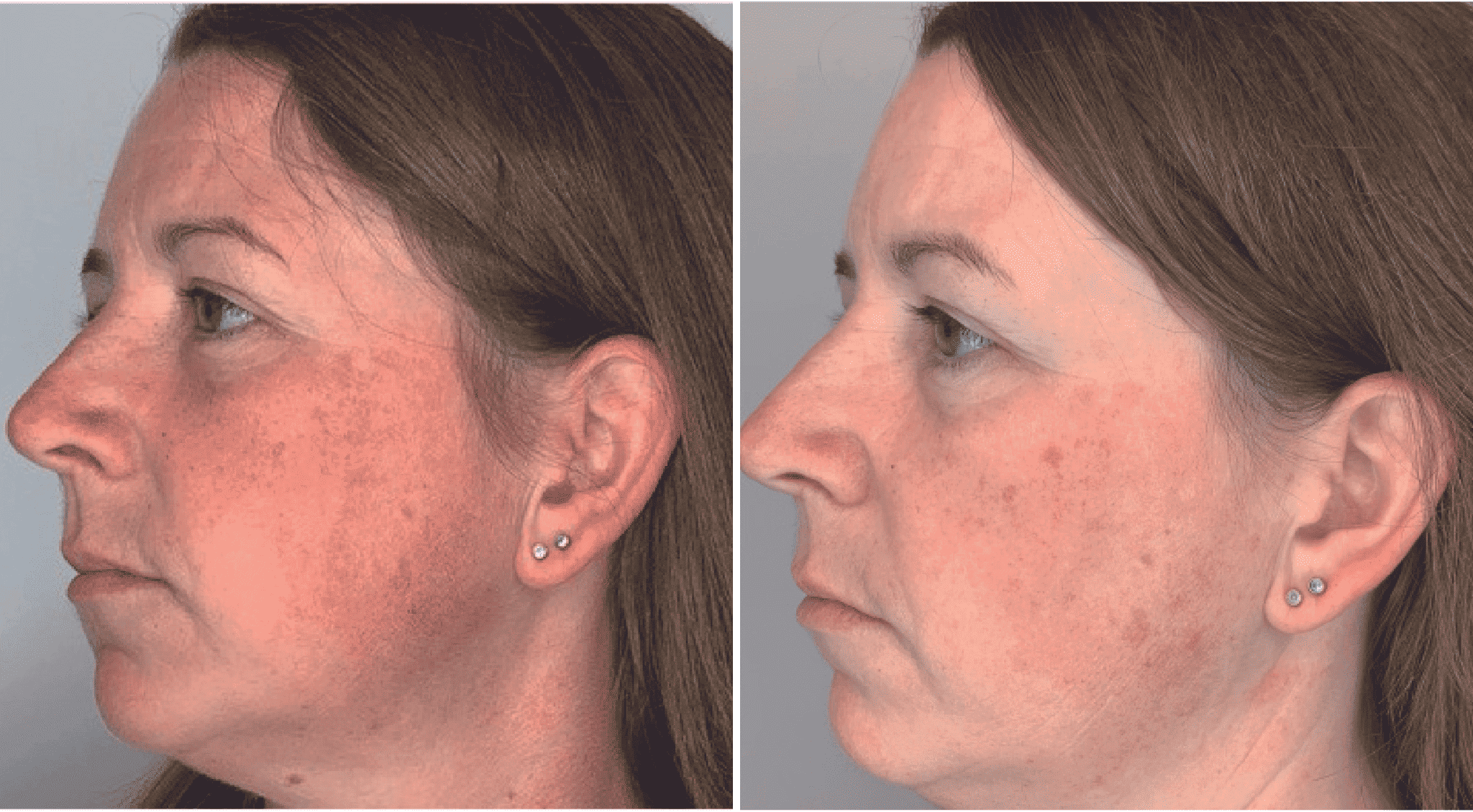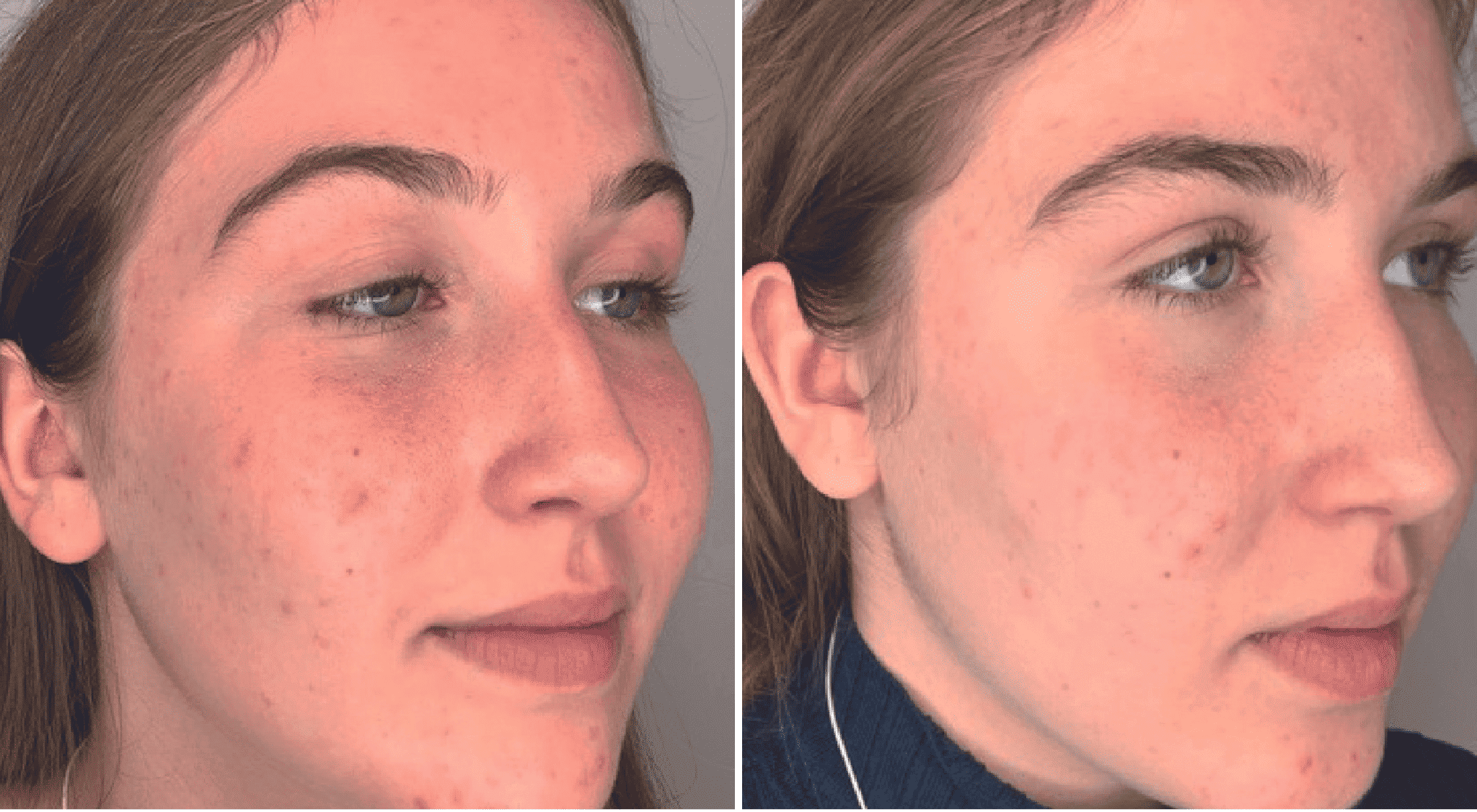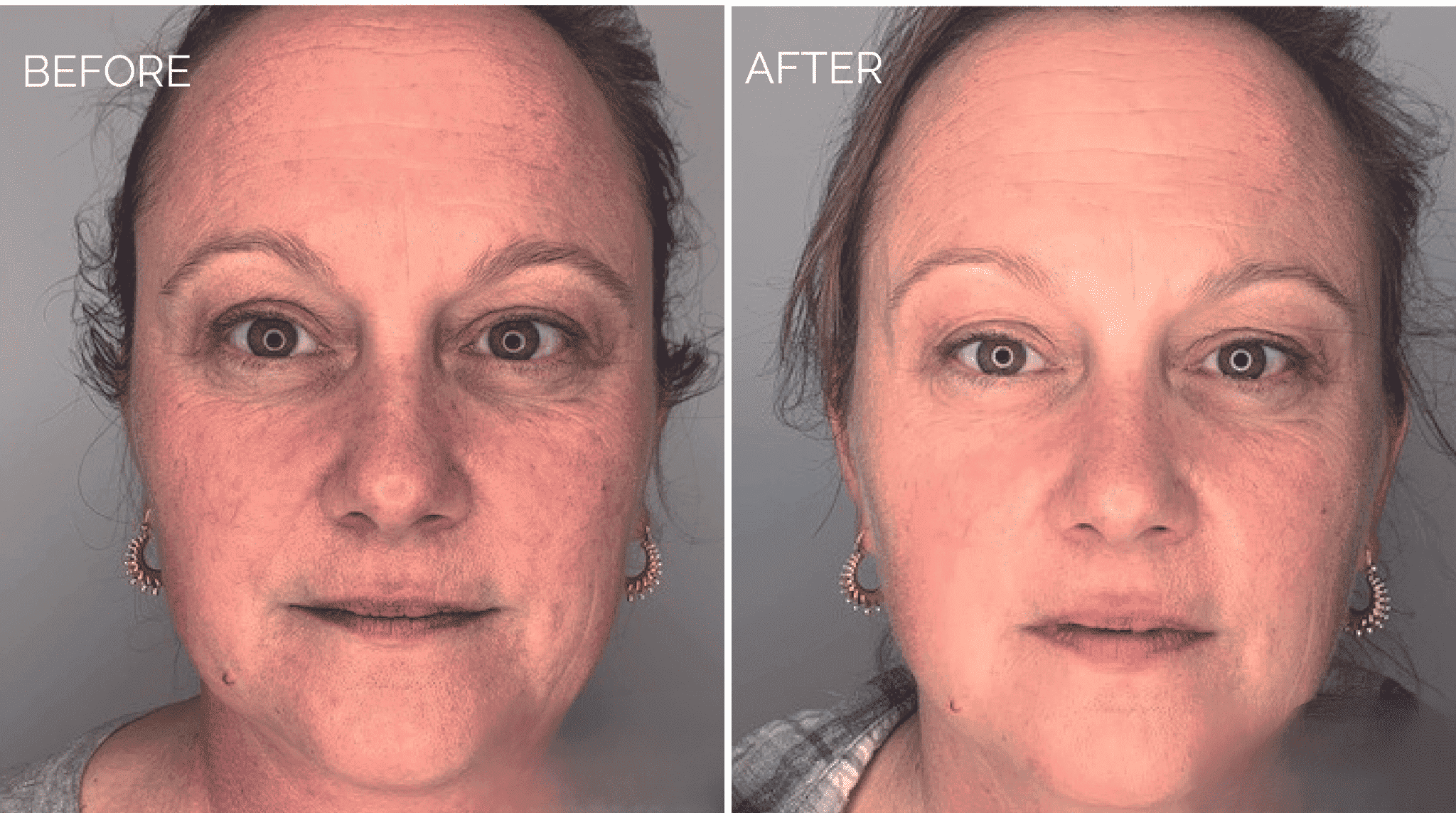 Looking for something else?
Let Our Medical Experts Help You.
Frequently Asked Questions
How long does the 3D Oxygen Rich Facial treatment take?

Answer: The treatment typically takes around 30 to 45 minutes, making it a convenient option for those with busy schedules.
Is there any downtime after the treatment?

Answer: There is minimal to no downtime associated with 3D Oxygen Rich Facial. You can resume your daily activities immediately after the session.
How many sessions are recommended for optimal results?

Most clients benefit from a series of treatments, typically spaced a few weeks apart. Your personalized treatment plan will be discussed during your consultation.
Are there any side effects?

Side effects are minimal and temporary, including mild redness or slight tingling, which usually subsides within a few hours.
How long do the results of 3D Oxygen Rich Facial last?

Results vary from person to person, but many clients enjoy visible improvements in skin texture and appearance that can last for several months with proper skincare maintenance.
Explore medical grade facials Treatment Areas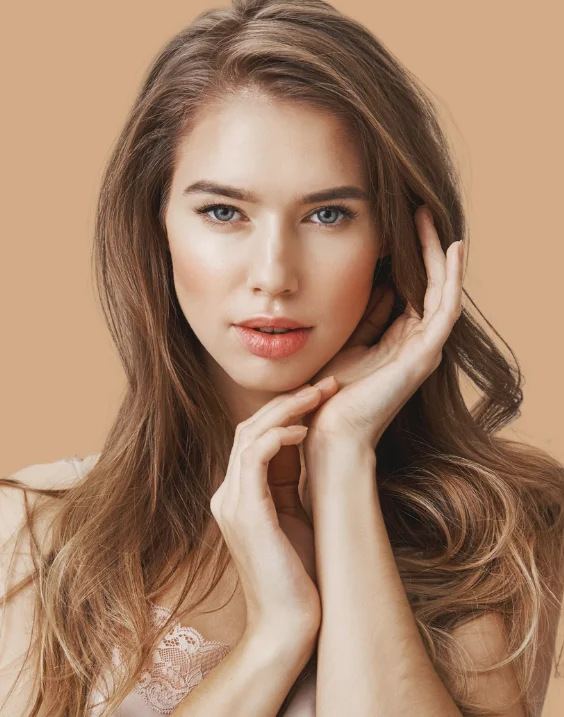 Let Our Medical Experts Help You.
What Our Members Are Saying
Amazing service — my injector was very attentive and knowledgeable. Definitely went over and above to ensure that I was satisfied with results (follow up appointment). I will definitely be making this my regular clinic for Botox and filler treatments.
I have been twice for botox and will keep coming back. The staff is friendly and the treatment is well priced. I have been happy with how the botox has worked. I recommend getting the membership if you want to do multiple treatments.
Lovely knowledgeable fair. The place is very clean. The services are lovely and I like that they give me back ground information about my treatments. The membership is worth every penny.
3D Oxygen Rich Facial near me