Best Med Spa and Skin Care Clinic
The Cosmelan Peel is a revolutionary skin treatment designed to combat pigmentation concerns and reveal your skin's natural radiance. It's crafted from a specialized blend of ingredients, including kojic acid, phytic acid, ascorbic acid, arbutin, and botanical extracts. These components work in harmony to suppress the production of melanin, the pigment responsible for dark spots and uneven skin tone. This unique formulation effectively targets the root causes of pigmentation, offering a comprehensive solution to common skin issues.

Cosmelan Peel begins with gentle exfoliation, carefully removing dead skin cells to prepare the canvas. Then, a tailor-made mixture of active ingredients is applied. This mixture does more than just address the surface; it goes deep to the core of pigmentation. By inhibiting the enzymes responsible for melanin production, it directly targets dark spots at their source. Over the following weeks, the masterpiece emerges – your skin's texture and tone improve gradually, revealing a brighter, more even complexion.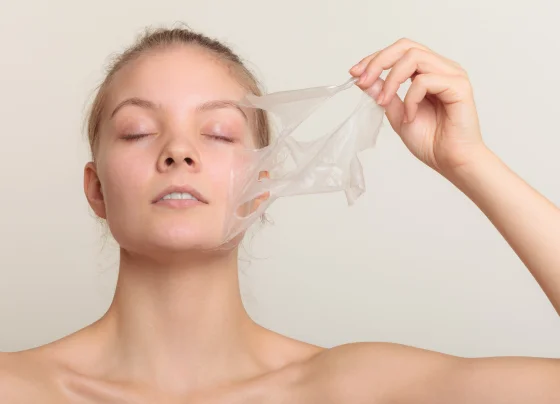 Is It Safe for All Skin Types?
Cosmelan Peel is formulated to be gentle yet highly effective, suitable for all skin types. Whether you have sensitive, oily, or dry skin, this treatment is designed to accommodate your unique needs. It's non-invasive, meaning you can achieve impressive results without the need for surgery or prolonged downtime. The approach is personalized to address your specific skin type and concerns, making it a versatile solution for a broad range of individuals.
The Cosmelan Peel is your ticket to a flawless complexion. It's adept at addressing a variety of pigmentation concerns that many of us face. Whether you're struggling with melasma (often experienced during pregnancy), freckles, sun damage, pigmented acne scarring, or those pesky age spots, this treatment has a track record of success in delivering visible improvements. It's not just about concealing issues; it's about addressing them at their source, providing a sustainable solution.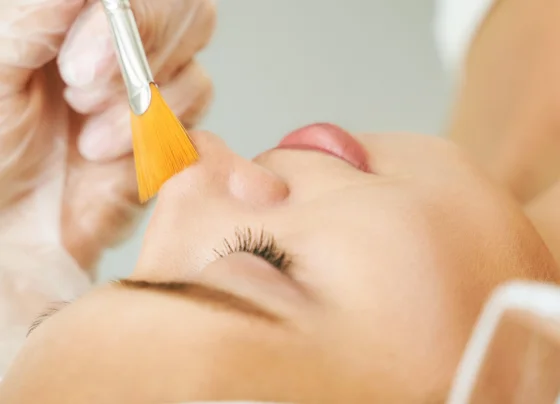 Am I a Suitable Candidate?
Discovering your suitability for the Cosmelan Peel begins with a consultation, tailored to your individual needs. It's a pivotal step to ensure that this treatment aligns with your specific skin type and concerns. If you're dealing with pigmentation challenges, such as dark spots, uneven skin tone, or signs of sun damage, the Cosmelan Peel can be customized to address these concerns, making it a potential key to unlocking your skin's natural beauty and boosting your self-confidence. Don't hesitate to take the first step toward rejuvenated skin – reach out to our experienced team to schedule your consultation and learn more about how the Cosmelan Peel can work for you. Embrace a new chapter of radiant confidence today.
Find out more about what to expect before and after the treatment?

Find out more about what to expect before and after the treatment?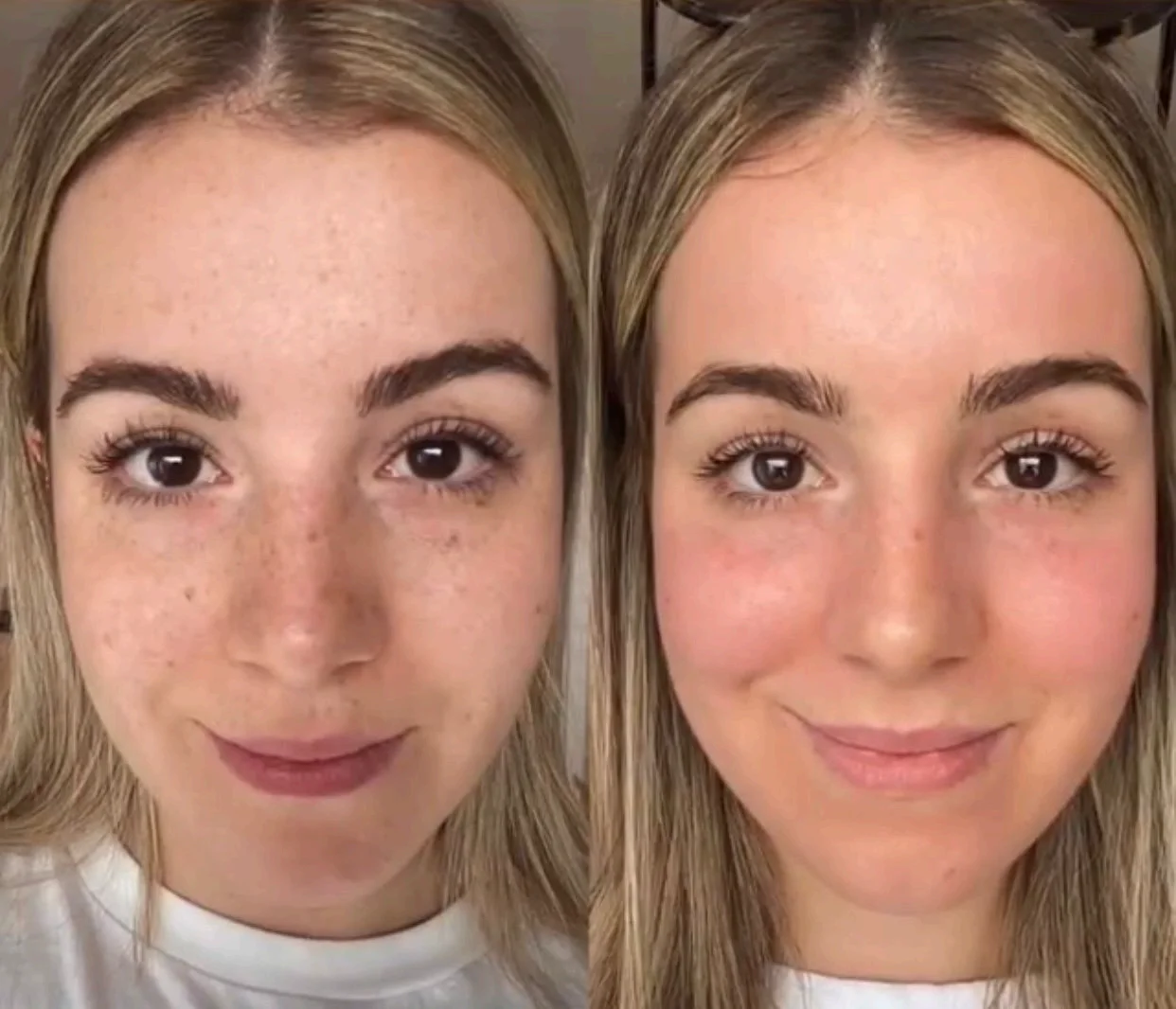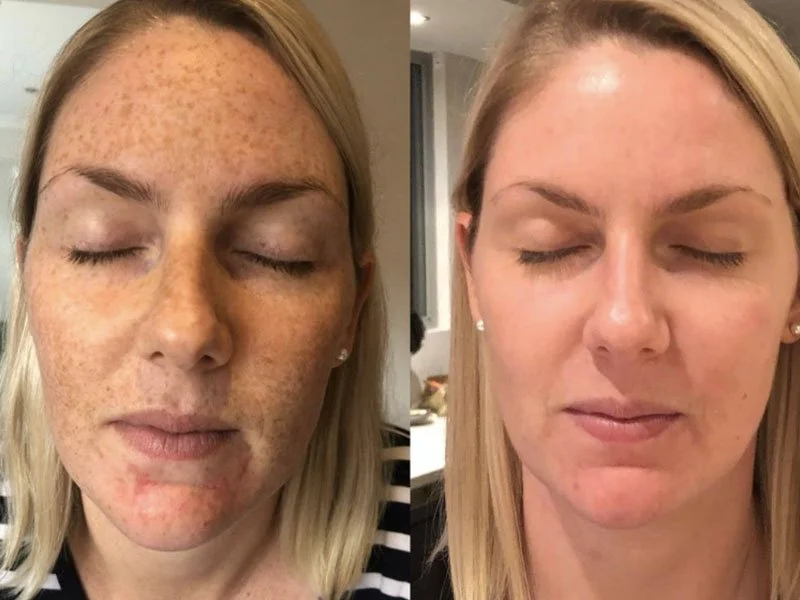 Looking for something else?
Let Our Medical Experts Help You.
Frequently Asked Questions
What is the 3D Intensive Pigment Peel?

It's a powerful treatment for pigmentation issues, such as melasma and dark spots.
Who can benefit from this peel?

Individuals with melasma, freckles, sun damage, and pigmented acne scarring.
How long is the treatment process?

The peel is applied for 8-12 hours, following a consultation.
What results can I expect?

Gradual reduction in dark spots, improved skin texture, and a brighter complexion.
Is it safe and non-invasive?

Yes, it's a non-invasive procedure with a proven track record.
How long do the results last?

Results can last for months, with variations based on individual skin.
Explore medical grade facials Treatment Areas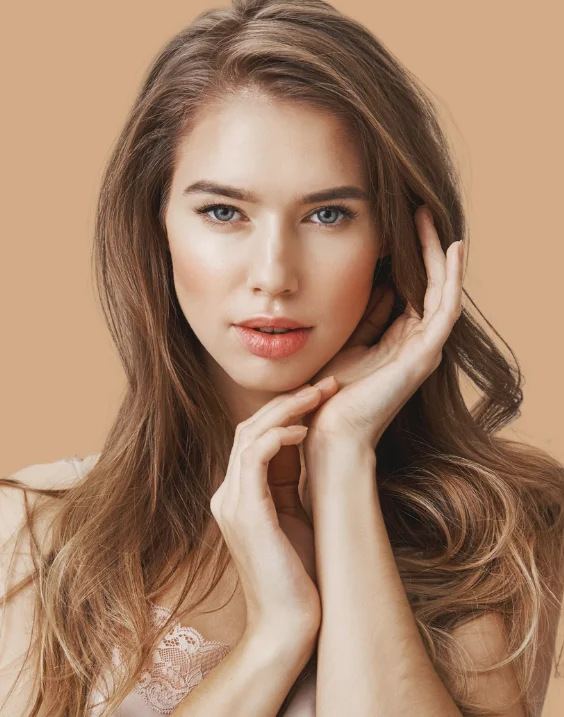 Let Our Medical Experts Help You.
What Our Members Are Saying
Amazing service — my injector was very attentive and knowledgeable. Definitely went over and above to ensure that I was satisfied with results (follow up appointment). I will definitely be making this my regular clinic for Botox and filler treatments.
I have been twice for botox and will keep coming back. The staff is friendly and the treatment is well priced. I have been happy with how the botox has worked. I recommend getting the membership if you want to do multiple treatments.
Lovely knowledgeable fair. The place is very clean. The services are lovely and I like that they give me back ground information about my treatments. The membership is worth every penny.