Best Med Spa and Skin Care Clinic
RF Cavitation for Cellulite Large Area
What is Cellulite Large Body Contouring?
Cellulite on a Large Scale Body contouring is a non-surgical procedure that reduces the look of cellulite in larger areas of the body, such as the hips, buttocks, or abdomen. It targets and breaks down cellulite using advanced technologies that aim to produce smoother and more toned skin.

Yes, when performed by our trained and highly certified experts, it is made certain that the Cellulite Large Area Body Contouring procedure creates safe and comfortable results for you. Also, the technologies used are typically non-invasive which means they pose fewer risks than surgical alternatives such as liposuction.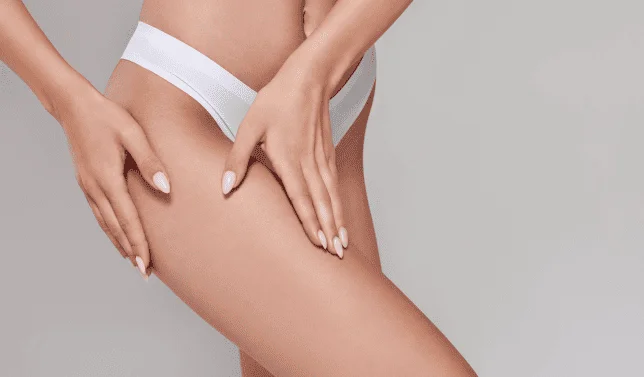 Am I a Suitable Candidate?
Individuals who struggle with cellulite in larger body regions but are otherwise healthy and close to their target weight are ideal candidates for Cellulite Large Area Body Contouring. Of course, a consultation with our qualified practitioners is needed to see if this treatment is appropriate for your specific needs.
After How Many Sessions will the results show?
The number of sessions required for cellulite treatment differs based on specific personal factors. Many patients, however, begin to notice noticeable enhancements after a few sessions, with the best outcomes becoming more obvious in the weeks following the completion of their customized therapy series.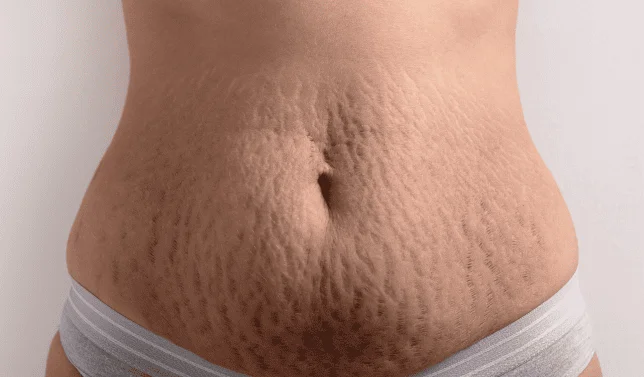 What is The Recovery Like?
Cellulite Large Area Body Contouring recovery time is typically minimal to nonexistent. You can resume your normal activities immediately following each session. However, for some clients, there may be some mild redness or heat in the treated area but- this should be temporary.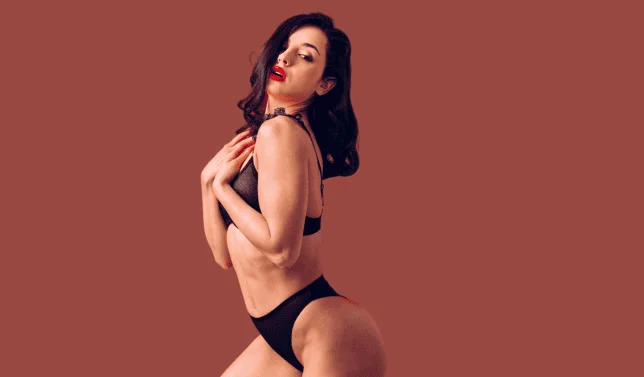 Are the results permanent?
Cellulite Large Area Body Contouring can produce long-term results, but maintenance is required. A healthy lifestyle, which includes regular exercise and a well-balanced diet, can help to preserve the results and prevent cellulite recurrence in the treated areas.
Find out more about what to expect before and after the treatment?

Find out more about what to expect before and after the treatment?
Looking for something else?
Let Our Medical Experts Help You.
Frequently Asked Questions
Can the treatment be combined with other procedures?

Yes, to achieve greater results, Cellulite Large Area Body Contouring is frequently combined with other body contouring or skin-tightening procedures. Combining treatments can address multiple issues at once, improving the overall outcome.
Are there any risks or side-effects?

The majority of side effects are minor and temporary. They could be redness, warmth, or minor bruising in the treated area. Although serious risks are uncommon, it is critical to consult with your chosen expert to assess whether this treatment is best for you.
How long is each session?

Depending on the technology and the size of the treated area, the length of each Cellulite Large Area Body Contouring session will differ. However, sessions typically last 30 minutes to an hour, making it an ideal choice for those with hectic schedules.
What areas can be treated with the Procedure?

Cellulite on a Large Scale Body contouring is a versatile procedure that can target larger problem areas such as the thighs, buttocks, abdomen, and even the arms. It provides versatility in treating cellulite in various body areas.
How does the method differ from Liposuction?

Cellulite on a Large Scale Body contouring is a non-surgical procedure that primarily aims to improve your appearance of cellulite and skin texture. However, liposuction is a type of surgery that physically removes fat cells.
Explore Body Contouring Treatment Areas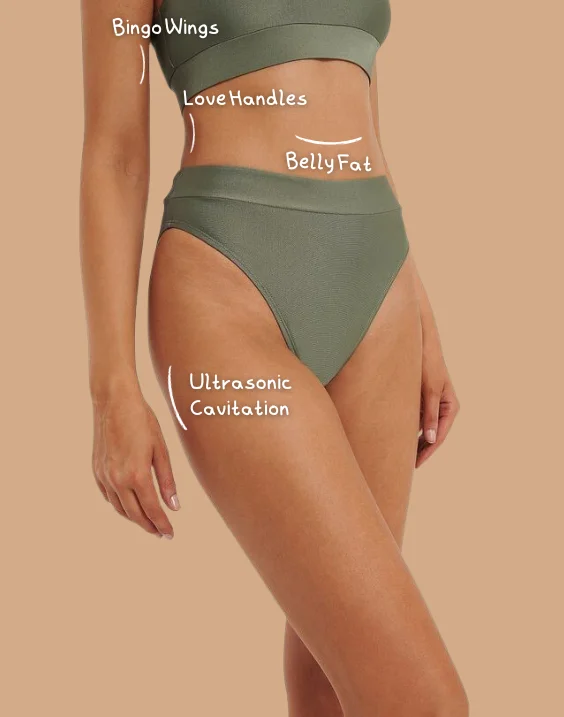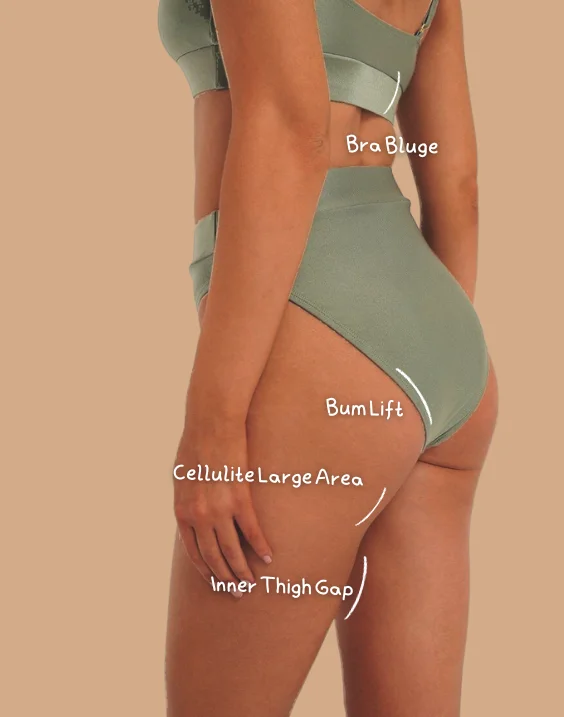 What Our Members Are Saying
Amazing service — my injector was very attentive and knowledgeable. Definitely went over and above to ensure that I was satisfied with results (follow up appointment). I will definitely be making this my regular clinic for Botox and filler treatments.
I have been twice for botox and will keep coming back. The staff is friendly and the treatment is well priced. I have been happy with how the botox has worked. I recommend getting the membership if you want to do multiple treatments.
Lovely knowledgeable fair. The place is very clean. The services are lovely and I like that they give me back ground information about my treatments. The membership is worth every penny.
RF Cavitation for Cellulite Large Area near me