to a World of Beauty and Confidence
Q-Switch, which stands for "Quality-Switched," is a modern laser technology that can target and treat a wide range of skin concerns that you may have, including pigmentation, melasma and freckles. It has recently grown in popularity in dermatology and cosmetics because of its accuracy and effectiveness in treating discoloration, and age spots, and in some cases, can also be used as a technique for tattoo removal. As a result, Q Switch can leave clients refreshed and boost their well-deserved confidence as they continue their day-to-day lives!
It works by delivering short, high-energy laser pulses that function by producing a photoacoustic result within the skin. Or, in everyday terms Q-Switch lasers produce energy bursts that break down pigments, successfully breaking them into tiny bits. Then the natural processes of your body will take over to remove these particles, leaving your skin clearer and more youthful. It is a kind of modern-day partnership between advanced technology and the natural magic of your body!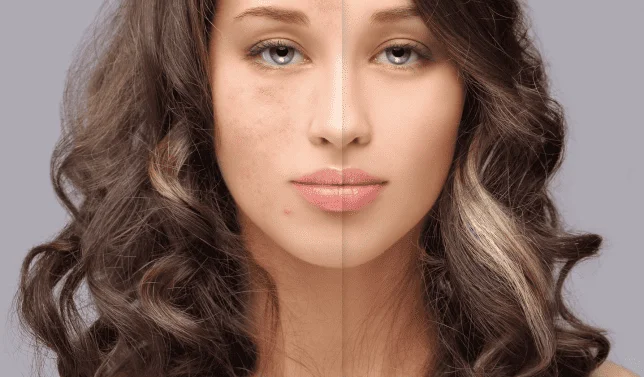 What Does Q Switch Treat?
It is well-known for being able to treat issues like problems with pigmentation as Q-Switch can help you even out your skin tone if you have melasma, sunspots, or hyperpigmentation following an injury. Or, if you have ever been bothered by those pesky age spots and freckles that start to feel way too familiar? They can be eliminated with Q-Switch as well! But that is not all, the device can also be used for tattoo removal.
Our team of experts has mastered the technique of Q-Switch treatments. We use cutting-edge laser technology to deliver exact and managed pulses to the areas of interest, whether it's melasma and freckles removal. The procedure is usually quick, with little discomfort and time off, allowing you to resume your daily activities as soon as possible.
Am I A Suitable Candidate For Q Switch?
If you have any of the previously mentioned skin concerns and are in search of a non-intrusive solutions like; q-switch laser for pigmentation and q-switch laser for melasma. you are most likely a good candidate. However, a consultation with our experts is required to assess your unique requirements and choose the best course of action.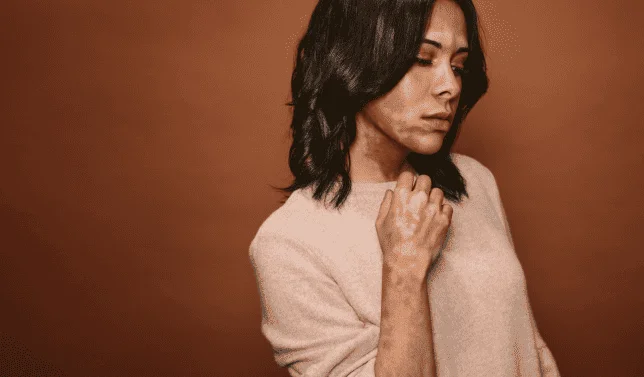 One of the many benefits of Q-Switch is that it requires little downtime. There may be some mild redness or swelling at the treatment site, but these are only temporary and usually resolve within a few days. Most patients are able to resume their normal activities immediately following the procedure, whether it's acne scar treatment in Calgary or acne scar treatment in Vancouver.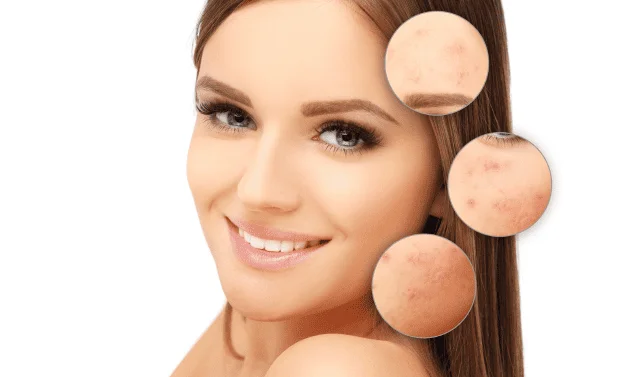 Is Q Switch Safe Or Painful?
A few simple steps can make a big difference as you prepare for your upcoming session. Begin by gently cleansing your skin to ensure a clean canvas. Then, in the days leading up to your session, avoid any hard exfoliation or strong skincare products; we want your skin to perform its best at its most receptive. But, most importantly: Hydrate! Drink plenty of water to keep your skin and remember that a little sunscreen goes a long way.
How Can I Prepare For My Treatment?
Getting ready for a Q-Switch treatment is simple. In the time leading up to your appointment, avoid too much sun exposure and tanning products. We will provide you with explained pre-treatment instructions during your consultation to guarantee the best possible results moving forward as your session comes to a close as well!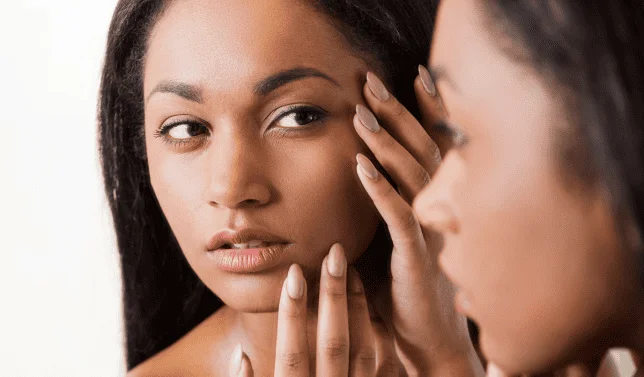 Find out more about what to expect before and after the treatment?

Find out more about what to expect before and after the treatment?
When it comes to Q-Switch treatments, our team is committed to assisting you in reaching your skincare targets. We prioritize your specific requirements and tailor our approach to achieve the best outcome possible while remaining committed to safety and comfort. And continue our partnership during your required resting period! Allow us to be your Q-Switch technology partner in achieving your radiant and flawless skin, whether you're in Toronto, Edmonton, or anywhere looking for q-switch laser treatments.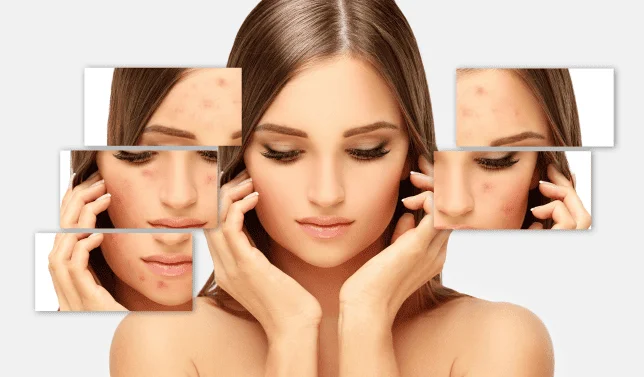 How Long Do The Results Last?
The duration of your results will differ based on the issue being treated. Results for pigmentation and age spots can often be long-lasting, but follow-up treatments may be required on a regular basis. However, tattoo removal may require multiple sessions for best results, followed by a fading process that depends upon the size and complexity of the tattoo for the time it will take to fully heal.
Looking for something else?
Let Our Medical Experts Help You.
What Our Members Are Saying
Amazing service — my injector was very attentive and knowledgeable. Definitely went over and above to ensure that I was satisfied with results (follow up appointment). I will definitely be making this my regular clinic for Botox and filler treatments.
I have been twice for botox and will keep coming back. The staff is friendly and the treatment is well priced. I have been happy with how the botox has worked. I recommend getting the membership if you want to do multiple treatments.
Lovely knowledgeable fair. The place is very clean. The services are lovely and I like that they give me back ground information about my treatments. The membership is worth every penny.
Frequently Asked Questions
When will I see results after LED Phototherapy?

Patience is essential as you begin your LED Phototherapy journey. Typically, visible results appear just after a few sessions! You'll notice a subtle but significant change in the texture, tone, and overall glow of your skin after a few weeks. Still, consistency, as it is with any skincare treatment, is essential for getting and keeping the optimal results achieved through your personalized journey.
Are there any restrictions after getting LED Phototherapy?

There are a few guidelines to follow after enjoying the LED Phototherapy glow. Protect your newly refreshed skin from the sun and harsh elements and, give your skin a break from intense workouts or saunas for the first 24 hours after treatment.
How much does LED Phototherapy cost?

LED Phototherapy, like Botox, has varying costs depending on the area being treated and the number of sessions needed. However, keep in mind that investing in the health and beauty of your skin is a priceless investment that will yield long-term confidence!
How long does LED Phototherapy treatment take?

An LED Phototherapy session is a quick and convenient place in the midst of life's hustle and bustle. It's a quick but effective 15-to-30-minute treatment that fits into your schedule – you could even call it a "glow-up lunch break."
Are there alternatives to LED Phototherapy for wrinkle reduction?

Of course, there are alternatives to LED Phototherapy in the wrinkle reduction world. Dermal fillers can help to restore volume, while treatments like High-Intensity Focused Ultrasound (HIFU) can help to stimulate collagen production and improve skin texture.
Can I combine LED Phototherapy with other cosmetic procedures?

Yes! LED Phototherapy matches other cosmetic procedures to further your skincare journey. When combined with dermal fillers, chemical peels, or laser treatments, LED Phototherapy can result in a multifaceted growth that enhances your natural appeal and rejuvenates your skin.
Q Switch Vancouver near me