Best Med Spa and Skin Care Clinic
What is a High C IV Drip ?
A High C IV Drip is a personalized health and wellness infusion that delivers a concentrated dose of vitamin C directly into your bloodstream. It's a safe and effective way to supercharge your immune system and enhance your skin's natural radiance. By bypassing the digestive system, this treatment ensures that your body absorbs vitamin C optimally. So, if you've been concerned about your immune health or looking for a natural glow, a High C IV Drip is designed with your well-being in mind.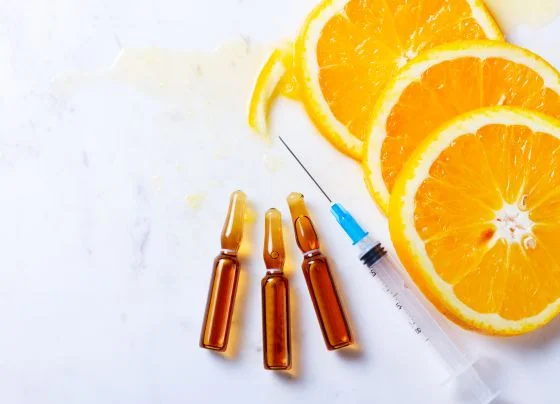 What are the benefits of a High C IV Drip?
The benefits of a High C IV Drip are tailored to your well-being and beauty concerns. It provides vital support to your immune system, which is especially important in our Canadian climate. Plus, it's a fantastic choice for those looking to rejuvenate their skin. With enhanced collagen production, you'll notice smoother, firmer skin and a reduction in fine lines. So, whether you're worried about staying healthy or longing for youthful skin, a High C IV Drip is here to address your unique needs.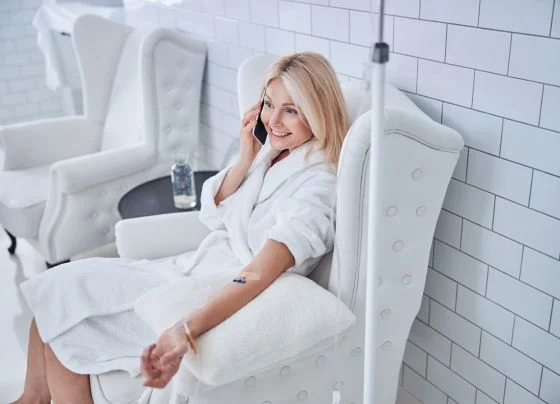 How soon can I expect to see results?
We understand that you want quick results, and a High C IV Drip can deliver. Many of our clients report feeling more energetic and revitalized within hours or a day after the infusion. Over a few sessions, you'll see improvements in your skin's texture and radiance. It's all about helping you feel your best and look your brightest.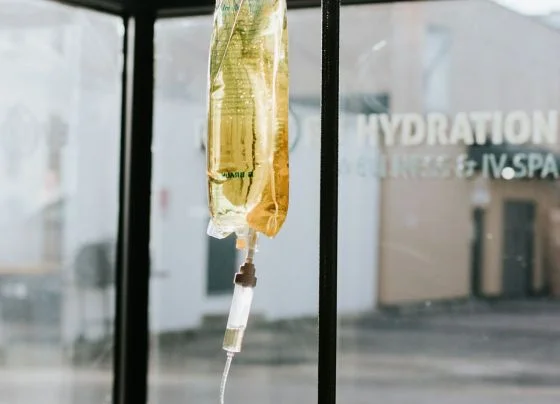 Is a High C IV Drip suitable for me?
Your safety and satisfaction are our top priorities. Our experienced team conducts thorough assessments to ensure that a High C IV Drip aligns with your specific health and wellness goals. We're here to provide you with a tailored experience that optimizes your well-being and supports your skin's health. A High C IV Drip is designed to make you feel confident and vibrant.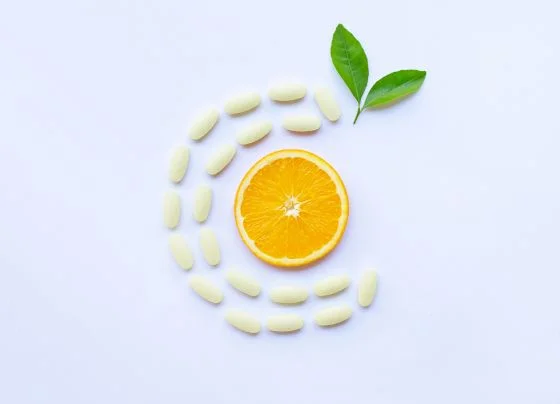 Find out more about what to expect before and after the treatment?

Find out more about what to expect before and after the treatment?
Frequently Asked Questions
Are there any potential side effects of a High C IV Drip?

Side effects are generally mild and temporary, like minor bruising or discomfort at the injection site, which we'll ensure quickly resolves.
How long does a High C IV Drip session typically take?

We understand your time is valuable, and a High C IV Drip session usually lasts about 30-60 minutes for your convenience.
Can I combine a High C IV Drip with other treatments or therapies?

Absolutely, we're here to personalize your experience, and a High C IV Drip can often complement other wellness and skincare treatments for enhanced results
How often should I schedule High C IV Drip sessions for optimal benefits?

Your well-being is unique, and our team will guide you on the frequency of sessions, often recommending a series of treatments spaced a few weeks apart for the best results.
Is High C IV Drip suitable for children or older adults?

High C IV Drips are adaptable for various age groups, and we'll tailor the treatment to meet your specific requirements
Can a High C IV Drip help with seasonal illnesses, such as colds and flu?

Yes, a High C IV Drip provides immune support that can help reduce the severity and duration of seasonal illnesses, giving you peace of mind
Explore Wellness Treatment Areas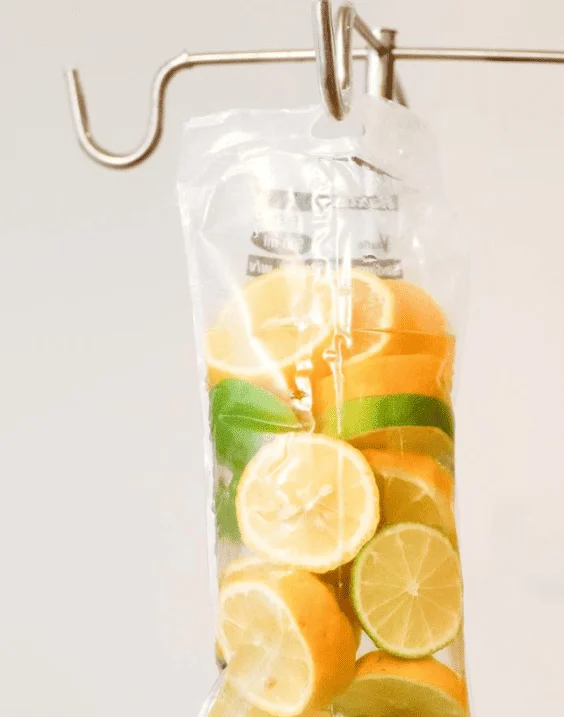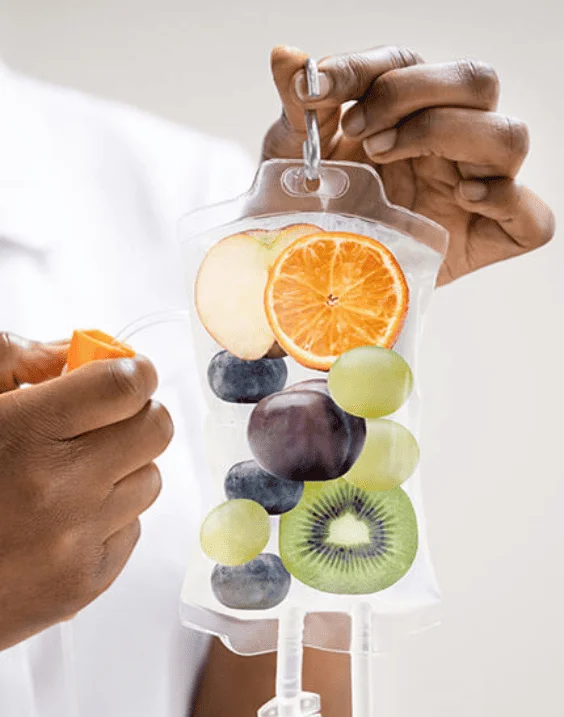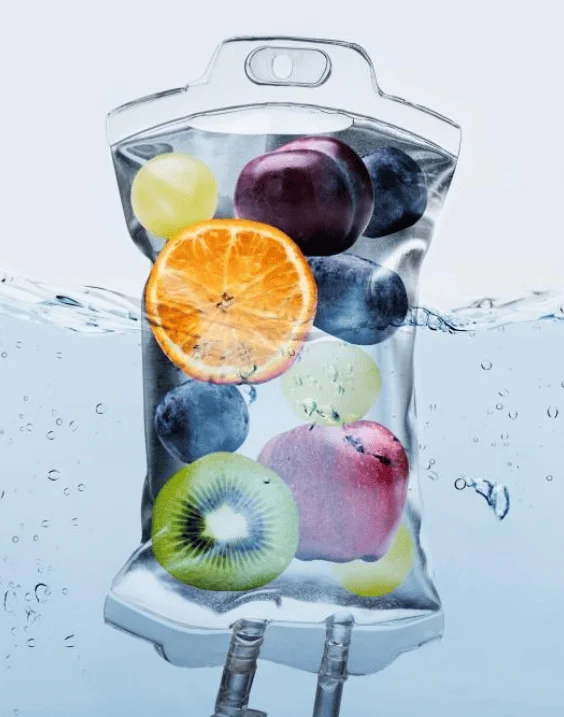 Looking for something else?
Let Our Medical Experts Help You.

What Our Members Are Saying
Amazing service — my injector was very attentive and knowledgeable. Definitely went over and above to ensure that I was satisfied with results (follow up appointment). I will definitely be making this my regular clinic for Botox and filler treatments.
I have been twice for botox and will keep coming back. The staff is friendly and the treatment is well priced. I have been happy with how the botox has worked. I recommend getting the membership if you want to do multiple treatments.
Lovely knowledgeable fair. The place is very clean. The services are lovely and I like that they give me back ground information about my treatments. The membership is worth every penny.