Best Med Spa and Skin Care Clinic
Hand rejuvenation with dermal filler & NCTF SKIN Booster
Hand rejuvenation is a scientifically advanced treatment designed to combat the signs of aging on your hands effectively. At its core, this procedure leverages two key components: dermal fillers and NCTF (New Cellular Treatment Factor) injections. Dermal fillers containing hyaluronic acid for instant volume with NCTF SKIN Booster, a mixture of vitamins, minerals, amino acids, and hyaluronic acid. Dermal fillers restore volume and reduce wrinkles, while NCTF promotes collagen production, repairs UV damage, and enhances skin quality over time. This dynamic combination delivers immediate and long-term results, revitalizing your hands for a more youthful appearance.
What benefits can I expect from this treatment?
Expect a remarkable transformation. Hand rejuvenation with dermal filler and NCTF SKIN Booster offers multiple benefits. You'll notice improved hydration, reduced wrinkles, and enhanced skin elasticity. Sunken areas and visible veins will be less noticeable, and the overall texture of your skin will become smoother and more radiant. This treatment is a powerful solution to aging hands, helping you regain confidence in your appearance.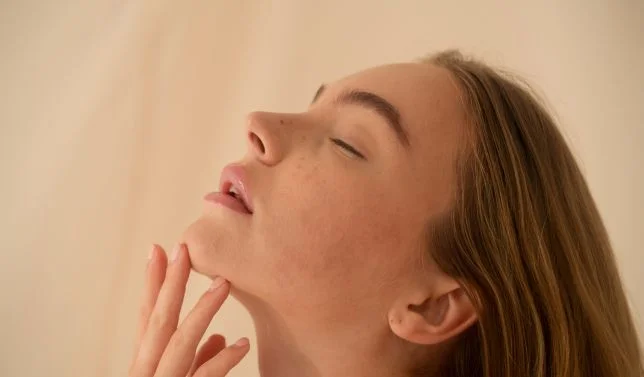 Is the treatment painful?
Our procedure is designed for your comfort. While you may feel a slight pinch or minimal discomfort during the injections, we prioritize your well-being. To enhance your experience, we apply a topical anesthetic to minimize any potential discomfort. The actual procedure typically takes around 30 to 45 minutes, making it convenient for those with busy schedules. You can even return to your daily activities immediately afterward, with minimal to no downtime.
Results are both instant and progressive. You'll notice immediate improvements in the appearance of your hands, with a significant reduction in wrinkles and enhanced volume. Over the following weeks, the NCTF SKIN Booster works by stimulating collagen production, providing long-lasting benefits that can endure for up to 12 months or more. Maintenance treatments can extend the longevity of your youthful hand appearance.
Are there any side effects of the treatment?
Hand rejuvenation with dermal filler and NCTF SKIN Booster is a safe and minimally invasive procedure when performed by experienced master injectors. Some common, temporary side effects may include mild swelling, redness, or bruising at the injection sites. However, these effects typically subside within a few days. We prioritize your safety and well-being, and our experts will thoroughly discuss any potential risks during your consultation to ensure you're well-informed and comfortable with the procedure.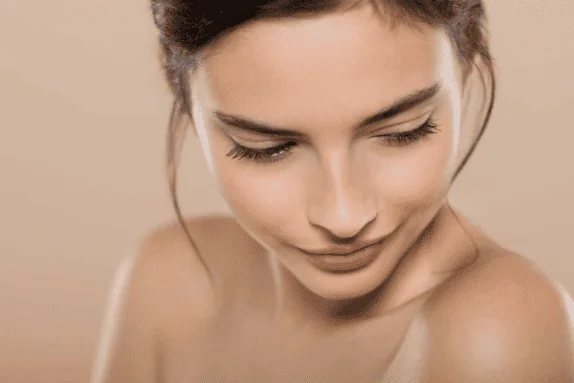 Find out more about what to expect before and after the treatment?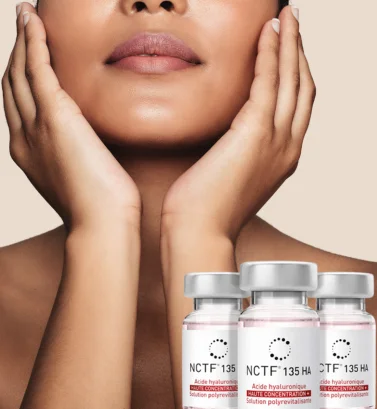 NCTF Skin Booster is a powerful blend of essential nutrients and hyaluronic acid that rejuvenates and revitalizes your skin from within. With this promotion, you can experience the magic of NCTF at an exclusive offer. It's a safe and effective way to achieve a radiant complexion, boost your skin's natural vibrancy, and restore your youthful glow.
Frequently Asked Questions
Is hand rejuvenation suitable for all skin types and ages?

Yes, hand rejuvenation is effective for a wide range of skin types and can benefit individuals of various ages.
Can I combine hand rejuvenation with other treatments?

Absolutely, we can customize treatment plans to combine hand rejuvenation with other cosmetic procedures for a comprehensive transformation.
Are the results of hand rejuvenation natural-looking?

Yes, the results are natural-looking, and our experienced professionals aim for subtle yet impactful enhancements that enhance your hands' beauty.
Is there any special post-treatment care required?

We'll provide you with post-treatment care instructions, which may include avoiding excessive sun exposure and using moisturizers to maintain optimal results.
When is the best time to start hand rejuvenation?

It's never too early to start preserving the youthfulness of your hands, but many clients consider hand rejuvenation in their 30s and beyond to address signs of aging.
Explore NCTF Skin Booster Treatment Areas
Looking for something else?
Let Our Medical Experts Help You.
What Our Members Are Saying
Amazing service — my injector was very attentive and knowledgeable. Definitely went over and above to ensure that I was satisfied with results (follow up appointment). I will definitely be making this my regular clinic for Botox and filler treatments.
I have been twice for botox and will keep coming back. The staff is friendly and the treatment is well priced. I have been happy with how the botox has worked. I recommend getting the membership if you want to do multiple treatments.
Lovely knowledgeable fair. The place is very clean. The services are lovely and I like that they give me back ground information about my treatments. The membership is worth every penny.
Hand rejuvenation with dermal filler & NCTF SKIN Booster near me