Best Med Spa and Skin Care Clinic
RF Cavitation against Man Boobs
What is Man Boobs Body Contouring?
Man Boobs Body Contouring, also known as male breast reduction treatment, is an aesthetic procedure used to treat the condition in which males develop excess breast tissue, also known as "man boobs." This procedure aims to improve the appearance of larger male breasts by removing excess fat and glandular skin and reshaping the chest for a flatter, more masculine contour.

When performed by our highly trained and certified practitioners that focus on your treatment progressing smoothly, the Man Boobs Body Contouring procedure has been regarded as safe. This is also because the treatment places a premium on patient safety and is designed to reduce the risks and side effects associated with surgical alternatives.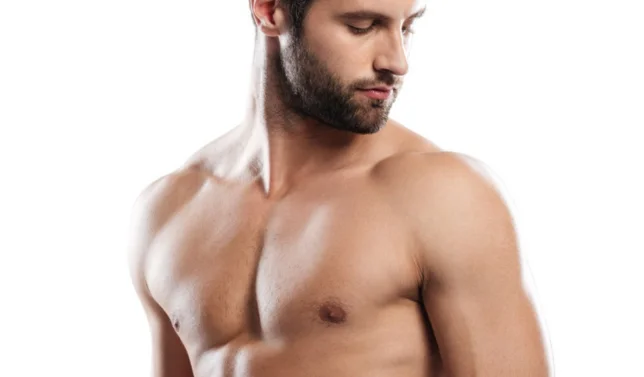 Am I a Suitable Candidate?
Males who have gynecomastia, or enlarged breast tissue, and are otherwise healthy are ideal candidates for Man Boobs Body Contouring. However, it is highly advisable that you consult one of our qualified practitioners to see if this treatment is appropriate for you based on your specific condition and goals.
After How Many Sessions will the results show?
The number of Man Boobs Body Contouring sessions required can vary depending on the severity of the condition and the treatment approach used. However, non-surgical methods are effective in producing your desired results in a concise number of sessions. Now, although the results will vary for each client- based on where they started from in their journey, initial improvements are often visible within weeks to months.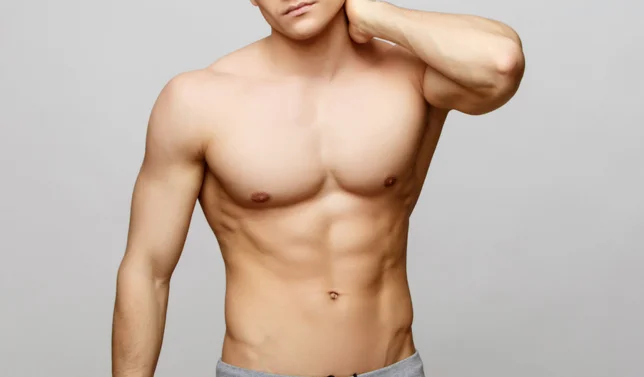 What is The Recovery Like?
The recovery time after Man Boobs Body Contouring varies depending on each client and their body shape when they first began their specific treatment plan. However, in general, non-surgical treatments require little downtime, with most patients returning to normal activities within a few days.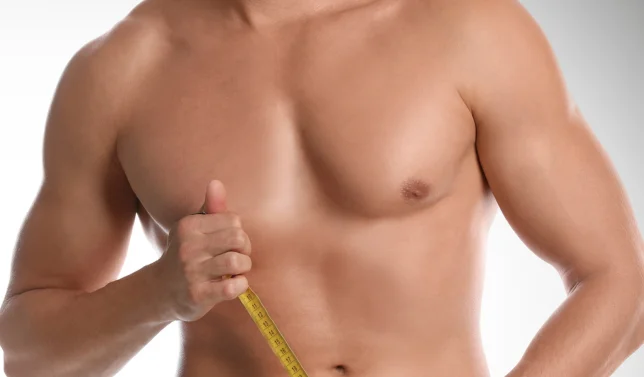 Are the results permanent?
Man Boobs Body Contouring can have long-term effects, especially when the underlying causes of gynecomastia are effectively addressed. Although, maintaining a stable weight and a healthy lifestyle, is still critical for preserving the results and preventing the recurrence of enlarged breast tissue.
Find out more about what to expect before and after the treatment?

Find out more about what to expect before and after the treatment?
Looking for something else?
Let Our Medical Experts Help You.
Frequently Asked Questions
Can the treatment be combined with other procedures?

Yes, Man Boobs Body Contouring is frequently used in conjunction with other body shaping or skin-tightening procedures to achieve greater results. Although, your options should be explored with our experts for an efficient and safe approach during your consultation sessions.
Are there any risks or side-effects?

For non-surgical contouring, there may be fewer risks and side effects than surgical procedures, which may include scarring, infection, or risks associated with anesthesia. Although any further concerns or questions about potential side-effects will be discussed by your chosen expert.
How long is each session?

The length of each Man Boobs Body Contouring session varies depending on the client's body when they first begin treatment. Still, on average, the treatment typically takes several hours to produce accurate and safe results.
What areas can be treated with the Procedure?

Man Boobs Body Contouring is designed to contour the male breast tissue, but it can also be used to address issues in the chest and upper torso.
How does the method differ from Liposuction?

Liposuction involves removing excess fat from the breast area with a specialized vacuum-like instrument- on the other hand, Man Boobs Body Contouring can be both surgical and non-surgical. Also, non-surgical methods have a shorter recovery time as well.
Explore Body Contouring Treatment Areas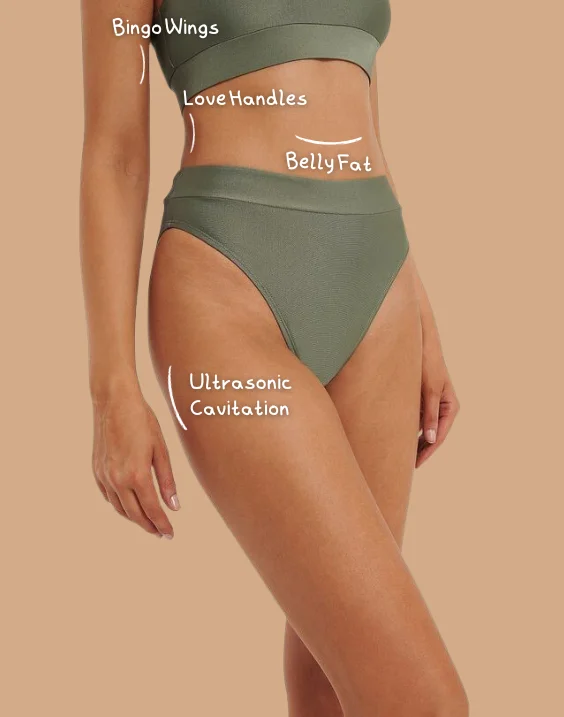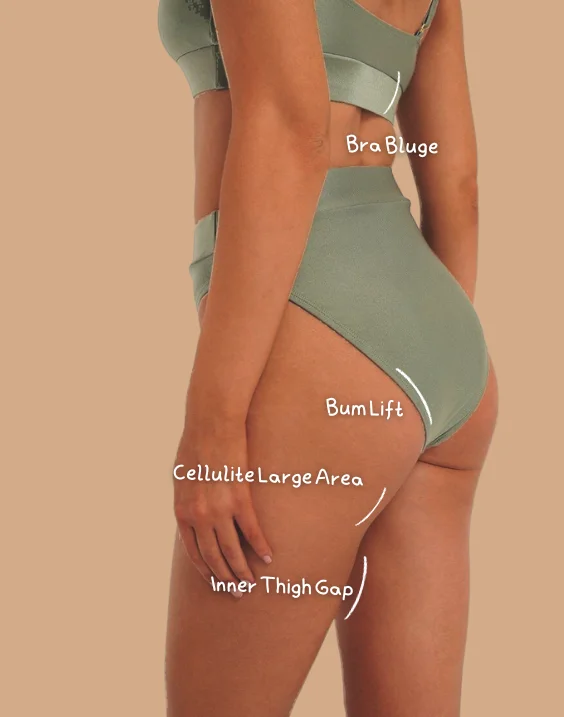 What Our Members Are Saying
Amazing service — my injector was very attentive and knowledgeable. Definitely went over and above to ensure that I was satisfied with results (follow up appointment). I will definitely be making this my regular clinic for Botox and filler treatments.
I have been twice for botox and will keep coming back. The staff is friendly and the treatment is well priced. I have been happy with how the botox has worked. I recommend getting the membership if you want to do multiple treatments.
Lovely knowledgeable fair. The place is very clean. The services are lovely and I like that they give me back ground information about my treatments. The membership is worth every penny.
RF Cavitation against Man Boobs near me