Best Med Spa and Skin Care Clinic
What Is Nose Thread Lift?
A Thread Nose Lift is a non-surgical cosmetic procedure designed to enhance the shape and contour of your nose without the need for invasive surgery. Using biocompatible threads, this innovative treatment gently lifts and reshapes your nose, creating a more refined and balanced appearance. It's a popular choice for those seeking a subtle yet effective way to improve their nasal aesthetics.

How Does the Treatment Work?
Our Nose Thread Lift procedure involves the precise insertion of dissolvable threads into the targeted areas of your nose. These threads for nose lift act as a scaffold, lifting and supporting the nasal tissue to achieve the desired shape. Over time, the threads naturally dissolve, leaving behind collagen to maintain the results. The procedure is minimally invasive, with minimal discomfort and downtime, allowing you to return to your daily activities quickly.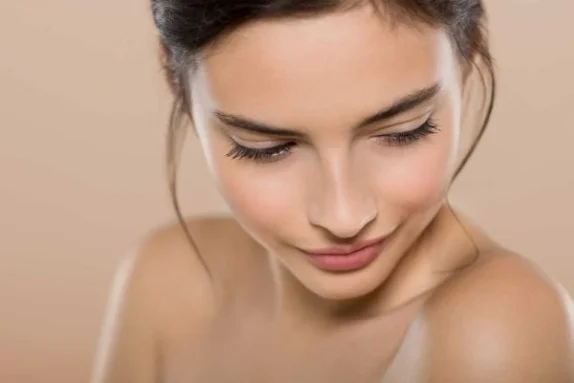 Threads for nose lift is performed by highly skilled and experienced professionals. We use FDA-approved threads that have been rigorously tested for safety and efficacy. Adverse reactions are rare, and the procedure is generally well-tolerated. Our commitment to safety ensures that you can enjoy the benefits of a more beautiful nose with peace of mind.
Am I a Suitable Candidate?
If you've been considering a nose enhancement but wish to avoid surgery, you might be an excellent candidate for a Nose Thread Lift. Ideal candidates are individuals with minor nasal imperfections, such as a drooping tip, a bump, or asymmetry, who desire subtle yet noticeable improvements. During a consultation with our expert team, we'll evaluate your specific needs and determine if this treatment is right for you.
How Can I Prepare for My Treatment?
Preparing for thread nose lift is straightforward. We recommend avoiding blood-thinning medications or supplements in the days leading up to your appointment to minimize the risk of bruising. Additionally, it's essential to have a clear understanding of your desired results, which we'll discuss during your consultation. On the day of your treatment, come in with a clean face, and we'll take care of the rest. Our team will ensure you're comfortable throughout the procedure and provide detailed aftercare instructions to optimize your results.
Find out more about what to expect before and after the treatment?

Find out more about what to expect before and after the treatment?
Looking for something else?
Let Our Medical Experts Help You.
Frequently Asked Questions
How long do the results of a Nose Thread Lift last?

Results typically last 12-18 months, after which you can opt for a touch-up to maintain your desired nose shape.
Is there any downtime after the procedure?

Minimal downtime is expected, with most individuals resuming regular activities within a day or two.
Are Nose Thread Lifts painful?

Discomfort is minimal and can be managed with local anesthesia. Most patients describe the sensation as mild pressure.
Can I combine a Nose Thread Lift with other treatments?

Yes, a Nose Thread Lift can complement other non-surgical procedures like dermal fillers or Botox for a complete facial rejuvenation.
Are there any side effects to be aware of?

Some temporary swelling, bruising, or minor redness at the injection sites is common but resolves quickly. Serious complications are exceedingly rare.
Explore Thread Lift Treatment Areas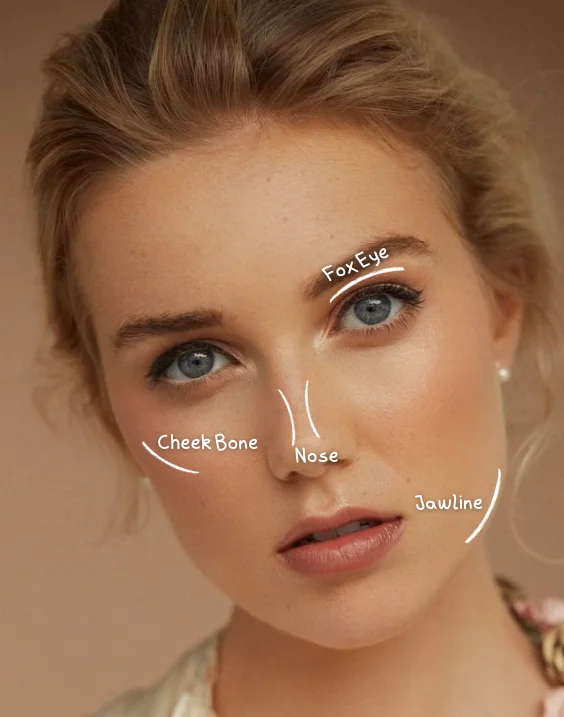 What Our Members Are Saying
Amazing service — my injector was very attentive and knowledgeable. Definitely went over and above to ensure that I was satisfied with results (follow up appointment). I will definitely be making this my regular clinic for Botox and filler treatments.
I have been twice for botox and will keep coming back. The staff is friendly and the treatment is well priced. I have been happy with how the botox has worked. I recommend getting the membership if you want to do multiple treatments.
Lovely knowledgeable fair. The place is very clean. The services are lovely and I like that they give me back ground information about my treatments. The membership is worth every penny.