Best Med Spa and Skin Care Clinic
What is an NAD+ IV Drip ?
An NAD+ IV Drip boosts your cellular health and vitality. NAD+, or Nicotinamide Adenine Dinucleotide, is a coenzyme that plays a crucial role in energy production and DNA repair within your cells. This therapy involves intravenous infusion of NAD+ directly into your bloodstream, bypassing the digestive system for optimal absorption. It replenishes NAD+ levels, promoting enhanced energy, mental clarity, and overall well-being. If you've been seeking a natural way to rejuvenate your body and mind, the NAD+ IV Drip is designed to address your concerns.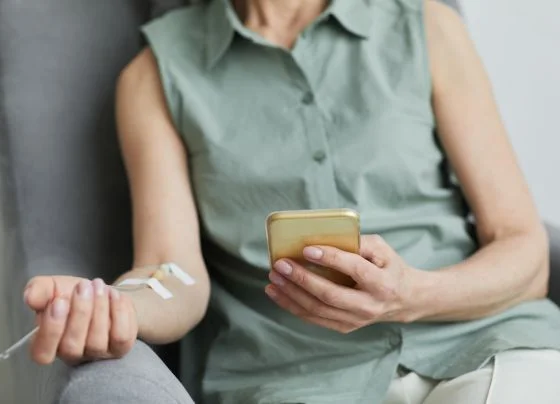 What are the benefits of an NAD+ IV Drip?
The benefits of an NAD+ IV Drip are centered around improving your overall quality of life. It can increase your energy levels, making it an excellent choice if you've been feeling fatigued or mentally drained. NAD+ also supports brain health, potentially enhancing cognitive function and clarity. Whether you're looking to combat the effects of aging or simply seeking a vitality boost, our NAD+ IV Drip is tailored to rejuvenate your body and mind.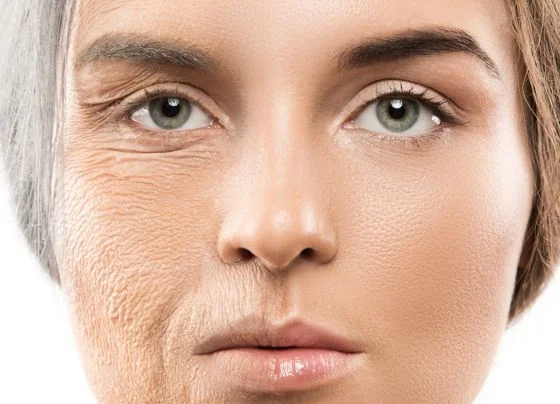 How soon can I expect to feel the effects?
Many customers have reported feeling increased energy and mental clarity within hours or a day after the infusion. Over multiple sessions, you may notice more sustained improvements in your overall well-being. NAD+ IV Drip aims to help you live life to the fullest.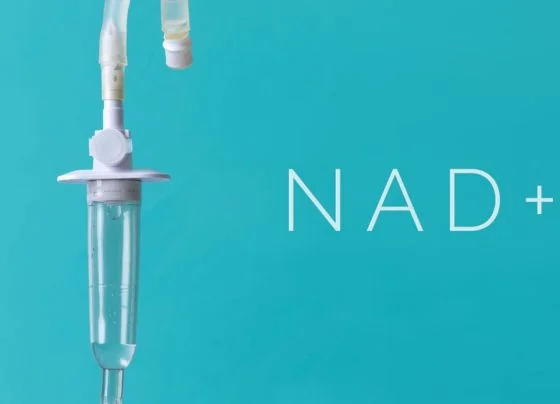 Am I a suitable candidate?
If you're looking to enhance your overall well-being, boost your energy levels, and support your mental clarity, you may be an excellent candidate for an NAD+ IV Drip. It's particularly beneficial for those experiencing fatigue, mental fog, or age-related concerns. However, the best way to determine your suitability is through a personalized assessment with our experienced team.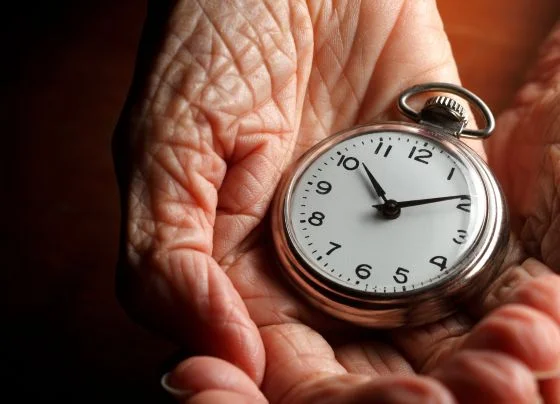 Find out more about what to expect before and after the treatment?

Find out more about what to expect before and after the treatment?
Frequently Asked Questions
Are there any potential side effects of an NAD+ IV Drip?

Side effects are generally minimal and temporary, such as minor bruising or discomfort at the injection site, which we'll ensure quickly resolves.
How long does an NAD+ IV Drip session typically take?

We value your time and convenience, and an NAD+ IV Drip session typically lasts about 30-60 minutes.
Can I combine an NAD+ IV Drip with other treatments or therapies?

Certainly, we're here to personalize your experience, and an NAD+ IV Drip can often complement other wellness and rejuvenation treatments for enhanced results.
How often should I schedule NAD+ IV Drip sessions for optimal benefits?

Your well-being is unique, and our team will guide you on the frequency of sessions, often recommending a series of treatments spaced to best meet your needs.
Is an NAD+ IV Drip suitable for individuals of all ages?

NAD+ IV Drips can be customized for various age groups, and we'll tailor the treatment to meet your specific requirements and wellness goals
Can an NAD+ IV Drip help with age-related concerns, such as memory loss?

Yes, NAD+ supports brain health and may enhance cognitive function, making it a valuable option for those seeking to address age-related concerns and maintain mental sharpness.
Explore Wellness Treatment Areas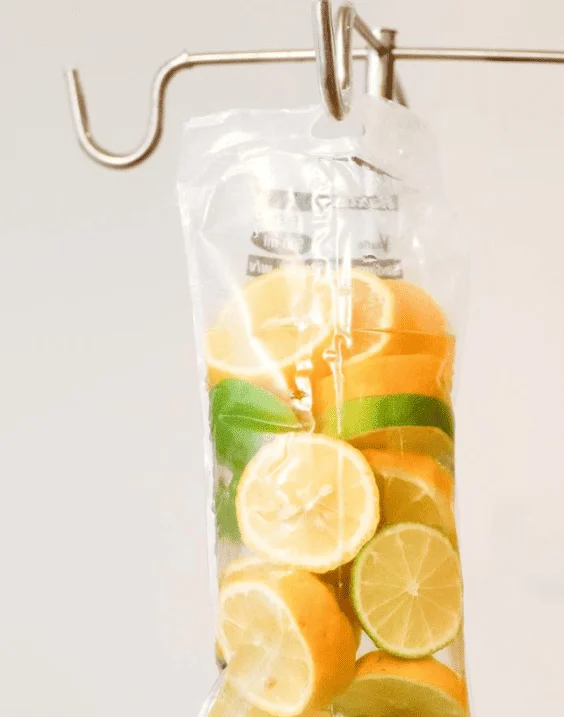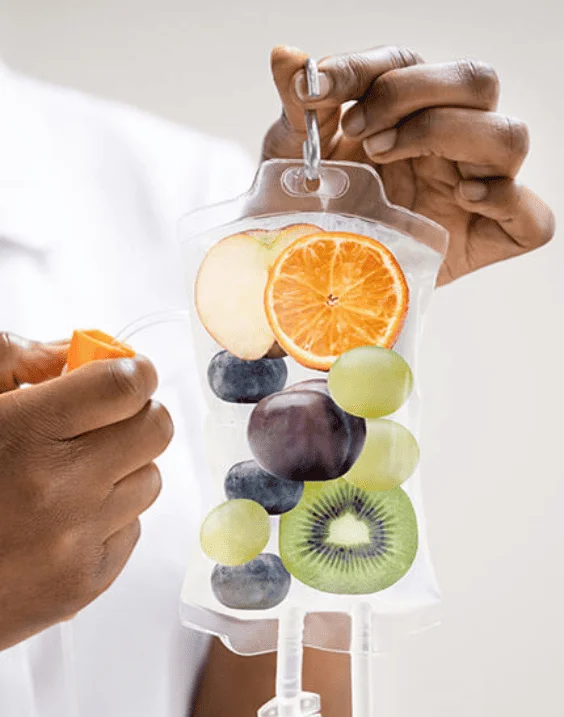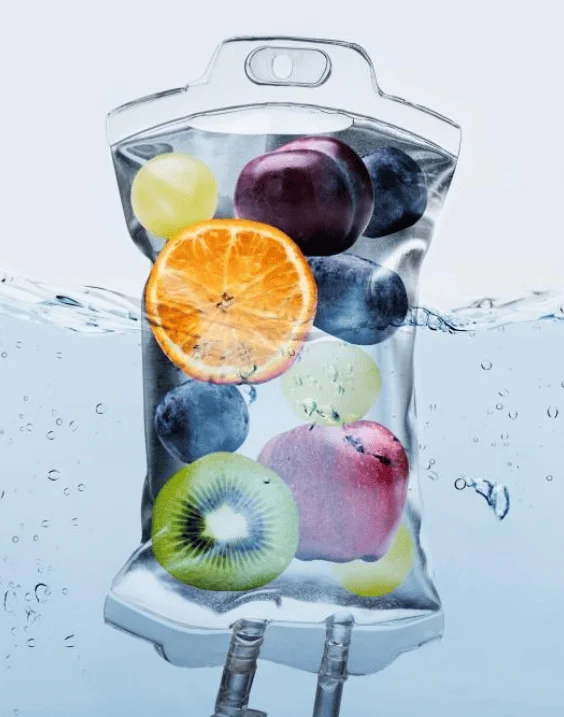 Looking for something else?
Let Our Medical Experts Help You.

What Our Members Are Saying
Amazing service — my injector was very attentive and knowledgeable. Definitely went over and above to ensure that I was satisfied with results (follow up appointment). I will definitely be making this my regular clinic for Botox and filler treatments.
I have been twice for botox and will keep coming back. The staff is friendly and the treatment is well priced. I have been happy with how the botox has worked. I recommend getting the membership if you want to do multiple treatments.
Lovely knowledgeable fair. The place is very clean. The services are lovely and I like that they give me back ground information about my treatments. The membership is worth every penny.