Best Med Spa and Skin Care Clinic
Microneedling with NCTF Skin Booster
How does Microneedling with NCTF SKIN Booster work?
Microneedling with NCTF SKIN Booster harnesses the power of precision and rejuvenation. Our treatment employs ultra-fine needles that delicately create controlled micro-injuries in the skin's surface. This process serves as a natural trigger for your body's collagen and elastin production, effectively combating the signs of aging. NCTF, infused into the skin during the treatment, is packed with essential vitamins, amino acids, and minerals. It works synergistically to enhance your skin's overall health, restoring elasticity and radiance.

What areas does it treat?
Microneedling with NCTF SKIN Booster is your ticket to comprehensive skin rejuvenation. Our advanced treatment is highly versatile, making it the perfect solution for addressing multiple areas of concern. Whether it's the delicate skin of your face, the neck, hands, thighs, back, or even your buttocks – our experts have the expertise to tailor the treatment to meet your unique needs.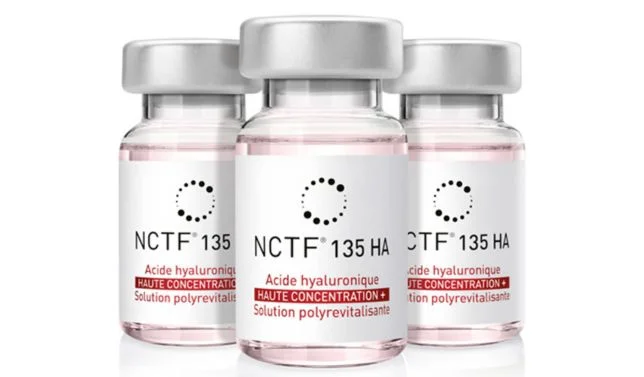 Is it suitable for all skin types?
Our team of experts is exceptionally skilled at personalizing Microneedling with NCTF SKIN Booster to match a wide range of skin types and concerns. This FDA-approved procedure boasts an impeccable safety record and a reputation for outstanding efficacy. So, whether you have sensitive skin, oily skin, or anything in between, rest assured that your skin is in the capable hands of professionals who prioritize your safety and satisfaction.
Microneedling with NCTF SKIN Booster can help improve the appearance of cellulite. While it primarily focuses on issues such as fine lines, wrinkles, and skin laxity, the collagen-stimulating effects of the treatment can also contribute to a smoother and more toned skin texture, diminishing the visibility of cellulite over time. It's just one of the many benefits of this versatile skin rejuvenation solution.
Find out more about what to expect before and after the treatment?
Looking for something else?
Let Our Medical Experts Help You.
Microneedling in Vancouver Before and After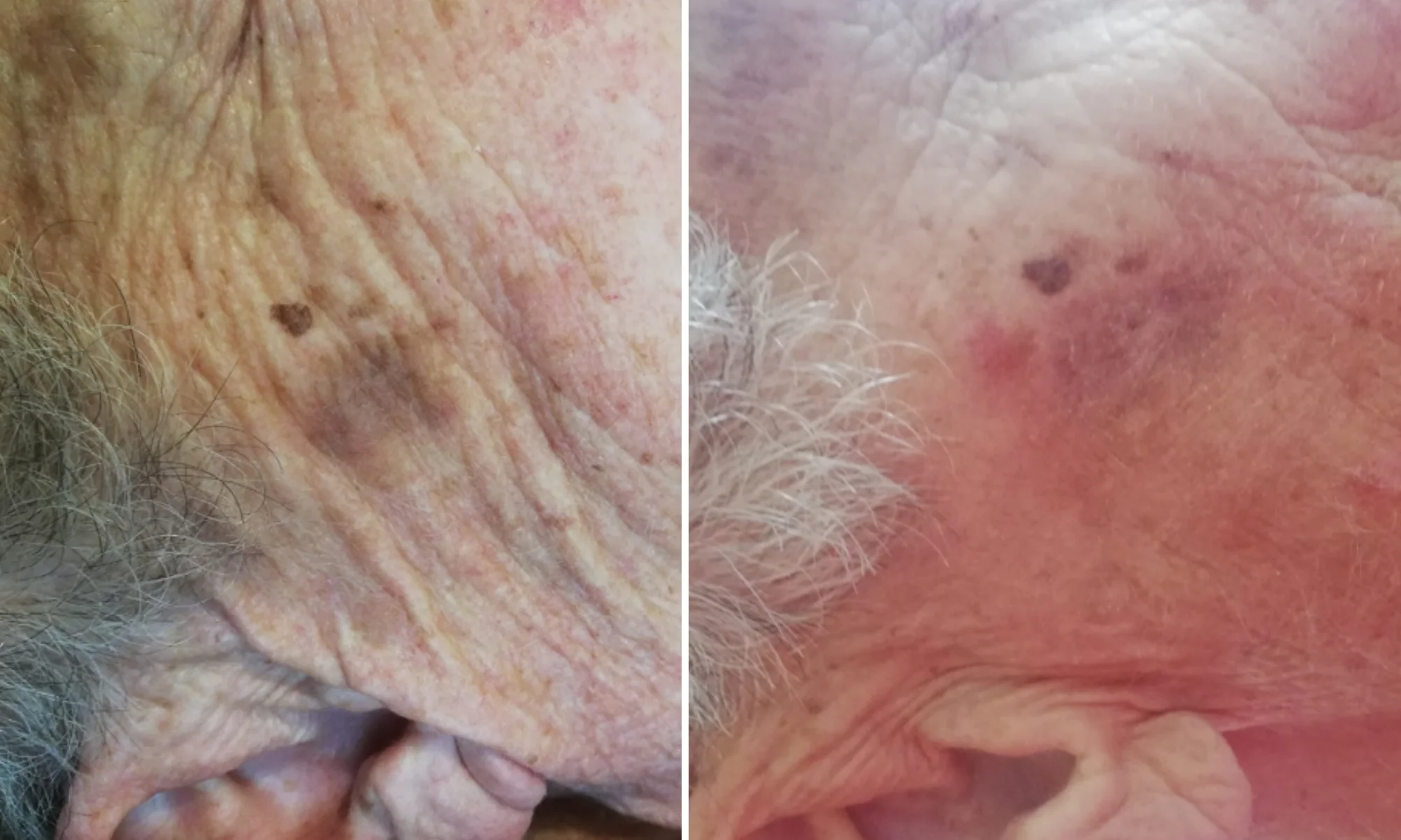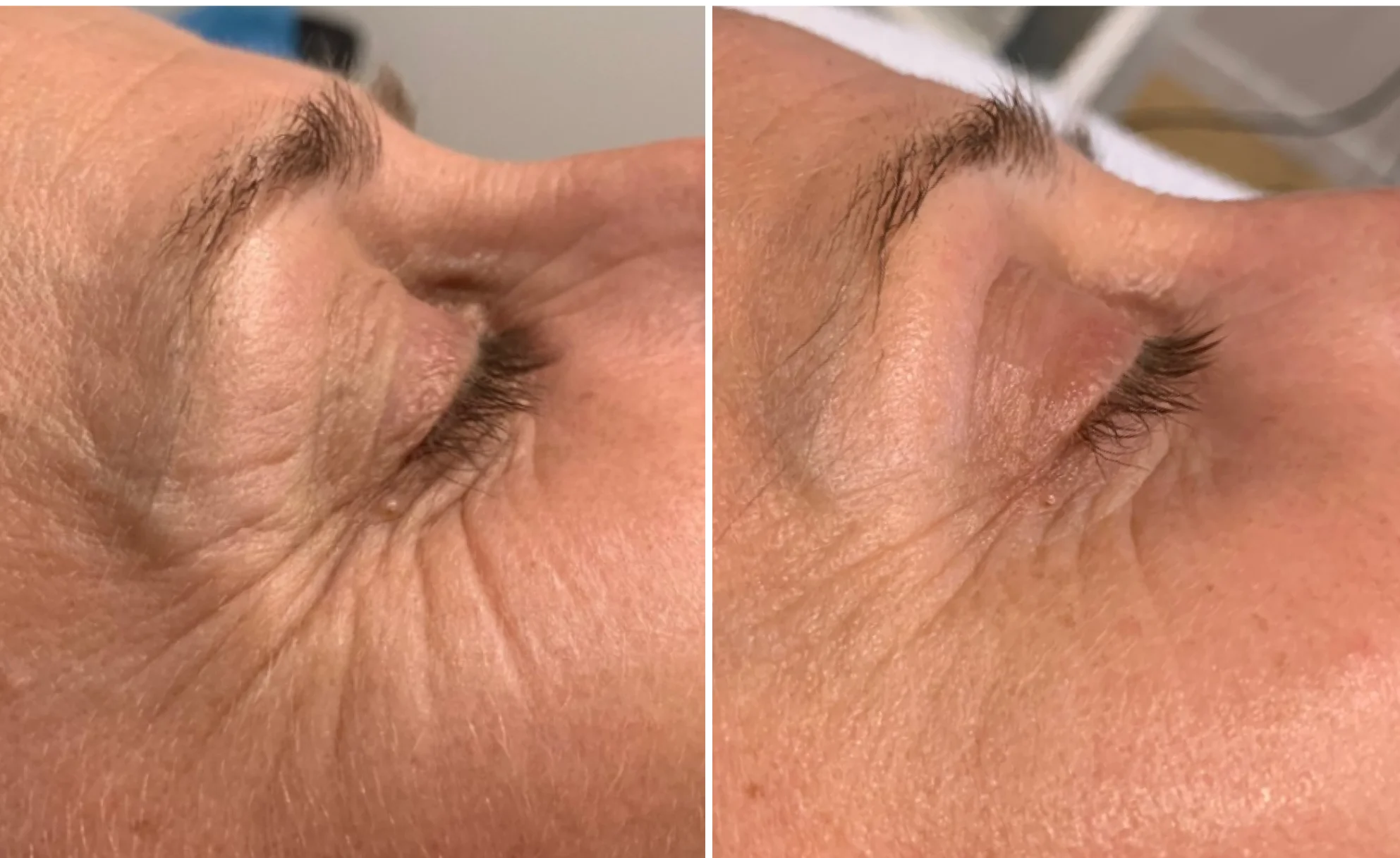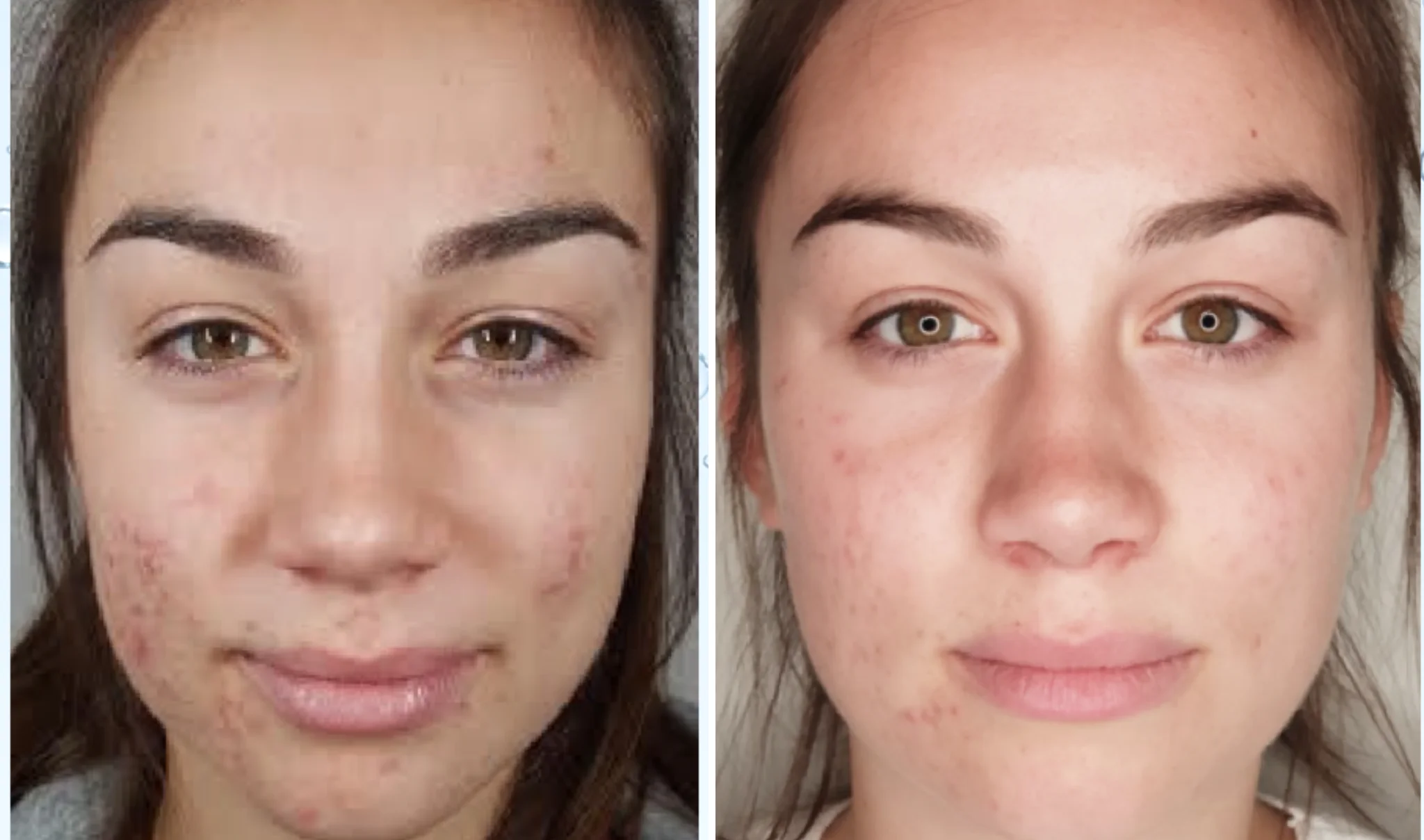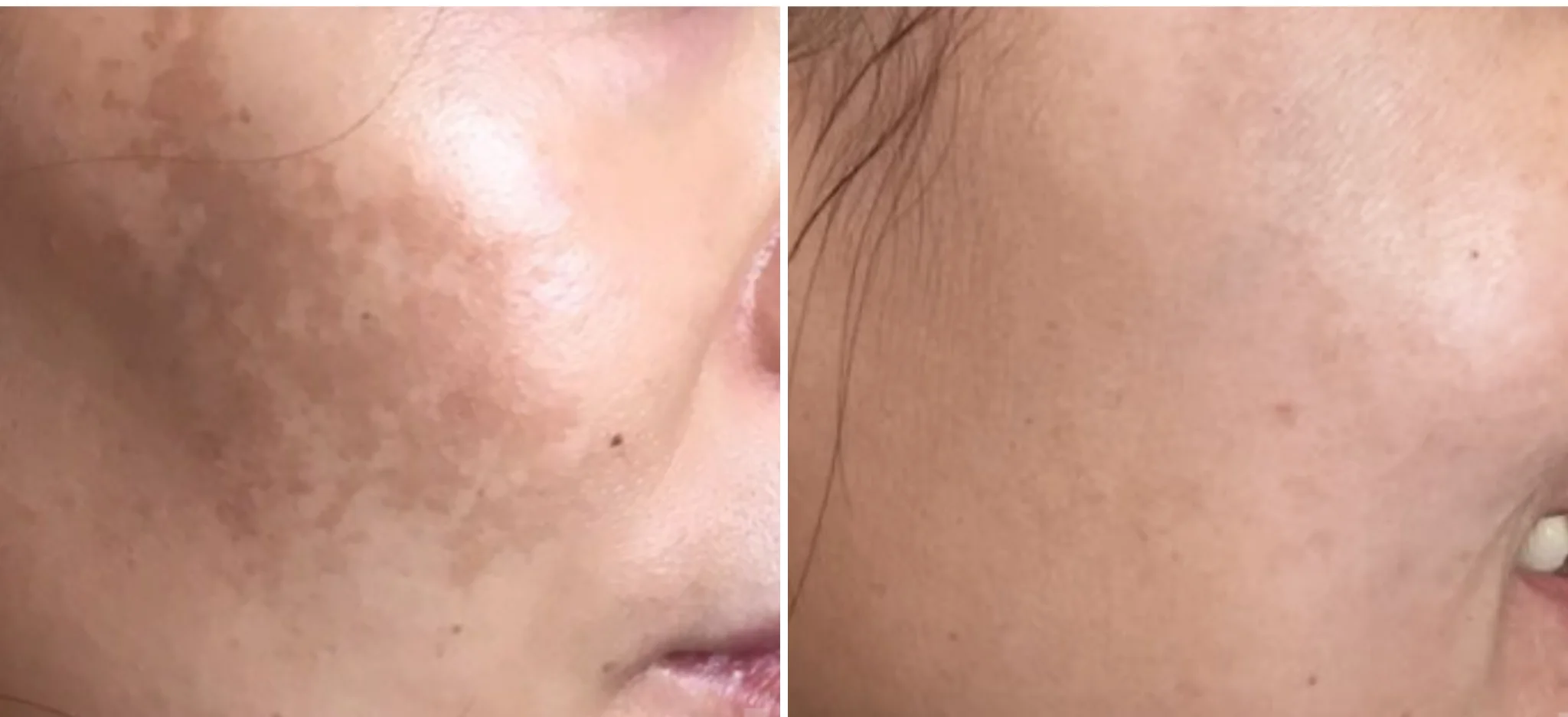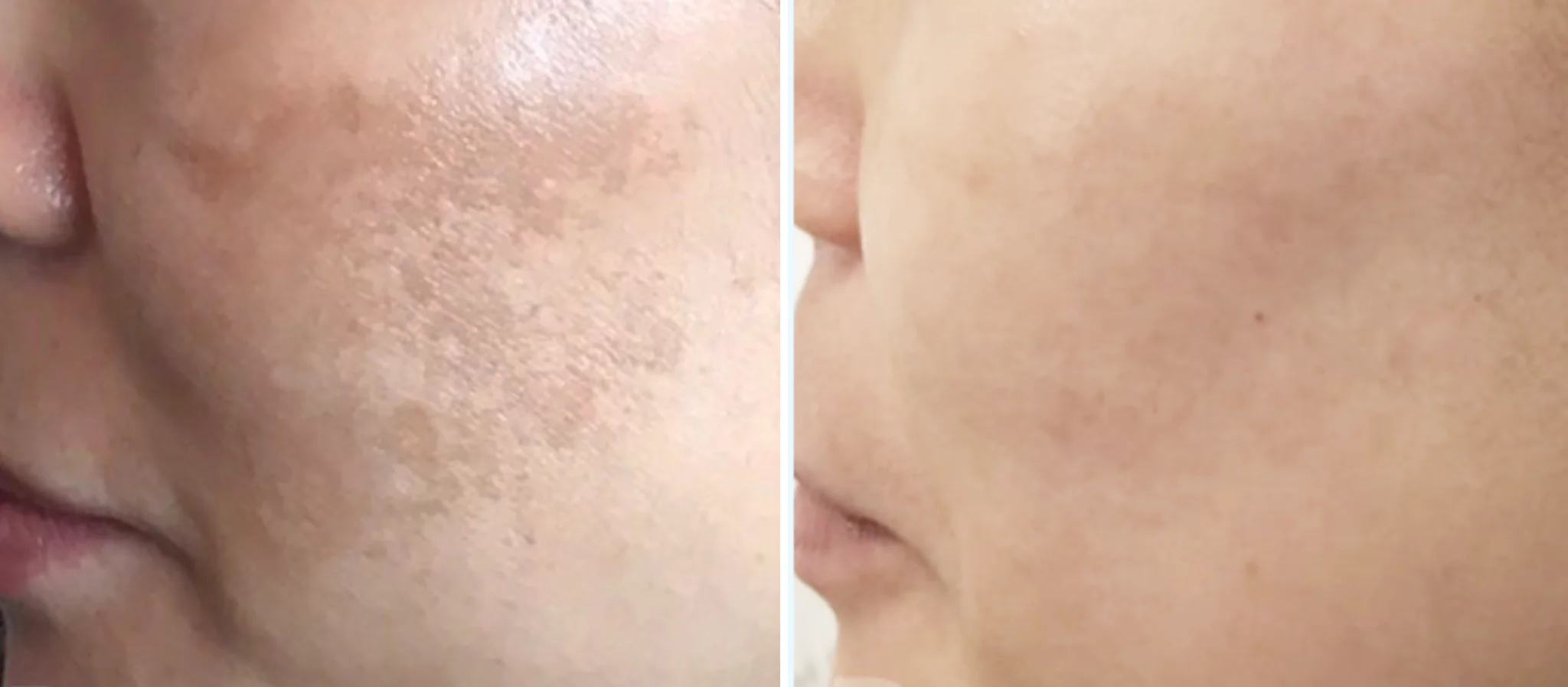 Frequently Asked Questions
Is the Microneedling with NCTF SKIN Booster treatment painful?

No, discomfort is minimal. We use numbing cream to ensure your experience is as comfortable as possible.
How long does it take to see results?

Results vary, but most clients notice improvements in skin texture and tone within a few weeks, with optimal results visible after a few sessions.
Are there any side effects?

Mild redness and swelling are common immediately after treatment, but these typically subside within a day or two.
How many sessions are recommended?

The number of sessions needed depends on your individual goals and skin condition. Our experts will create a personalized treatment plan during your consultation.
Is there downtime after Microneedling with NCTF SKIN Booster?

Minimal downtime is involved, with most clients able to resume their daily activities shortly after the treatment.
Can I combine Microneedling with other treatments?

Absolutely! Microneedling with NCTF SKIN Booster pairs beautifully with other treatments like dermal fillers or Botox to achieve comprehensive facial rejuvenation. Our experts will advise you on the best approach during your consultation.
Explore Microneedling Treatment Areas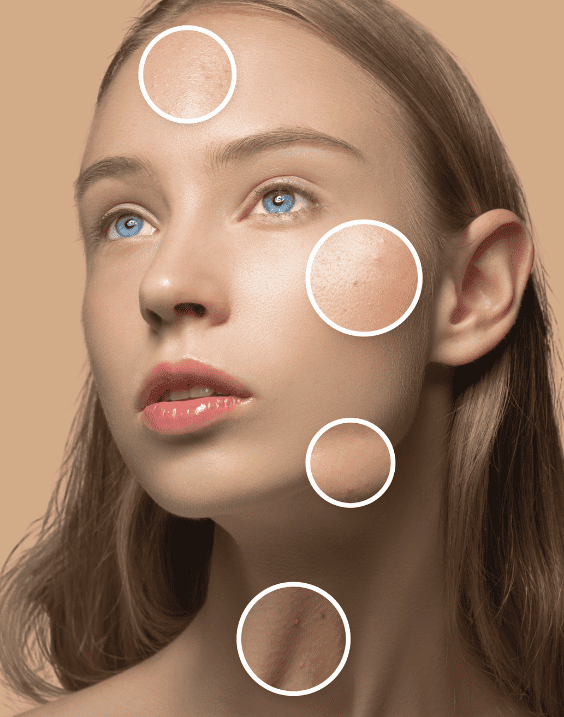 What Our Members Are Saying
Amazing service — my injector was very attentive and knowledgeable. Definitely went over and above to ensure that I was satisfied with results (follow up appointment). I will definitely be making this my regular clinic for Botox and filler treatments.
I have been twice for botox and will keep coming back. The staff is friendly and the treatment is well priced. I have been happy with how the botox has worked. I recommend getting the membership if you want to do multiple treatments.
Lovely knowledgeable fair. The place is very clean. The services are lovely and I like that they give me back ground information about my treatments. The membership is worth every penny.
Microneedling with NCTF Skin Booster near me