Best Med Spa and Skin Care Clinic
How does IV Drips boost the immune system?
Our IV drips to boost the immune system are meticulously formulated to give your immune system the support it needs to stay strong and resilient. Packed with a powerful combination of immune-boosting vitamins, minerals, and antioxidants, these drips help fortify your body's defenses. They enhance your immune response, reduce the risk of illness, and aid in quicker recovery, ensuring you stay at your healthiest, all year round.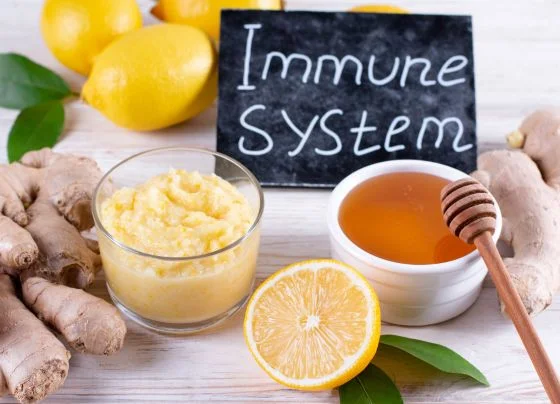 How quickly can I expect to feel the results?
We understand the importance of a rapid immune response. Our Immune booster IV Drips often yield results shortly after the treatment, offering a swift and efficient boost to your immunity. You'll be amazed at how quickly you can feel stronger and more protected against potential concerns to your health.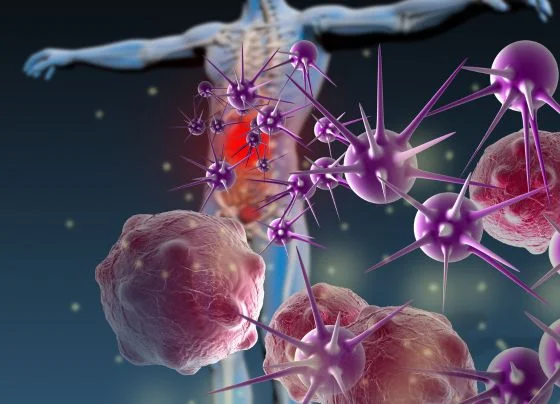 Are Immune IV Drips safe and reliable?
Our Immunity boost IV Drips are administered by skilled professionals in a controlled clinical environment, prioritizing your safety and well-being. We utilize high-quality ingredients and adhere to strict safety standards. With our experienced team and proven track record, you can have full confidence that our Immune IV Drips are a trustworthy and effective method to strengthen your immune system.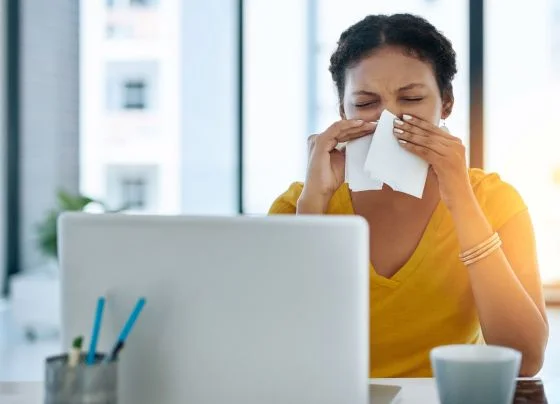 How long do the results last?
Our IV drip immune booster provides lasting immune support that can extend over several weeks. The duration of these effects may vary based on individual factors, but many of our clients report a sustained improvement in their immunity, offering peace of mind and protection.
Find out more about what to expect before and after the treatment?

Find out more about what to expect before and after the treatment?
Frequently Asked Questions
Is the administration of Immune IV Drips painful or uncomfortable?

No, the process is typically well-tolerated, and most clients find it comfortable.
How frequently can I receive Immune IV Drips to maintain a strong immune system?

The frequency depends on your specific immune health needs, and our experts can provide personalized recommendations.
Can Immune IV Drips help prevent common illnesses like colds and flu?

Yes, Immune IV Drips are designed to bolster your immune system and reduce the risk of common illnesses.
Is there any specific pre-treatment preparation required before receiving Immune IV Drips?

While not mandatory, maintaining a balanced diet and proper hydration can enhance the effectiveness of the treatment.
Can Immune IV Drips be integrated into a broader wellness regimen or combined with other therapies?

Absolutely, our experts can create customized wellness plans that incorporate Immune IV Drips for comprehensive health support.
Are Immune IV Drips suitable for individuals looking to proactively boost their immunity and stay healthy?

Yes, Immune IV Drips are an excellent choice for individuals seeking to fortify their immune system and maintain robust health.
Explore Wellness Treatment Areas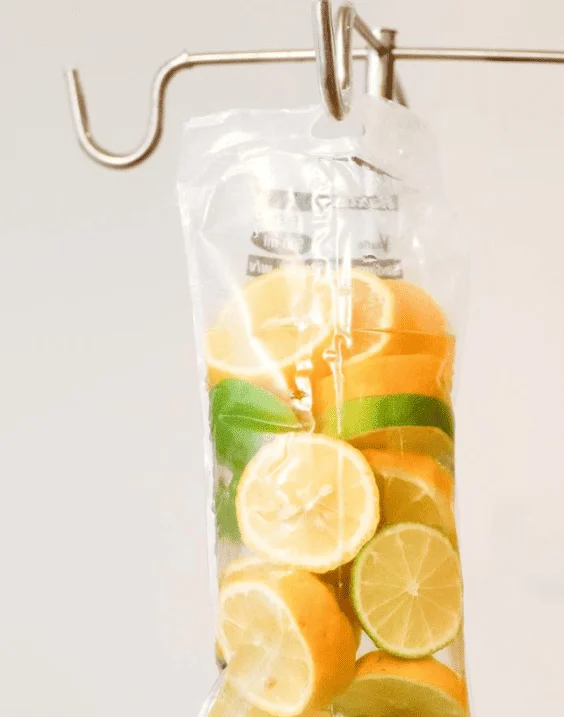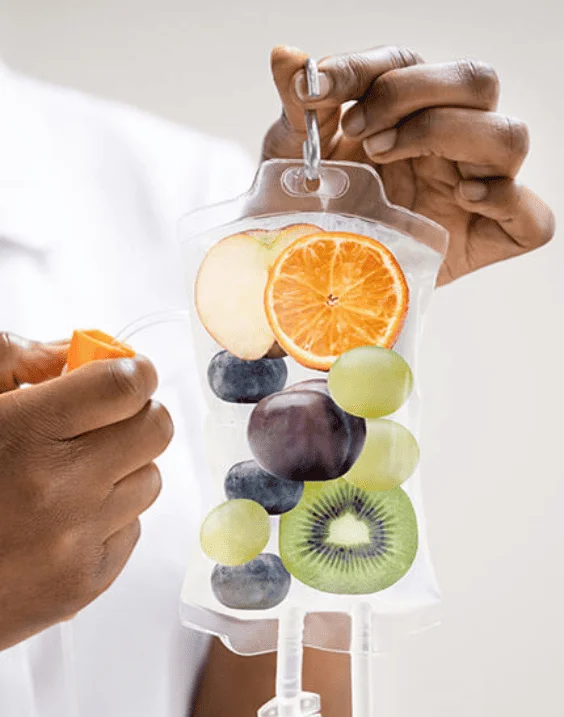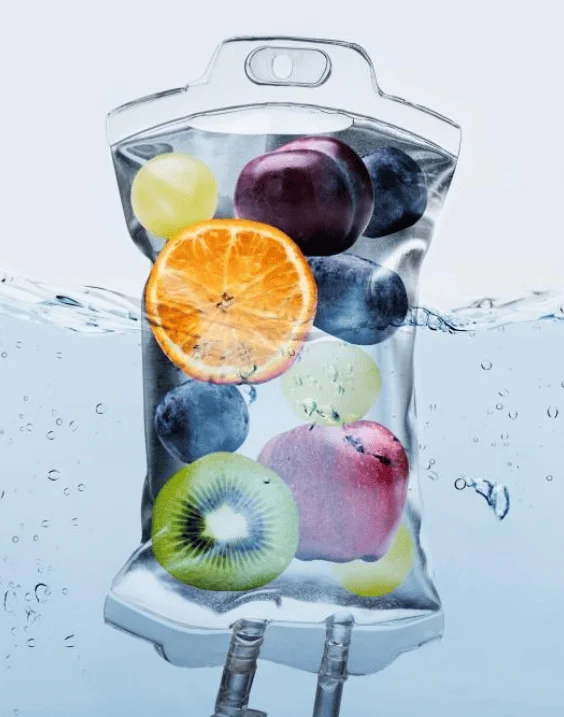 Looking for something else?
Let Our Medical Experts Help You.

What Our Members Are Saying
Amazing service — my injector was very attentive and knowledgeable. Definitely went over and above to ensure that I was satisfied with results (follow up appointment). I will definitely be making this my regular clinic for Botox and filler treatments.
I have been twice for botox and will keep coming back. The staff is friendly and the treatment is well priced. I have been happy with how the botox has worked. I recommend getting the membership if you want to do multiple treatments.
Lovely knowledgeable fair. The place is very clean. The services are lovely and I like that they give me back ground information about my treatments. The membership is worth every penny.