Best Med Spa and Skin Care Clinic
How does Red LED phototherapy treat Fine Lines?
Red LED Phototherapy is a gentle, non-invasive treatment designed to make your skin glow by using specific light wavelengths to stimulate collagen production and erase fine lines. Our treatment is effectively designed to work by sending red light deep into your skin. This magical light stimulates collagen and elastin production, leading to smoother skin with fewer visible fine lines that give you a youthful and energized glow for your daily life.

Is it a safe and proven solution?
Red LED phototherapy for fine lines is a well-established, non-invasive treatment that guarantees little to no downtime for most of our clients. It is safe for all skin types and has no side effects so you may resume your everyday lives after this rejuvenating and stress-free experience. Our experts in Canada are devoted to ensuring your safety and comfort as their number one priority while they help you achieve your goal of fine-line-free skin.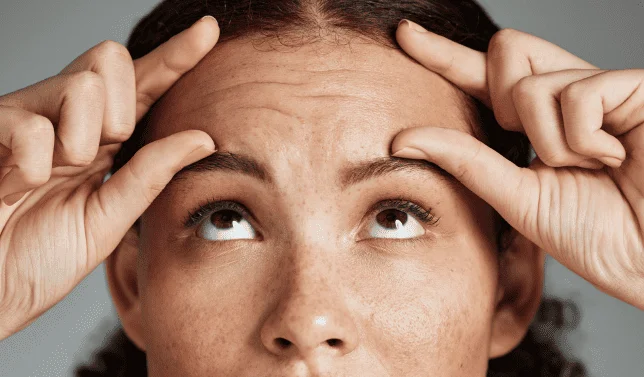 How many sessions are needed?
The number of sessions required will vary from client to client. However, we typically recommend a series of 4 to 10 sessions spaced out over a few weeks. This is to ensure that our clients receive the most effective treatment procedure they can without rushing these worthwhile results. Still, you'll notice your skin getting better with each session. The session plan will be tailored by our Canadian professionals to benefit you.
Is LED phototherapy a long-term solution?
Results vary but with good skincare habits, Red LED Phototherapy results can stick around for several months to a whole year. Of course, this treatment is not a permanent solution to those pesky fine lines- however, it will manage to effectively reduce their appearance to give your skin the luminous boost it deserves!
Find out more about what to expect before and after the treatment?

Find out more about what to expect before and after the treatment?
Looking for something else?
Let Our Medical Experts Help You.
Frequently Asked Questions
Is LED phototherapy for fine lines painful?

Red LED Phototherapy is entirely painless and relaxing. Your expert may, however, recommend any further solution if you are highly pain-sensitive.
Can I combine LED Phototherapy with other skincare treatments?

Absolutely! LED Phototherapy can be combined with treatments like chemical peels or microdermabrasion will supercharge your results.
How long does a session for Fine Lines LED phototherapy take?

LED Phototherapy sessions are quick, taking only 20 to 30 minutes. Perfect for your busy schedule.
Can I use LED Phototherapy to stop fine lines before they show?

Yes! LED Phototherapy can be your secret weapon to prevent fine lines and keep your skin looking youthful.
Are there any side effects of LED phototherapy for fine lines?

LED Phototherapy is super gentle and has minimal side effects. You might experience a tad of redness or sensitivity, but these are fleeting.
Can I resume my daily activities immediately after an LED phototherapy session for fine lines?

Yes! This quick treatment allows you to go about your day right after your LED Phototherapy session, with no need to hide away.
Explore LED Phototherapy Treatment Areas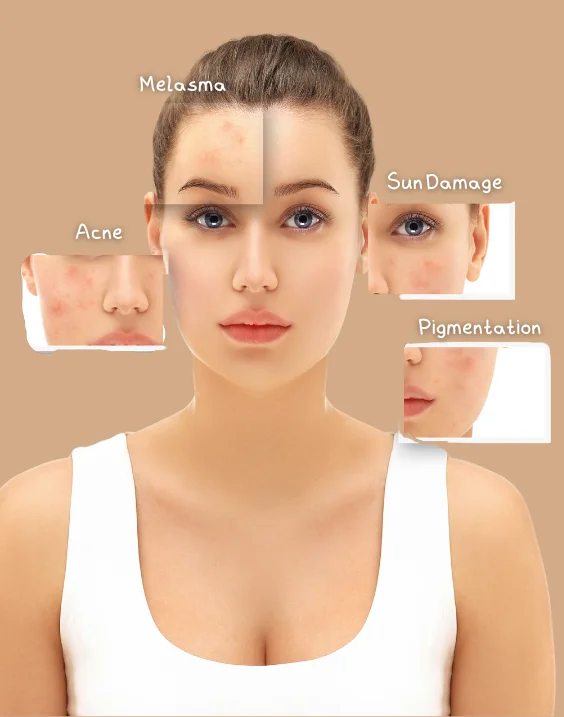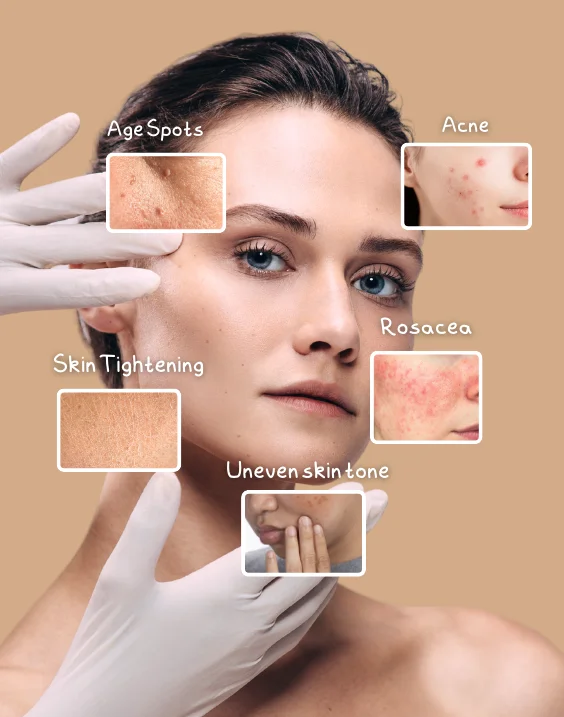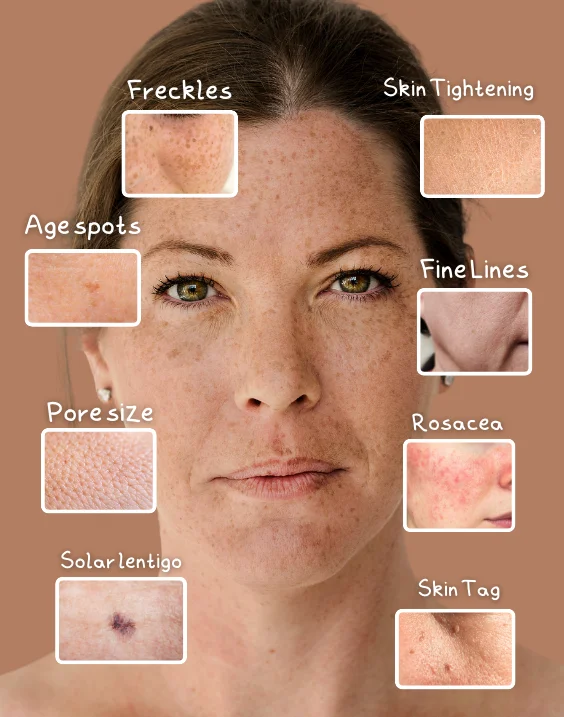 What Our Members Are Saying
Amazing service — my injector was very attentive and knowledgeable. Definitely went over and above to ensure that I was satisfied with results (follow up appointment). I will definitely be making this my regular clinic for Botox and filler treatments.
I have been twice for botox and will keep coming back. The staff is friendly and the treatment is well priced. I have been happy with how the botox has worked. I recommend getting the membership if you want to do multiple treatments.
Lovely knowledgeable fair. The place is very clean. The services are lovely and I like that they give me back ground information about my treatments. The membership is worth every penny.
Fine Lines Phototherapy near me