Best Med Spa and Skin Care Clinic
What Is cheek thread lift?
The 3D Lifestyle cheek thread lift is a revolutionary non-surgical procedure designed to rejuvenate and enhance the contours of your cheeks. Our expert practitioners utilize specialized threads made from biocompatible materials that are gently inserted beneath the skin's surface. These threads provide immediate lifting and tightening effects, stimulating collagen production for a natural and long-lasting outcome. PDO thread lift is renowned for its ability to restore youthful volume and definition to the cheeks, offering a more vibrant and refreshed appearance without the need for invasive surgery.

How does the treatment work?
The cheek thread lift works by strategically placing specialized threads beneath the skin to lift and reposition sagging cheek tissues. These threads are skillfully inserted through small, discreet incisions, allowing our expert practitioners to delicately sculpt the desired contours. As the threads are gently adjusted, they provide instant support, lifting the cheeks to a more youthful position. Furthermore, the threads stimulate collagen production, promoting long-term firmness and elasticity. The entire process is carefully tailored to your unique facial anatomy, ensuring a natural and harmonious result that complements your individual features.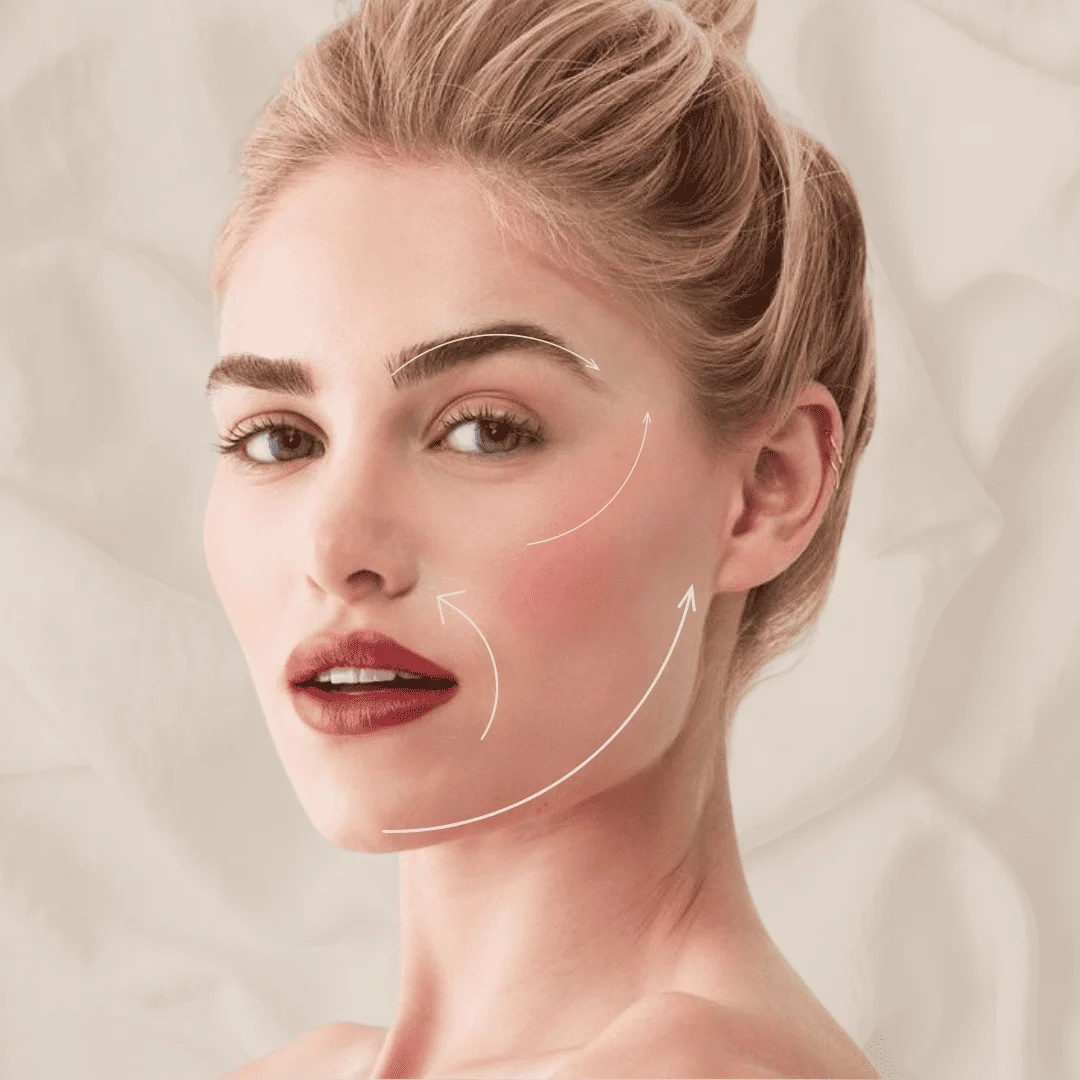 Rest assured, the 3D Lifestyle cheek thread lift is a safe and proven non-surgical procedure. Our team of experienced practitioners undergoes rigorous training and adheres to the highest industry standards. The biocompatible threads used in the treatment have a long-standing track record of safety and effectiveness. Additionally, our state-of-the-art facilities are equipped with the latest technology, further ensuring a secure and comfortable experience for every client.
Am I a Suitable Candidate?
The cheek thread lift is ideal for individuals seeking a non-invasive solution to address sagging or loss of volume in the cheek area. If you're looking to rejuvenate your appearance and enhance your natural contours without the downtime associated with surgery, you may be an excellent candidate for this treatment. Our expert practitioners will conduct a thorough assessment during your consultation to determine if the cheek thread lift aligns with your aesthetic goals and unique facial anatomy.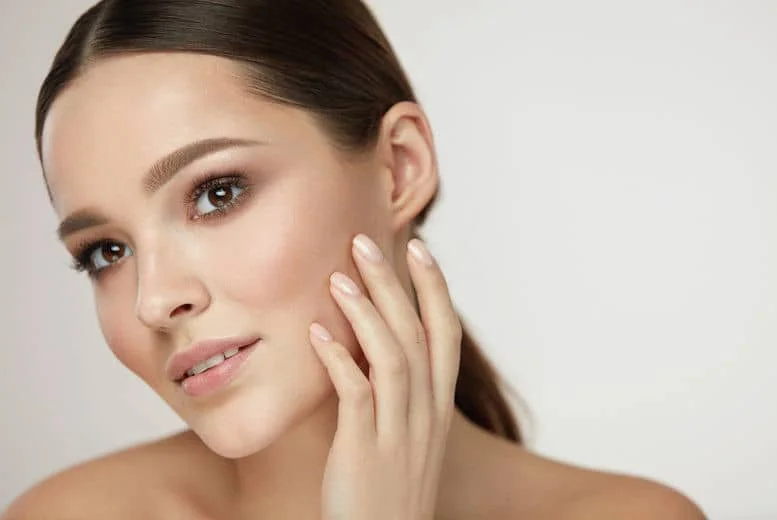 How can I prepare for my treatment?
Preparing for your cheek thread lift is a straightforward process that ensures optimal results. Prior to your appointment for PDO thread lift, it's advisable to avoid blood-thinning medications and supplements to minimize any potential bruising. Arrive with clean, makeup-free skin, and wear comfortable clothing to help you relax during the procedure. Our expert practitioners will provide personalized pre-treatment instructions during your consultation, ensuring you feel confident and informed before experiencing the rejuvenating benefits of the 3D Lifestyle cheek thread lift.
Find out more about what to expect before and after the treatment?

Find out more about what to expect before and after the treatment?
Looking for something else?
Let Our Medical Experts Help You.
Frequently Asked Questions
How long does the cheek thread lift procedure take?

PDO thread lift for cheek typically takes around 60-90 minutes, making it a convenient option for those with busy schedules.
Is there any downtime after the cheek thread lift?

There is minimal downtime associated with the treatment, and most clients can resume their daily activities immediately after.
When will I see results from the cheek thread lift?

You'll notice an immediate lift and enhancement in cheek contours, with continuous improvement as collagen production is stimulated over the following weeks.
How long do the results of the cheek thread lift last?

Results can last up to 18-24 months, depending on individual factors such as lifestyle and skin condition.
Are there any potential side effects with the cheek thread lift?

Minor swelling, bruising, or redness at the insertion points may occur but typically subside within a few days, leaving you with beautifully lifted and rejuvenated cheeks.
Explore Thread Lift Treatment Areas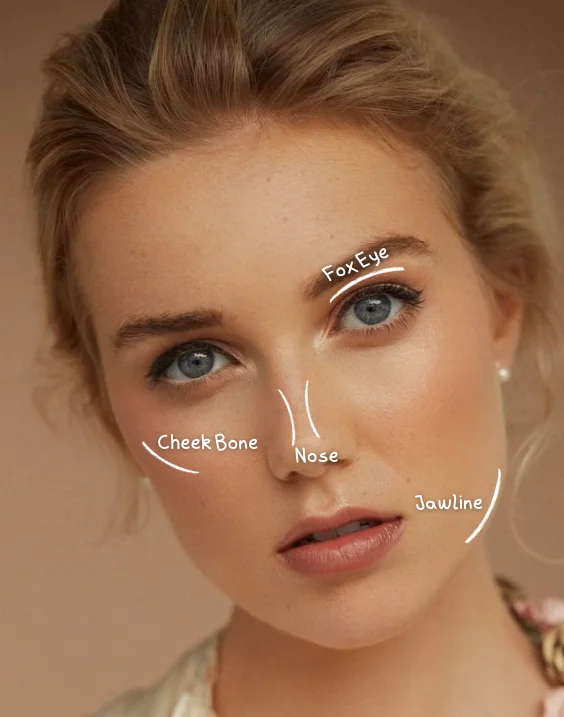 What Our Members Are Saying
Amazing service — my injector was very attentive and knowledgeable. Definitely went over and above to ensure that I was satisfied with results (follow up appointment). I will definitely be making this my regular clinic for Botox and filler treatments.
I have been twice for botox and will keep coming back. The staff is friendly and the treatment is well priced. I have been happy with how the botox has worked. I recommend getting the membership if you want to do multiple treatments.
Lovely knowledgeable fair. The place is very clean. The services are lovely and I like that they give me back ground information about my treatments. The membership is worth every penny.
Cheekbone Thread Lift near me