Welcome to our Wellness Corner – a dedicated space
Welcome to our Wellness Corner – a dedicated space where your journey to well-being takes center stage. IV drips offer a convenient and effective way to boost various aspects of your health and vitality. IV therapy is tailored to your specific needs and can provide quick and noticeable results. These treatments are administered by trained professionals, ensuring safe and efficient delivery of essential vitamins, minerals, and hydration to help you feel your best.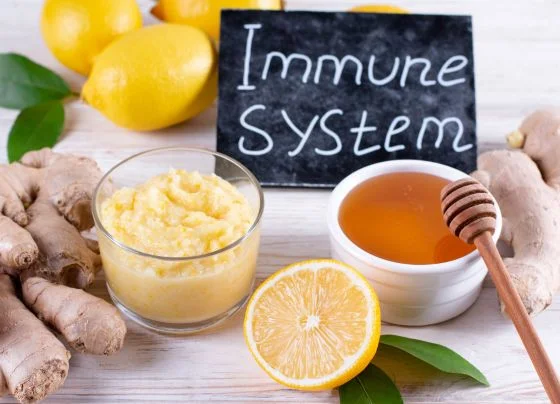 IV drips are the direct infusion of essential vitamins and nutrients, such as those found in our immune booster IV drip and energy booster IV drip, directly into your bloodstream. Whether you need an energy boost, brighter skin, stronger immunity, or just some balance, we've got you covered. Our solutions are designed for your busy life, giving you quick results. No more struggle – just a better you through our range of IV drip options

What Our Members Are Saying
Amazing service — my injector was very attentive and knowledgeable. Definitely went over and above to ensure that I was satisfied with results (follow up appointment). I will definitely be making this my regular clinic for Botox and filler treatments.
I have been twice for botox and will keep coming back. The staff is friendly and the treatment is well priced. I have been happy with how the botox has worked. I recommend getting the membership if you want to do multiple treatments.
Lovely knowledgeable fair. The place is very clean. The services are lovely and I like that they give me back ground information about my treatments. The membership is worth every penny.
Let Our Medical Experts Help You.
Wellness BloorVillage near me