Best Med Spa and Skin Care Clinic
Rejuvenate with PRP! Experience the magic of PRP for your face and under eyes. Open to all, this treatment enhances your natural beauty. Limited spots available – book your session for a revitalized look

PRP involves drawing a small amount of your blood, processing it to concentrate the platelets, and then injecting this platelet-rich plasma into targeted areas. The growth factors in the plasma stimulate collagen production, promoting skin regeneration and a more youthful appearance. The under-eye area benefits from improved circulation and reduced discoloration. The treatment is safe, with minimal discomfort, and results in improved skin texture and tone.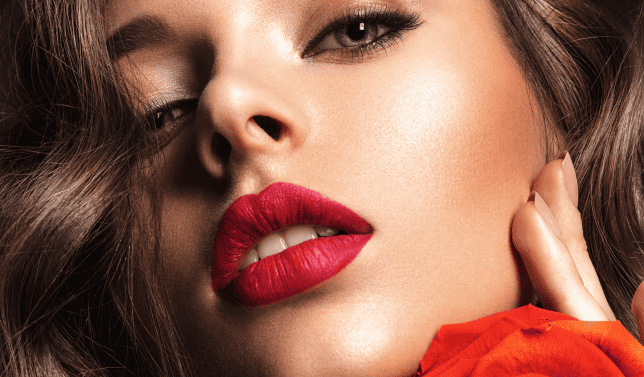 What Our Members Are Saying
Amazing service — my injector was very attentive and knowledgeable. Definitely went over and above to ensure that I was satisfied with results (follow up appointment). I will definitely be making this my regular clinic for Botox and filler treatments.
I have been twice for botox and will keep coming back. The staff is friendly and the treatment is well priced. I have been happy with how the botox has worked. I recommend getting the membership if you want to do multiple treatments.
Lovely knowledgeable fair. The place is very clean. The services are lovely and I like that they give me back ground information about my treatments. The membership is worth every penny.
PRP for Face & Under Eye near me