Best Med Spa and Skin Care Clinic
NCTF – New Cellular Treatment Factor, a scientifically advanced blend designed to rejuvenate your skin from within..

NCTF Skin Booster leverages the potency of New Cellular Treatment Factor. This powerful blend delves into the cellular level, targeting fine lines, ensuring superior skin hydration, and reviving your complexion with a fresh and lively radiance. Elevate your skincare routine with this exclusive offer. Secure it now!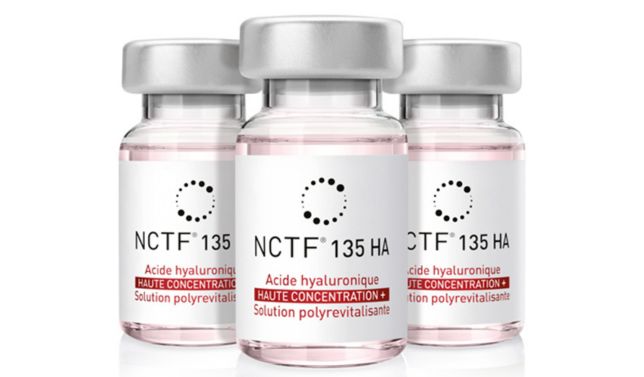 What Our Members Are Saying
Amazing service — my injector was very attentive and knowledgeable. Definitely went over and above to ensure that I was satisfied with results (follow up appointment). I will definitely be making this my regular clinic for Botox and filler treatments.
I have been twice for botox and will keep coming back. The staff is friendly and the treatment is well priced. I have been happy with how the botox has worked. I recommend getting the membership if you want to do multiple treatments.
Lovely knowledgeable fair. The place is very clean. The services are lovely and I like that they give me back ground information about my treatments. The membership is worth every penny.
NCTF Skin Booster near me