Best Med Spa and Skin Care Clinic
Indulge in our Multi-Services Day! Treat yourself to Micro Needling with NCTF and experience a personalized pampering session. Limited spots available – book now for a day of beauty!

Micro-needling involves the use of tiny needles to create controlled micro-injuries in the skin, stimulating the natural healing process and collagen production. NCTF, a complex of revitalizing and anti-aging ingredients, is applied to further enhance the rejuvenation process. The combination of micro-needling and NCTF results in improved skin texture, reduced imperfections, and an overall youthful appearance.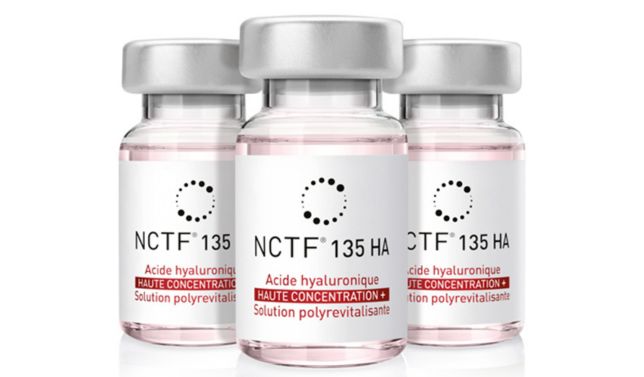 What Our Members Are Saying
Amazing service — my injector was very attentive and knowledgeable. Definitely went over and above to ensure that I was satisfied with results (follow up appointment). I will definitely be making this my regular clinic for Botox and filler treatments.
I have been twice for botox and will keep coming back. The staff is friendly and the treatment is well priced. I have been happy with how the botox has worked. I recommend getting the membership if you want to do multiple treatments.
Lovely knowledgeable fair. The place is very clean. The services are lovely and I like that they give me back ground information about my treatments. The membership is worth every penny.
Microneedling + NCTF near me