Enhancing Beauty, Transforming Lives at 3D Lifestyle Bloor Village
Home / 3D lifestyle Bloor Village
3D Lifestyle Bloor Village Medi Spa
Discover beauty reborn at our Bloor Village Medi Spa, where artistry meets advanced science in a serene oasis of transformation. Experience personalized treatments curated to enhance your natural radiance and rejuvenate your spirit. Welcome to a haven where aesthetics and expertise converge for your ultimate enhancement journey.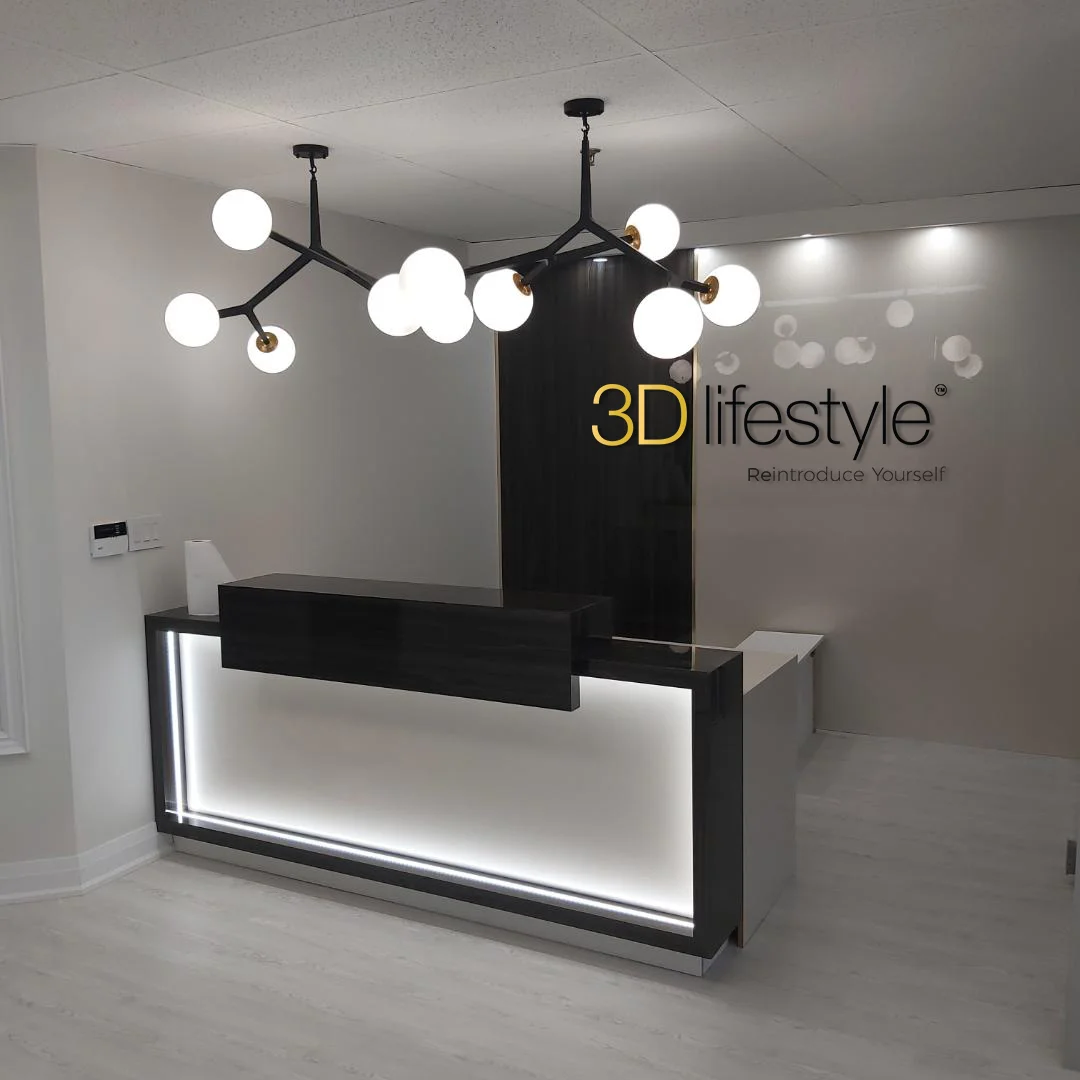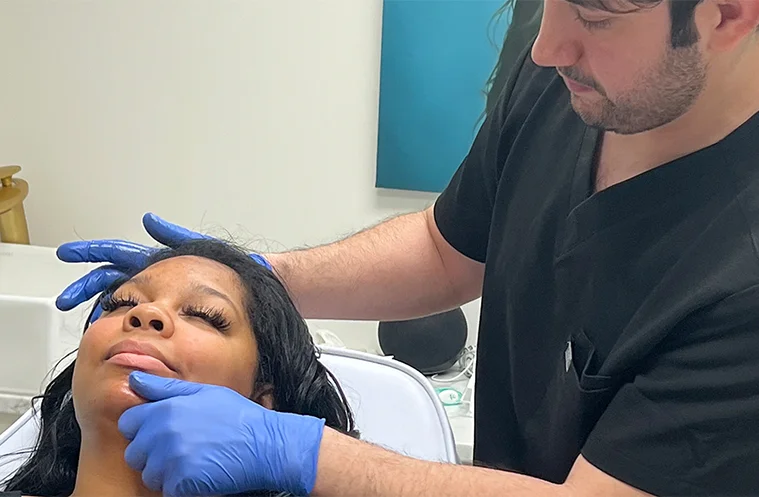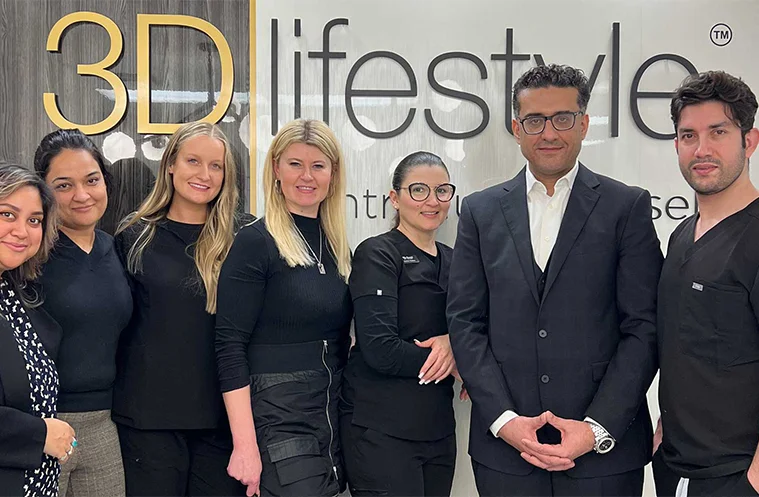 Services at 3D Lifestyle Bloor Village Medi Spa
Our Fleet of Professionals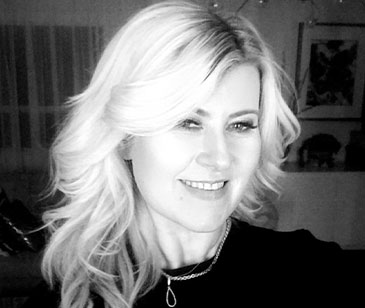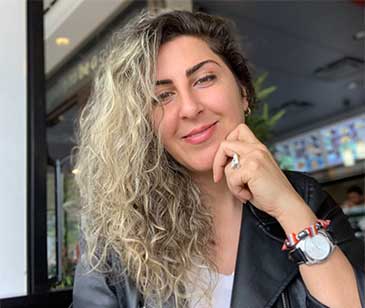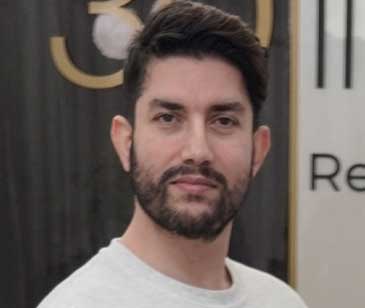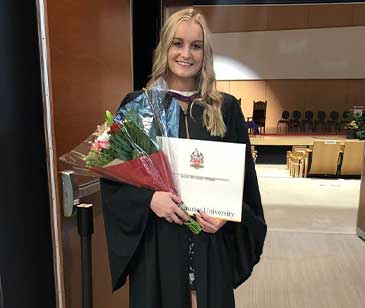 What Our Members Are Saying
Amazing service — my injector was very attentive and knowledgeable. Definitely went over and above to ensure that I was satisfied with results (follow up appointment). I will definitely be making this my regular clinic for Botox and filler treatments.
I have been twice for botox and will keep coming back. The staff is friendly and the treatment is well priced. I have been happy with how the botox has worked. I recommend getting the membership if you want to do multiple treatments.
Lovely knowledgeable fair. The place is very clean. The services are lovely and I like that they give me back ground information about my treatments. The membership is worth every penny.
Tell Us Your Concerns And Let Us Help You